Digital Transformation
No need for the force when you have policy on your side
A long time ago in a data centre far, far away….
It is a period of severe disruption. Digital businesses, striking from their cloud-native bases, have won their first victory.
As the competitive battle rages, traditional players make plans to modernise their IT operations so they can innovate and scale at speed.
Pursued by the sinister agents of complexity and manual configuration, IT teams race to implement the digital transformation plans that can restore competitive advantage to their businesses and set their apps and users free…
Defeat Darth-Complexity
The typical legacy data centre is built in silos of hardware. Each silo supports distinct apps and is managed with proprietary tools. This means IT staff devote a large amount of time and resources to deploy, provision and manage the individual components.
Yet servers can now be deployed in minutes instead of days. Converged and hyperconverged systems combine compute, storage and network seamlessly to reduce provisioning times by more than 80 per cent.
Choose a computing platform with server hardware abstracted and modelled in software and you'll get a global inventory view with one-click system management and configuration.
Banish complexity forever.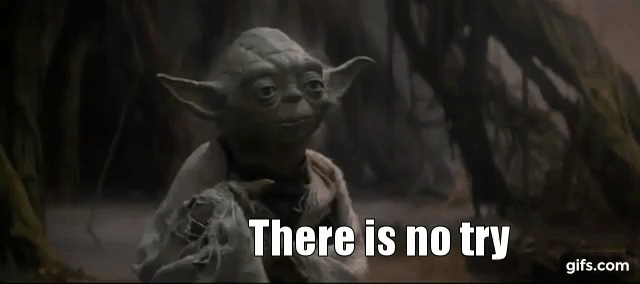 Defeat Darth Manual-Config
Virtualisation exposed many of the legacy data centre's limitations. Apps are now spun up as virtual machines (VMs) in a matter of minutes and can be moved within seconds. Manual configuration of network devices takes days, weeks or even longer in legacy infrastructure.
Security and quality-of-service (QoS) policies for example, need to be configured manually or scripted across hundreds or thousands of network devices. Changes to policy are extremely complicated. Configuration errors can lead to the dark side.
That's why network admins are looking to software-defined ways to work more efficiently.
Software-defined networking (SDN) is an architectural approach to networking that decouples software from specific hardware. It uses network function virtualisation (NFV) so that the functions of the platform can be carried out via software.
Choose next-generation switches, routers, servers, and service appliances that come with SDN, automation features and robust application programming interfaces (APIs).
You can make changes at the click of a button and you no longer have to physically touch servers and networking equipment to provision them. Just like using the force.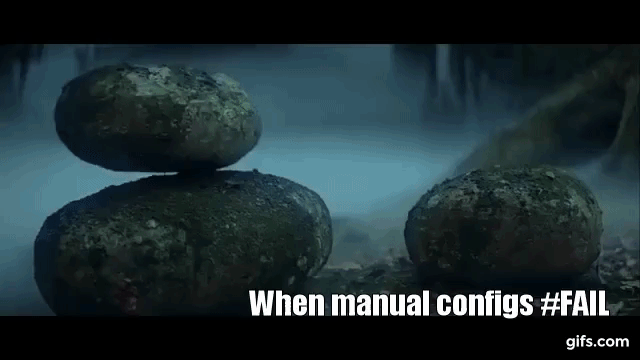 Defeat Darth Unknown
The threat landscape evolves fast and is increasingly sophisticated and diverse. One of the biggest security risks is open connections between systems, many of which are unknown or forgotten.
You can deliver network and security assurance by gathering data about the network and building a mathematical model that represents the network in every detail. You can then run automated checks to identify potential errors, misconfigurations or unwanted behaviours.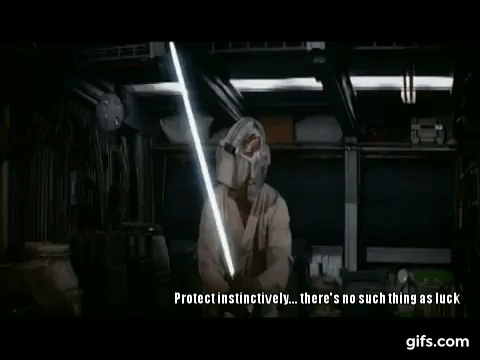 However, to be a true master of security you need full visibility across your IT environment. Traditional monitoring solutions were built for monolithic apps. Not distributed apps that are continually evolving. If you can't see where your apps are and what they are touching, you can't patch or secure them.
Companies use around 20 monitoring tools on average. Each one provides a different and thus limited picture of what's happening. If something goes wrong, it can take months to determine the source and scope of the problem.
Choose analytics and telemetry that gives you centralised, app-level visibility and real-time health monitoring across your physical and virtual environments. You can create a topology map that shows all applications, their connections, and their dependencies. You can also troubleshoot and remediate faster through increased visibility of the entire infrastructure.
With the ability to identify every connection and record all of the data flowing through them, you can better understand anomalies, performance dips, breaches, and other issues. Crucially, you can easily see everything that happened before, during, and after an event.
Don't just feel a presence. Know the now.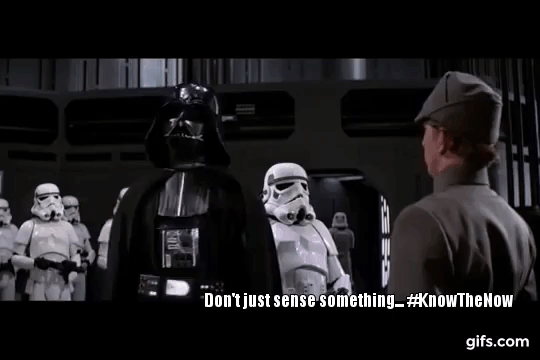 Set your apps free
Apps no longer reside in just one place. They operate in multiple public and private clouds, managed offerings, and traditional environments. What's known as the multicloud era.
Having the right app in the right location, at the right time will be vital to gaining market advantage.
Choose an open, programmable network that supports a virtualised data centre environment with cloud-based management, orchestration and operational analytics capabilities.
The delivery and governance of apps and infrastructure can then be achieved using defined policies. Policy models capture app requirements and allow you to automate deployment of those apps.
They're the single source of truth that can be defined once and rolled out automatically within and across data centres and clouds to ensure speed, agility and multicloud mobility.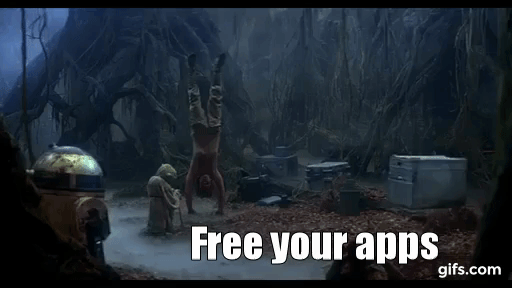 Be a multicloud master
Today you can choose to build and maintain your own data centres, lease space within co-location facilities (colos), consume shared compute and storage services, or use public cloud-based services.
Whatever path you choose, you need a technology platform that constantly learns, adapts, and protects. One that enables your infrastructure to get smarter with more use. One that can understand the intent of your apps, your business, and you.
But there are lots of technology strands to consider. And many vendors vying to seduce you.
Ultimately, it's better to deal with one company than multiple disparate vendors.
Our aim is to give you the freedom to choose the best models for your business – whether it's an easy way to deploy and manage your apps onto any cloud or data centre, or consume the software and services you need on your terms.
Get in touch to begin your journey…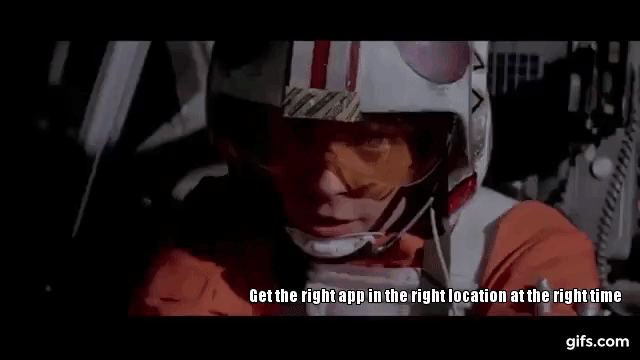 Tags: