Cisco UKI
How awesome is WIFI
To make one thing clear I am a geek, totally and utterly. I love technology and always have. Since watching my dad fix the TV, back in the days before when things broke you just bought a new one, to us building our first PC together, a Sinclair ZX81.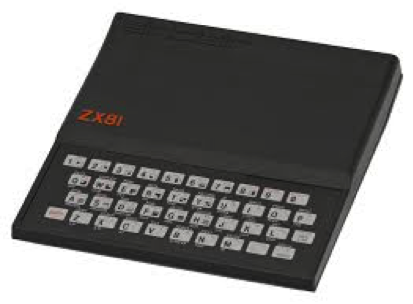 So unsurprisingly working in the IT Industry is perfect for me as every day there is always some new technology or gadget that comes out for me to play with.
And now I am working as part of the UK Enterprise Networks team, which gives me opportunities to help our customers understand the value that Cisco technology can bring. To me it's not about how fast or better our products are its about how our technology can really add value to our customers.
For example a few weeks ago I had the opportunity to go and see first hand how Cisco Wi-Fi technology is being used in a museum.
Now you might be thinking what can Cisco do in a museum that is so interesting? Well, let me tell you
The thing is, nearly everyone nowadays has a smartphone of some kind, and the one feature these devices all have in common is Wi-Fi.
So in this particular museum they have used Cisco Wi-Fi technology to provide the visitors access to the Internet. Which in it self is not something overly special, as people expect to have Internet access in such places don't they?
So here's the geeky bit (I did warn you I was a geek) the way that a smart phone works is that when its Wi-Fi is on it will chirp away looking for Wi-Fi Networks to connect to. The great thing about this is that the museum Wi-Fi Network sees all these chirps and it can use this information to gather statistics. Such as how many people with smart devices are in the building, where did they go, how long did they stay at each exhibit and which exhibit did they go to next?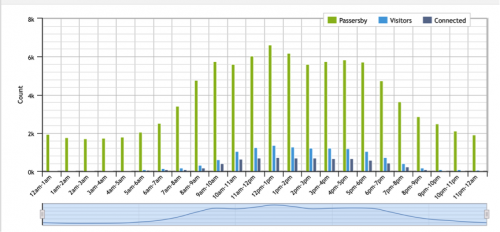 The museum also has information on the total number of visitors, those that chose to connect to the Wi-Fi and those that didn't, even how long a visitor stayed in the museum.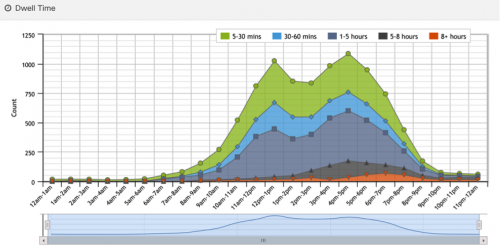 This information is invaluable as it can help improve the visitor experience from the moment they step through the door until they decide leave.
To me it's amazing how much useful information you can get out of plain old Wi-Fi. It benefits the visitors, giving them access to the Internet, they can share their experience in real time on social media with friend, and it benefits the museum to help improve the visitor experience. Everyone's a winner!!
It doesn't just stop there either.
This museum has a smart phone app as well. "So what!" I can here you say, "There are loads of apps out there!".
This app is different. It does more than provide you with information about the museum, what exhibitions are on, maps and any other useful information. This app works with the Wi-Fi network to provide indoor GPS.
*Geek-mode engaged again*.
Because the Wi-Fi network can hear all these smart phones buzzing away, it can work out where in the museum that visitor is.
So now the museum app with integrated maps not only shows you where things are, it can show you where you are on the map and give you directions to where you want to go.
Now how cool is that app!!?
So when you think about Wi-Fi and wanting to get some access to the Internet, think about how much more useful information and benefits Wi-Fi has the potential to give you.
If you want to know more go to www.cisco.com/go/cmx