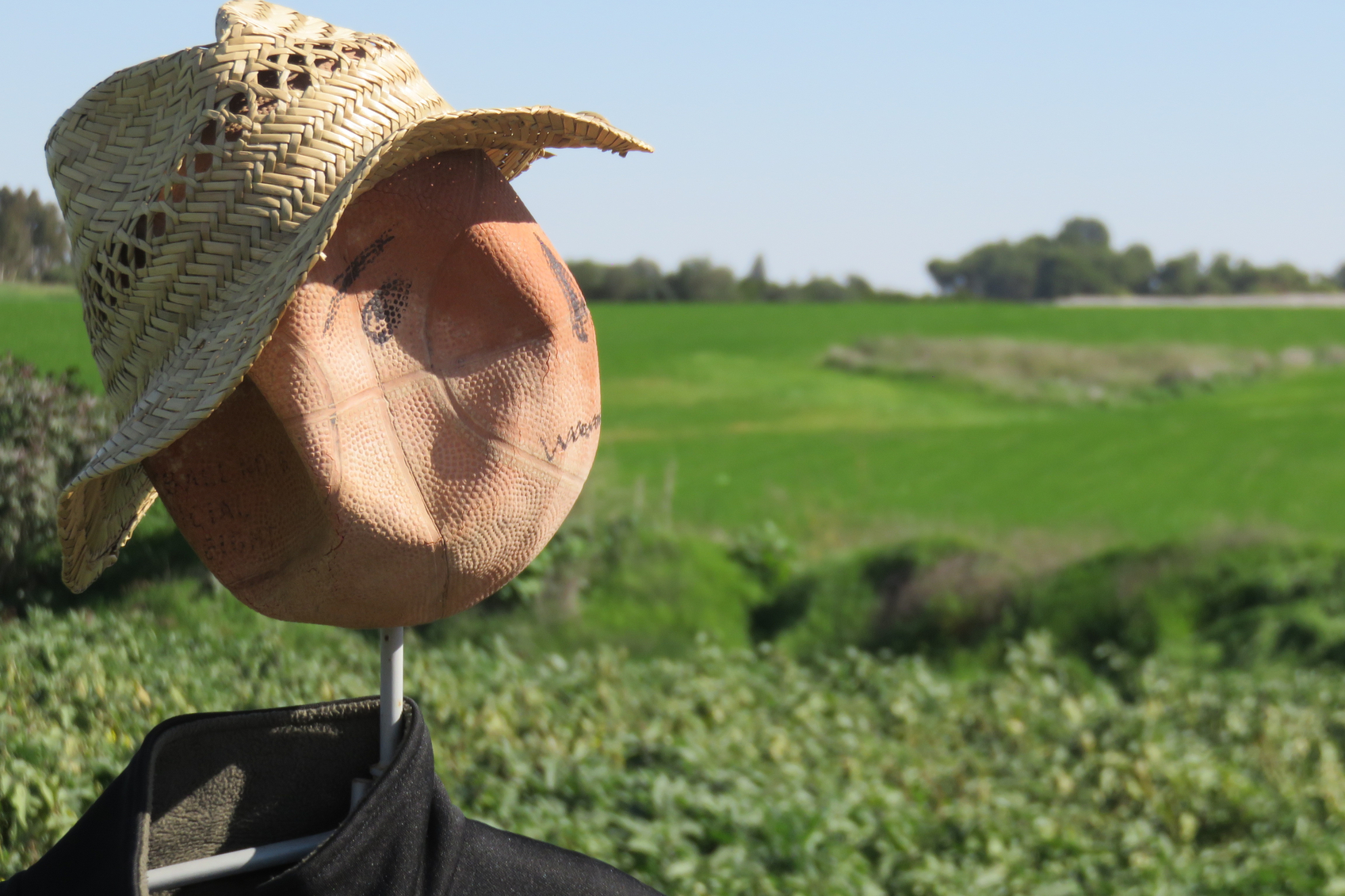 Small and Medium Business
Harvest Goes High-Tech
If you've ever trailed behind a tractor on a country road at 15 miles an hour (quite likely around about now at harvest time) and mentally cursed the farmer causing the delay, you're not alone. But if you're looking forward to a roast dinner this weekend – 1.4 billion roast dinners were consumed in the UK last year according to Kantar Worldpanel – then you should hang your head in shame right now.
Food and drink manufacturing is the UK's largest single manufacturing sector, contributing almost 7% of GVA, and 73% of indigenous food types were grown here (60% of food overall)1. Which means Farmer Giles was in all likelihood responsible for at least part of what's on your plate at the carvery. And if you think the industry is as low-tech and slow-paced as his tractor, you couldn't be more wrong…
Home grown
Food production is a pretty high tech business these days, and it needs to be. Self-sufficiency is an important indicator of economic resilience, especially for island nations like the UK and Ireland. It stands to reason that being reliant on other nations for something as basic as food isn't a recipe for success and could be a cause of indigestion in times of economic uncertainty.
But food production isn't as straightforward as sowing a few seeds or installing a chicken coop and hoping for the best. As well as battling our somewhat erratic climate, the food industry has been at the frontline of a number of other issues in recent years, ranging from chronic staff shortages to public health scares and supply chain scandals (anyone for a horse meat burger?).
Which is why this year's harvest is almost certainly being helped along the way with connected technology and by the time your roast dinner is served, it'll have a digital footprint the size of a Yeti.
Smart food
From field to fork, the food manufacturing industry is rapidly becoming connected via the Internet of Things (IoT). We increasingly see smart factories and digital transformation in retail. But at every stage of the food supply chain, the 'things' that ultimately ensure our favourite meals are served in tip-top condition are now being fitted with chips, sensors and readers that can drive intelligent analysis and timely action.
These are just a few examples of how IoT is driving change across the industry:
Monitoring crop nutrients via remote sensors enables farmers to alter the maturity rate or colour of the crop production
Control of environmental factors such as temperature, and production processes to avoid contamination, with alerts for non-compliance, ensure adherence to strict industry regulations designed to make sure our food is safe
Checks on the freshness of fresh produce in supermarkets using video analytics to detect deterioration in the physical appearance
Track-and-trace down to individual item level enables consumers to see at-a-glance the provenance of their food and help producers combat counterfeiting
Toast to the roast 

These are just a few examples of how IoT is helping to ensure your Sunday lunch is never served without all the trimmings and your fry-up has travelled less miles than Judith Chalmers. And innovation is ongoing – for example, the industry is working on how to further secure the food chain using RFID and automate the process of alerting stores and consumers when a recall is necessary. So, next time you're stuck behind a tractor on a country road, try to be a little patient. This is probably the only part of food production that's slow-paced these days.

1 Guide to British Food & Farming – Love British Food

Next steps:

Tags: