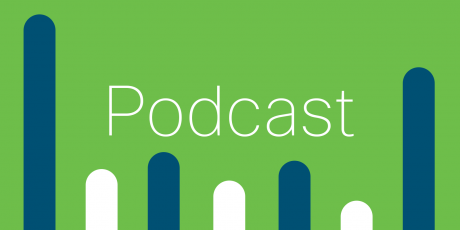 Security
General Data Protection Regulation (GDPR) Uncovered
In this episode of the podcast Mark and I are joined by Ant Newman again and we discuss General Data Protection Regulation (GDPR). We talk about what it is, how it impacts people, organisations and business big and small.
Here are some links that give you some more information as well:
What you need to know about GDPR
You can subscribe to the podcast here & it's also available on iTunes here.

Tags: