Cisco UKI
From sleigh to screen – Santa goes digital for Connected Santa 2014
13 hospitals, hundreds of children and 180 helpers behind the scenes – it could only be Cisco Connected Santa. It's been another great year for Cisco UK's Connected Santa campaign, which has seen the team join forces with the North Pole's most famous resident to offer a special Christmas experience for children in hospital who would otherwise be unable to visit Santa this year.
Santa used Cisco's cutting-edge Telepresence technology to drop in at ho-ho-hospitals across the UK, speaking directly to children from his cosy grotto in the North Pole. Children found out whether they were on the naughty or nice list before sharing their Christmas wishes, chatting with Santa and listening to some festive gags. (If you're wondering what snowmen have for breakfast, by the way, it's Ice Krispies.)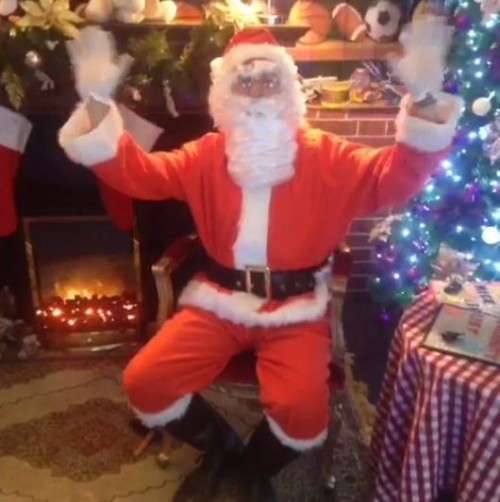 Santa virtually visited 13 hospitals across the UK and Ireland over the five day period, including Leeds Children's Hospital, Yorkhill Hospital, Glasgow and Our Lady's Children Hospital, Dublin. Not only was Santa on hand to talk to the patient, but their siblings and families, too.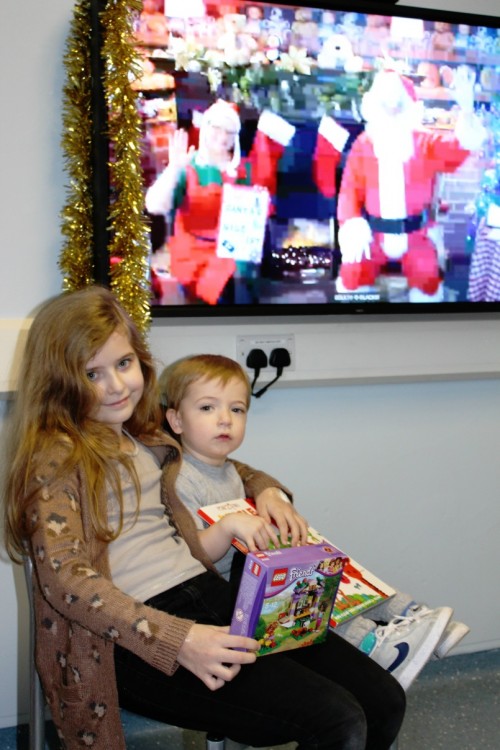 While Santa held the fort at the North Pole, his army of elves were dispatched to hospital wards across the UK – even Mrs. Claus made a special guest appearance! The elves travelled across England, Scotland, Ireland and Wales over the week to meet and greet children, before handing out a staggering 635 presents covering everything from colouring books to dolls to Lego.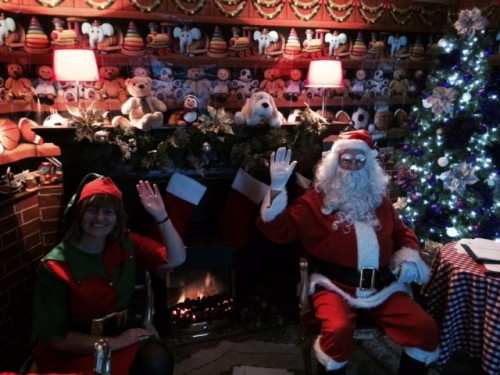 It wasn't only the elves doing the hard work, though – Monday saw Santa talk to children across the Scotland, England and Ireland! With Connected Santa over for another year, Santa is straight back to the workshop to oversee the busiest week of the year. As for the elves, they've already travelled back to the North Pole to make sure the last remaining toys get safely delivered this Christmas.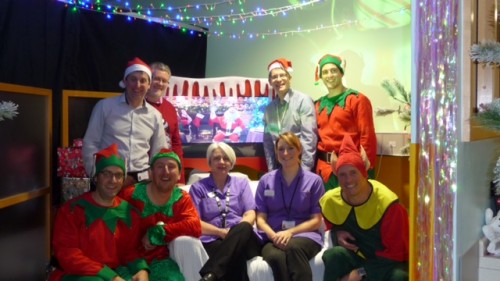 Tags: