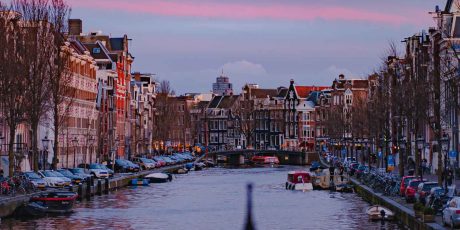 Digital Transformation
Five Reasons Why You Should Come to Cisco Live EMEA in Amsterdam
Amsterdam is calling!
It's time to dust off your networking anecdotes, pack your clogs, and bring your inquiring minds to Cisco Live EMEA 2023 in Amsterdam.
Amsterdam is a city with sustainability built into its ecosystem, we can't wait to cycle around those famous canals, and to show you what we've developed for next year's event.
We're still tweaking our programme, but you can expect interactive experiences, a bespoke agenda full to the brim with technical and strategic sessions, and definitely a few special touches of Dutch hospitality.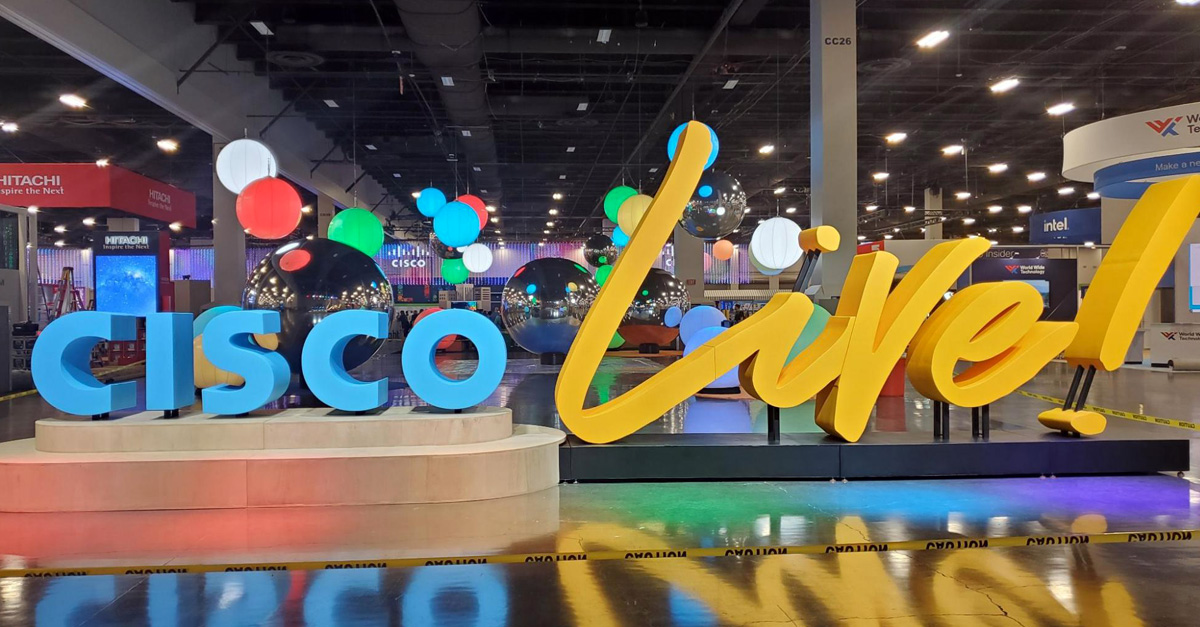 Cisco Live EMEA 2023
We have an Early Bird special running until the end of November, so do take advantage and register now. (Save up to €400 by doing so!) You can find out more about the sessions and submit your registration by visiting the main Cisco Live website.
Still need convincing? Here are five reasons why Cisco Live EMEA in Amsterdam is an event you should not miss:
Five reasons to attend Cisco Live EMEA (In Amsterdam!)

1. Build your own agenda and choose from a range of sessions. From customer stories to in-depth technical seminars, we have it all covered. Our sessions all have a common goal: to explore, analyse, and find solutions for every aspect of your business. There's something for everyone.
2. We'll share the very latest strategies in our mainstage sessions. Hear directly from Cisco Executives, alongside our peers, we'll be discussing how we're going ALL IN with you; our customers and partners.
3. Network with your peers. Throughout the Cisco Live agenda there are plenty of opportunities for you to network and meet with your industry peers.
4. Immerse yourself in interactive demonstrations. We will have amazing experiences for you to get involved in – more on that later!
5. Meet with our Cisco Executives and Engineering team. This is the opportunity to meet with key Cisco Executives from across the business. You can schedule one-on-one meetings via your Cisco account manager. Make sure you don't miss the chance to engage directly with our senior leaders.
Need even more convincing? Here are five fun things you can get up to in Amsterdam while visiting us!
Five reasons to come to Amsterdam! (And Cisco Live EMEA)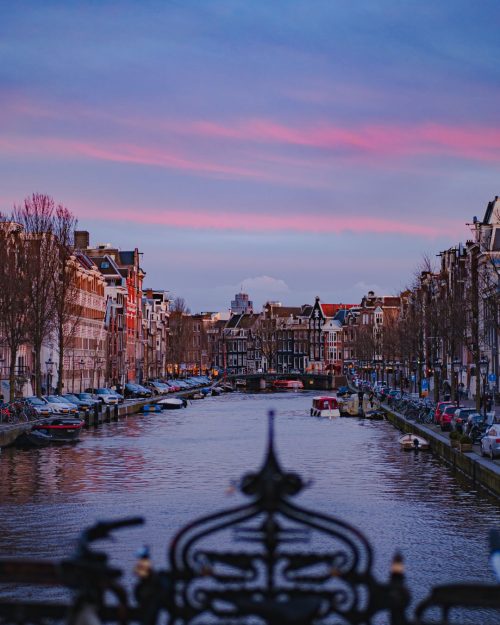 1. On your bike. Cycling is encouraged, if not the preferred method of transport, whether you're a casual rider, or see yourself at the Tour de France, you'll enjoy seeing the sights from a set of two wheels.

2. Croquettes. Who doesn't love cheese encased in breadcrumbs? Our favourite spot to get our croquette fix is Eetsalon Van Dobben.

3. Museums. The museums in Amsterdam are beautiful and thought-provoking, we recommend the Moco museum for any surrealists out there who love an evening museum experience.

4. The perfect tipple. If you love all things bespoke (like our packed agenda!) you must go to Wynand Fockink, an establishment which dates back to 1679. It's here where you can get a personalised authentic jenever drink.

5. Creative spaces. Hop across the canal to Amsterdam Noord, a redeveloped area which boasts the perfect mix of trendy + cultural.

Cisco Live EMEA 2023 presents you with a unique opportunity to acquire knowledge about, and skills for, the technologies you already use, as well as the modern technology that will shape our futures.

See you in Amsterdam!

Tags: