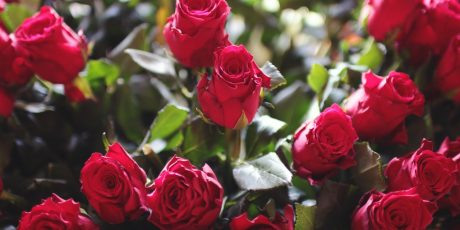 Cisco UKI
DOWNLOAD: free techie Valentine's Day cards!
It's the day before Valentine's Day, and oh no! You've forgotten to pick up a card for your better half and there is literally no time left to grab one.
Well don't worry. There's no need to dash to the nearest petrol station for a bunch of three-pound flowers, and there's certainly no need to be wasting any cash in a second-rate card shop.
At Cisco, we've got you covered.
To show you all how much we love you this Valentine's Day, we've created our very own set of gift cards wrapped up in techie-puntastic joy.
Simply download here and print them off at work or (if you're daring enough) at home. Cut out and fold, before writing your message inside.
Choose from our range below, all for free, on us. Happy Valentine's Day!