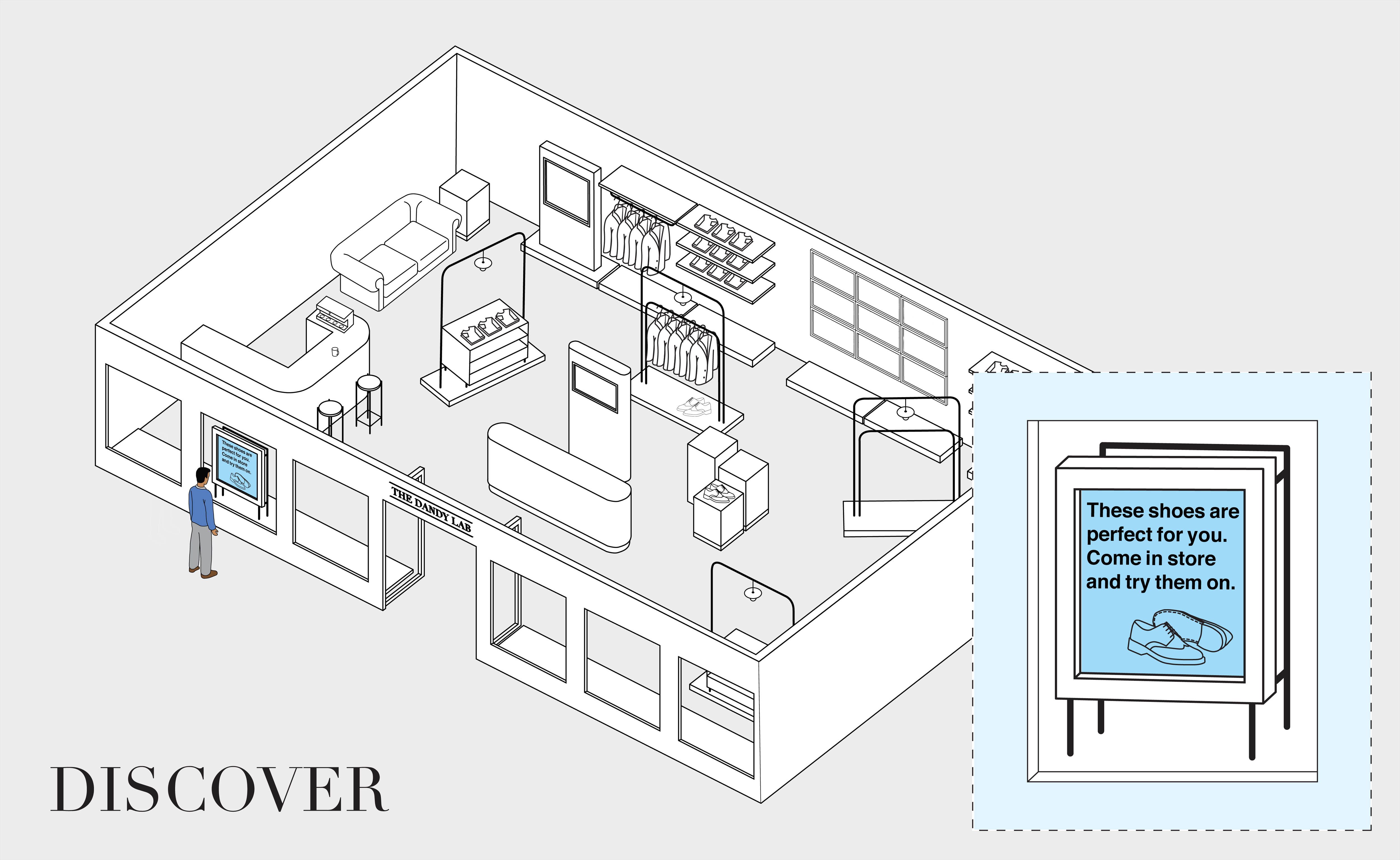 Digital Transformation
Digital + Physical = the formula for an innovative shopping experience?
Cisco is supporting The Dandy Lab by enabling the store of the future with our leading cloud controlled WiFi, routing, and security products. We are also engaging a Cisco Solution Partner, Purple WiFi, to provide a cloud based analytics platform capable of WiFi and presence analytics.
The below post is by Peter Jeun Ho Tsang & Julija Bainiaksina, Co-founders, The Dandy Lab, about the project: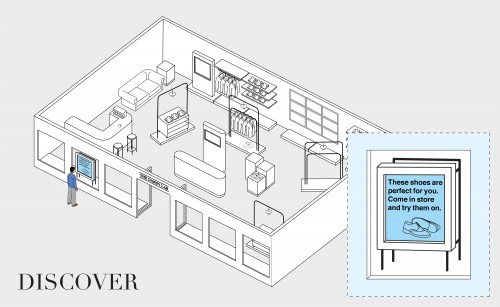 'It's all about me and me again' Smart personal devices, 24/7 e-commerce sites and even social media have completely changed the relationship between the customer and the retailer. What customer wants and expects is no longer just a product but the full experience that comes together with it: get inspired, discover new relevant products, an ability to touch and feel, shop anytime anywhere and receive the product quickly.
Retailers have to adapt to busy customers' lifestyle, connect with them at emotional level and build intimate relationship with them individually. As customers expect the service that is built around them and not around the retailer anymore. Consumer needs have never changed in terms of product, price, placement and people, but what has changed is how they expect to make their purchases and the decision making process that is involved. They want seamless experience both online and offline.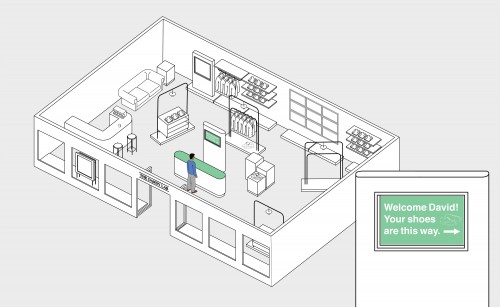 No longer digital or physical: it is 'digical' Customers (and even retailers) might not have realised this yet but their behaviour online and offline clearly show that the future of shopping is digical (a term coined by Bain&Co, 2014): it is the blending between digital and physical worlds. Recently consumers are demonstrating that online shopping is not necessarily the way forward for how they want to shop.
Online sales account for just 10% of total sales within the UK (Business Harvard Review, 2014) and in summer 2014 ASOS posted a 30% drop in shares due to a decline in sales. The main reason being is the inability for a customer to touch and feel a product before purchasing. Amazon, the online retailing giant, recently announced plans to open a physical store, which demonstrates that the two worlds are no longer separate.
Digical:  the future backbone of business strategies. To stay competitive, retailers should be able to adapt their business models to the fast-moving technology revolution and attract digital native millennial consumers. Burberry is a good example of how a big retailer can change its business strategy by applying the digical principles. At present Burberry is using technology mainly as a marketing tool to create retail theatre to inspire and engage its customer. It is not really clear yet how much of the actual benefit in-store technology brings to Burberry's customer in a holistic and seamless way, but the company is surely one step ahead of everyone.
The benefit of being small Why is it that many of the deployed technologies by big retailers seem to be still quite disconnected with the in-store environments that they sit in? For large immobile corporations, blending their online worlds with the offline is proving to be challenge.
The Dandy Lab, interactive menswear emporium, believes that integrating the use of in-store technology needs to be approached holistically, and by being a small business with retail innovation at its core, there is the luxury of fast agility to learn and adapt accordingly to consumer reactions to technology.  The customer experience design strategy needs to consider all retail functions at once, as opposed singularly, in order to create a seamless transition between online, mobile and physical.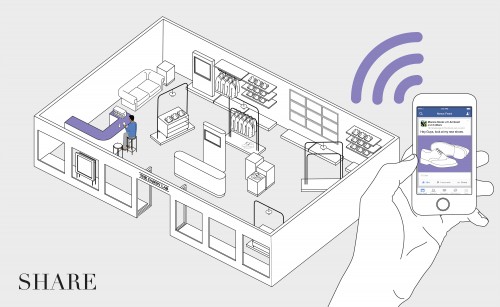 'Please Login to continue your personal journey' The interconnected worlds that customers live in means retailers are no longer able to roll out homogenous shopping experiences. The reality is that an individualized approach is required to differentiate themselves. The Dandy Lab aims to address this issue by developing an in-store shopping experience that is personalized to each individual, which is facilitated by a whole host of retail technologies.

The Dandy Lab is applying the core principals of discover, learn, shop and share to develop a journey that satisfies the customer's desire to have an intimate and interactive relationship with the products they consume and the retailers they purchase from. By placing the customer at the centre of attention for every in-store visit, The Dandy Lab is able to ensure customers are fully immersed into the environment. So is digical the way forward? Let the customers decide…

Tags: