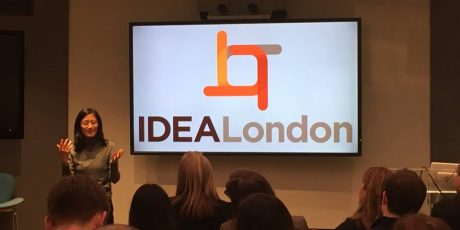 Innovation
Demonstrating the power of partnerships, with the Mayor's International Business Programme
This week IDEALondon was host to even more innovative start-ups than usual, as we opened our doors to the Mayor's International Business Programme and invited entrepreneurs to 'Meet the Corporate'.
The programme, said Sara French of London & Partners, aims to help high-growth companies expand internationally via mentoring, trade missions,events & workshops and corporate engagement.
The corporate on the day was, of course, Cisco – though we like to remind people that we were a start-up too once upon a time.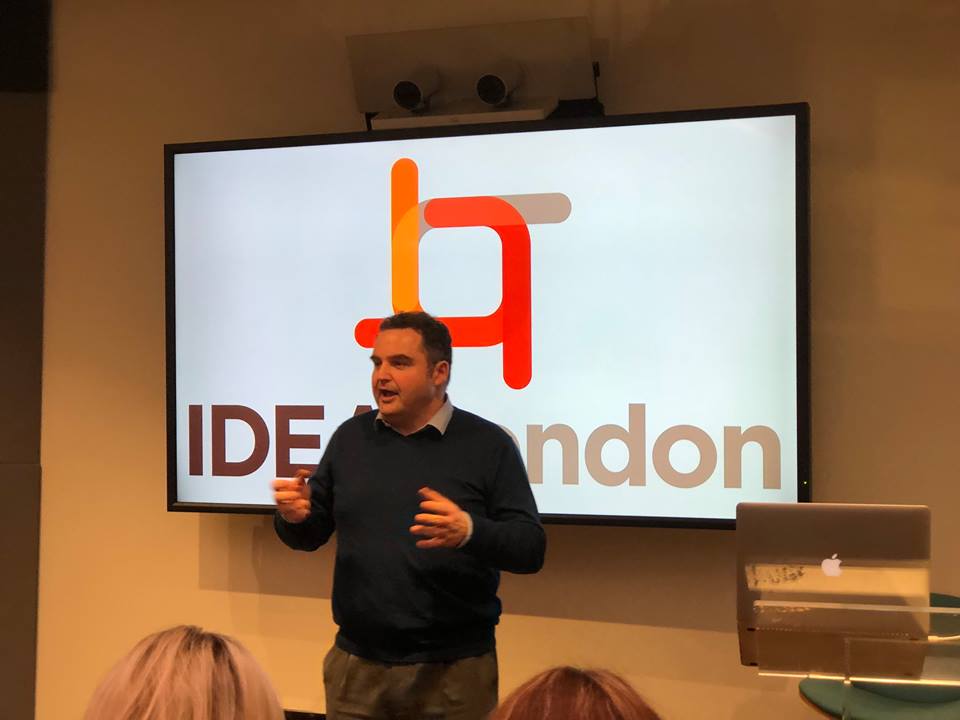 Nick Chrissos, our European Head of Innovation, was on hand to talk through Cisco's innovation strategy.
Built on five pillars, much of it would have sounded familiar to the innovators in the audience: ultimately, everything is geared towards doing something new, or achieving something that's never been seen before. It's a start-up mentality applied to a much larger multinational.
Measuring failures in R&D, said Nick, is a great indicator of how innovative the company is being. If 50% of projects fail, then that would be a cause for concern – but only because it suggests the ideas being trialled are too conservative.
A failure rate of 80%, Nick said, is a sign of a development team that wants to push boundaries.
This approach, along with investments into other companies, acquisitions, co-development and partnerships, is underpinned by an ambition to speed up the process of taking brilliant ideas from inception to market.
Check out our Periscope from the event.
We've grabbed @nchrisso and @SaraTrade for a quick preview of today's #MeetTheCorporate event @IDEALondon ✌️ https://t.co/KECtK8NTmJ

— Cisco UK & Ireland (@CiscoUKI) February 21, 2018
Pooled resources
But, Nick was clear, we can't do this on our own.
Start-ups form a key part of our innovation process, as they're able to bring their creativity and agility to tackling the world's pressing issues.
In turn, we're able to offer them a platform on which to scale their solutions to an extent that would otherwise not be possible.
For this to work, partnership is key. Cisco is there to be more than just a mentor to (or acquirer of) small companies – and IDEALondon exists to broaden that relationship to involve academia and government.
"No one does the partnership between corporate, academic and start-up as well as IDEALondon," said John Spindler, CEO of Capital Enterprise.
He's a man who knows a thing or two about working together towards a common goal, since that is the ethos behind Capital Enterprise's entire operation.
As well as playing a key role in IDEALondon's functioning, it's a network of investors, incubators, academic institutions and more that ultimately aims to support early stage tech start-ups towards achieving their goals.
It's not all about money, though, as John emphasised the value of connecting start-ups with other potential partners, customers, and researchers.
He was able to impart a wealth of advice to start-ups that are seeking funding, but even in this the importance of the partnership approach was clear: if your investors are simply doling out money to you, then you're not getting their full value. Any investment deal should be viewed as a partnership, not a one dimensional, transactional relationship.
Shared rewards 
A couple of IDEALondon alumni were on hand to corroborate the points made.

Hoxton Analytics founder, Owen McCormack, said that his best advice to any young start-ups entering into a partnership would be to understand the motivations of each partner. Only then will all parties be able to work together towards a shared goal.

Amy Lai, of Wittos, agreed – and emphasised that start-ups should take opportunities to work with different companies as they arise.

You never know where one conversation might lead when you're dealing with a corporate on the scale of Cisco, she said, and you could end up applying your technology to a vertical that you might never have considered before.

This kind of broad vision is exactly what the Mayor's International Business Programme intends to instil and support, but ultimately it'll only be achieved through effective collaboration and partnership.

Most would agree that people can achieve more when they work together, yet it's rare to see this philosophy applied to businesses and other organisations.

But, as Nick put it on the day, this is the best way to do things that would otherwise be considered impossible – which sounds like a pretty healthy approach to innovation to me.

Tags: