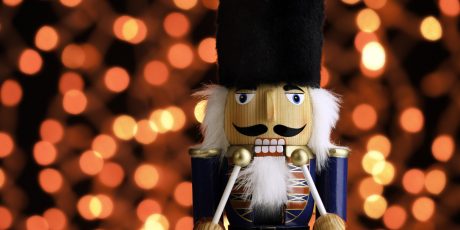 Small and Medium Business
Cisco's Nutcracker #WorkSmarter
'Tis the season to be jolly. Merry Christmas, dear reader. Have a happy holiday.
There. Did you enjoy it? Time flies like reindeer when you're having fun. Some workers, particularly those in regulated service firms will already be wishing that it didn't. For them, dancing snowmen soon melt into January's battle against trains on strike and frozen motorways, with a necessity to be in the office. Snow joke. It would try the patience of angels.
But what if you could keep the feel-good factor all year round? Well, the good news is that you can! Because Cisco has cracked the nut of military-grade secure remote working for enterprise networks. What a cracker!
Give Your Staff What They Really Want
According to PWC, 'While millennials are driving the trend toward workforce flexibility in the financial services industry, other groups are joining the chorus. That includes, among others, employees near retirement, retirees who want to work part-time, working mothers, and increasingly, working dads.'
'Go Farther' Christmas
Of course, you might not consider your business ready to fully virtualise just yet. But there are still some easy changes your business can make this new year to make your investment go farther: save space, work smarter, save energy and money and easily configure and manage work stations across programmable gigabit Wi-Fi. It's an approach that's working in London for multinational insurer RSA Group:
Mobility tech enables virtual collaboration, global connectivity, and 24/7 business. With a platform like Cisco Unified Communications, it's easier than ever to achieve.
Two Deer or Not Too Dear?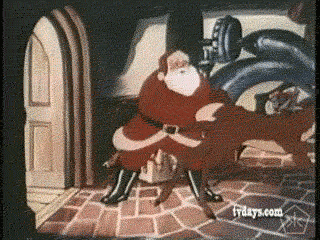 If you thought Cisco would be too dear for your business, you might be surprised by our mid-market proposition. There are now more ways to move capital expenditure into operational expenditure, like the Cisco ONE purchasing model.
Merry Christmas and a happy New Year!
For more information on what Cisco is doing to help financial services firms handle their Digital Transformation, see: FSI on Cisco.com
Tags: