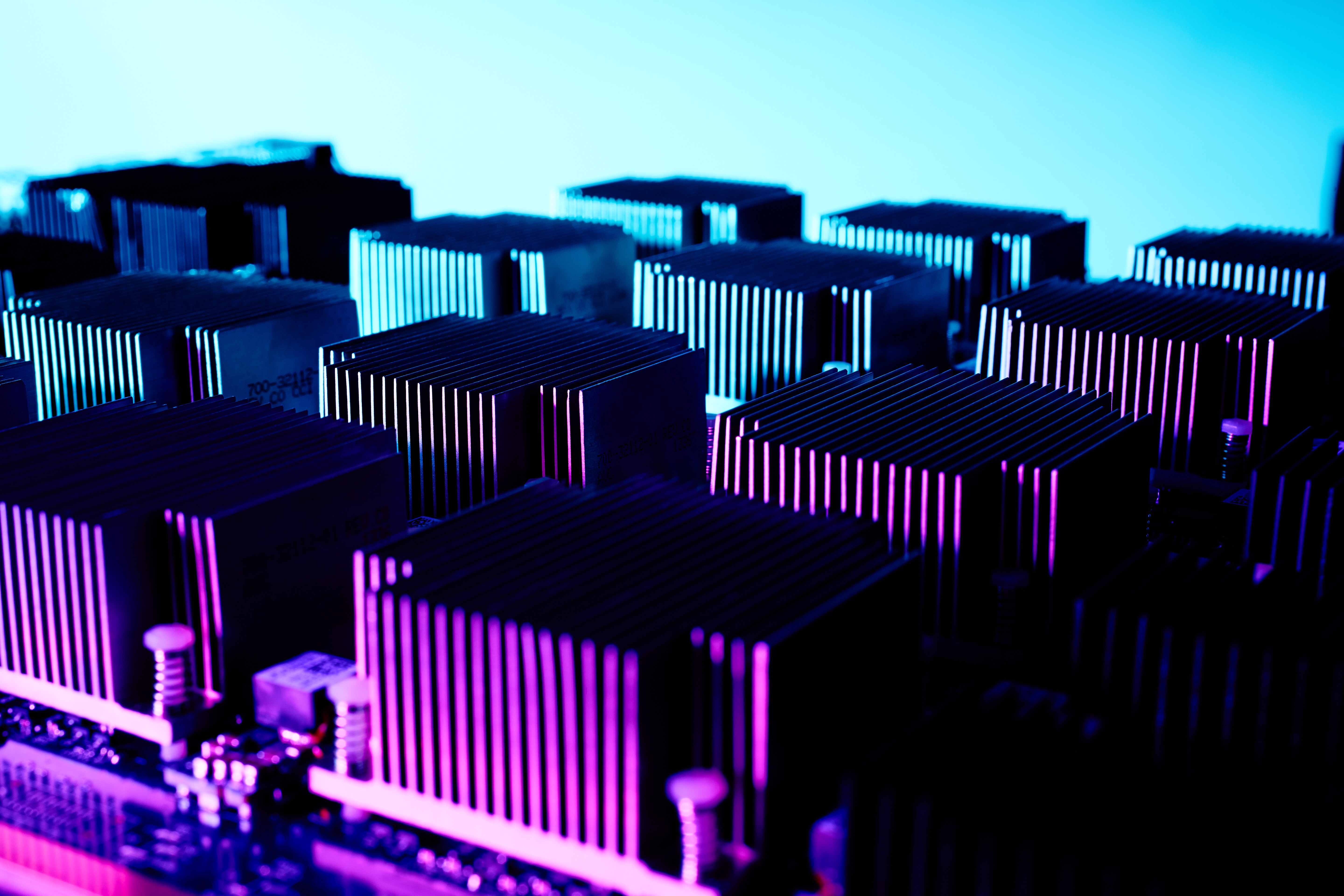 Cisco UKI
Celebrating the beauty of technology: Cisco UKI on Instagram
We love technology. From protecting rhinos from poachers, to creating the infrastructure for first responders in disaster zones – we believe technology's power to create change for the better is unquestionable.
Not only do we love it as a force for good in the world, technology can also be beautiful.
And I'm talking more than the gorgeous design of the iPhone. Sockets, switches – even a data centre stack, can all be beautiful…stay with me, I haven't lost it!
This is the thinking-come-inspiration behind the re-launch of our new Instagram channel for Cisco in the UK and Ireland.
By looking at tech from new angles, we've shown there are beautiful aesthetics and design in all technology. This is the stuff powering change in the world, 24 hours a day, and we felt that was something to be celebrated with beautiful photography.
At first glance, some technology may not be the most visually exciting, but what we've brought this kit to life.
If you're an Instagram user, take a look at the feed yourself and let us know what you think!

And not just that, but for us we also wanted to bring you a small piece of joy in your social media feeds every day. Do give us a follow @CiscoUKI – this is something we're developing over the coming months!

Tags: