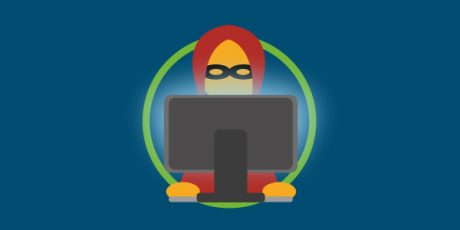 Security
Black Friday and Cyber Monday 2018: tips to stay safe as cyber criminals look to cash-in
The amount of people prepared to brave the antics of going into an actual shop over the Black Friday weekend, is getting less and less each year.
According to online behavioural marketing company SaleCycle, only 21% of consumers plan to purchase their Christmas bargains from a physical shop this year.
They state that while offline sales still outnumber online, the trend is towards online, especially in the UK.
Salmon predicts that, in the UK, a total of £4.75 billion will be spent on Black Friday, with £2.23 billion of that spend to take place online. If this is the case, 47% of total spend will be online.
So, if there's a huge amount of online credit transactions happening over mobile devices and endpoints this weekend, you can see why the cyber criminals are starting to rub their hands together in glee.
This is their Christmas, and they are our biggest Grinch.
So what should you consider when browsing online this Christmas?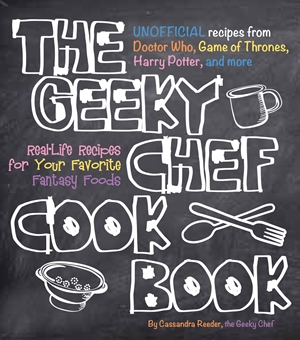 Well, you should consider this Nerdy Cook Book– I stumbled across this recently, and it's a wonderful find, full of recipes from the movies. So if you ever wanted to know how to make Lambas Bread, a Big Kahuna Burger, or rustle up a Butterbeer, the world is now your oyster (the oyster from The Three Stooges, obviously). I've also got a birthday coming up and this would be absolutely ideal. Ta.
But before that, you should consider your endpoint security…
Picture the scene. You're an organisation which has embraced a mobile, flexible workforce. So now, your employees are enabled to be productive on and off the network using a variety of devices. Neat.
You've also got a network which is architected to allow remote access to even the most sensitive of data, so your employees are never left out in the cold without vital access to an application.
They're also enabled, of course, to access the internet. To do some discount shopping, perhaps….
Cyber criminals have decided that their conventional tactics to breach an endpoint aren't working. Most security products now know how to deal with them, to an extent.
In fact, nearly all endpoint security solutions on the market claim to block 99 percent of malware.
But what about the 1 percent of threats they miss? The threats in that 1 percent will wreak havoc on your network. If you rely solely on traditional point-in-time technologies, such as antivirus, those threats can go undetected for months.
Unfortunately, attackers are catching on to these trends. They're targeting your employees and the gold mine of data on their devices with threats designed specifically to get around traditional endpoint security tools. You can learn a bit more about that on our Advanced Malware Protection page.
Employees may be accessing the web (using their corporate device) from home, coffee shops, and any number of public Wi-Fi hotspots. Unsecure networks mean easier and direct access to the endpoint for attackers.
What are the cyber criminals likely to be doing this weekend?
With Black Friday and Cyber Monday generating millions of promotional emails, it's easy to slip phishing emails with malicious attachment and links into user inboxes under the guise of "Black Friday," or "Holiday deals." With phishing schemes, one can often say "if it seems to good to be true, it probably is." During Black Friday, everyone is searching for great deals, so they are way less suspicious.
The National Cyber Security Centre, part of the GCHQ intelligence service, is issuing advice to shoppers of the risk of "malicious" online threats.
This is the first year they've issued such a warning around Black Friday. The organisation typically operates behind closed doors, but they have stated they want to engage with the public over the seriousness of the online threat.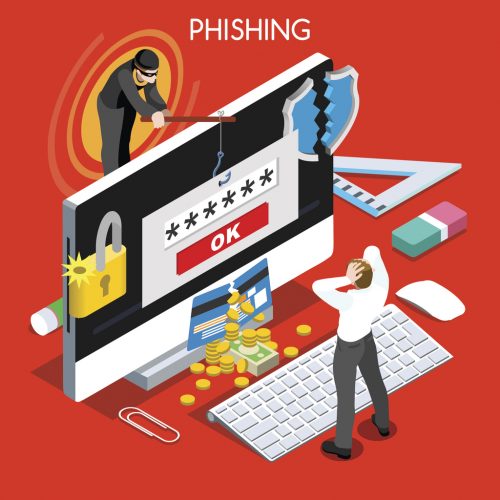 It means for anyone shopping online, at home or at work, we need to be vigilant. 71% of all emails mentioning Black Friday or Cyber Monday was blocked last year as spam by Talos. So, it's crucial to make sure you know what you're clicking on before starting your purchase.

Here's some more advice from Talos about what to watch out for when shopping online over Black Friday and Cyber Monday.

You can also try AMP for Endpoints for free at the moment, with our free trial, and see how many threats it catches.

Happy/safe shopping!

Tags: