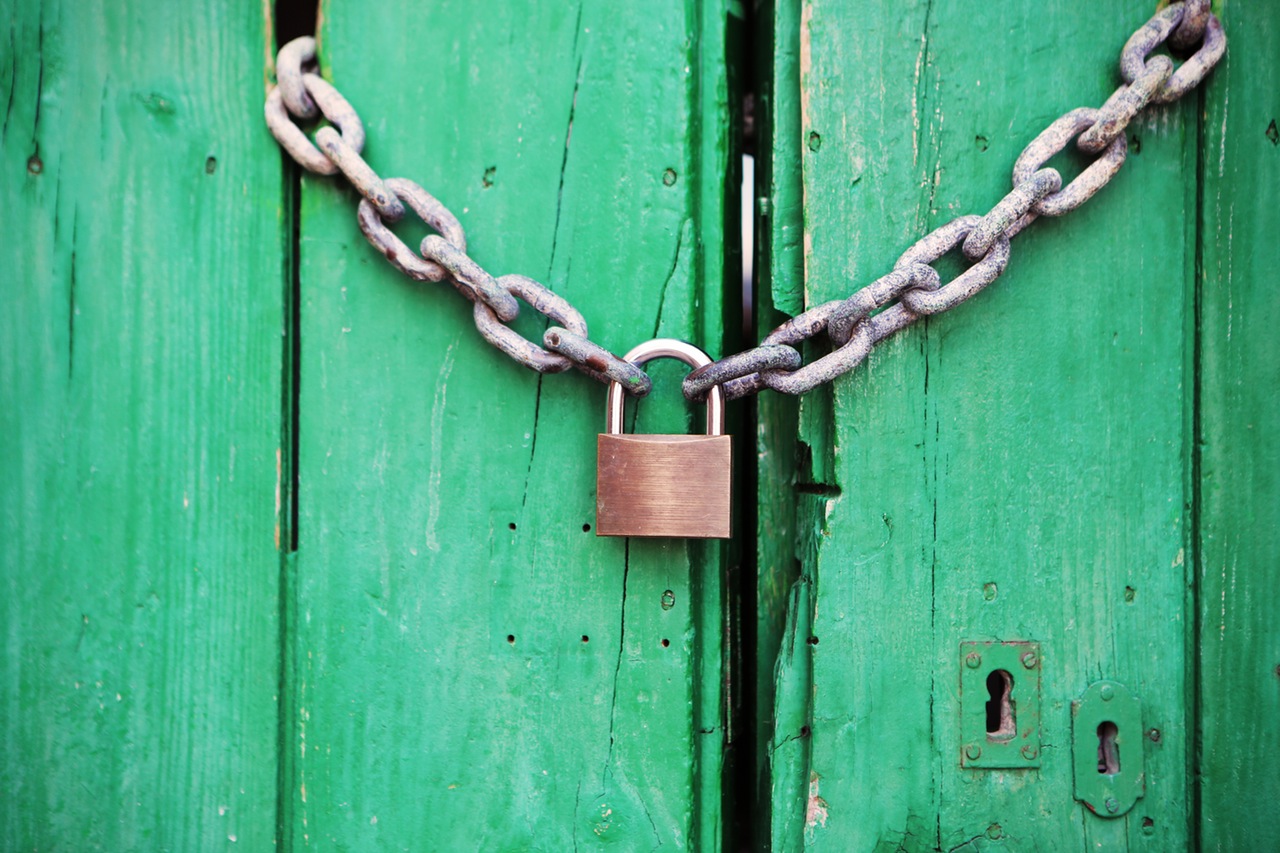 Cisco UKI
2016 predictions: Cyber security, Ireland tech boom, partnerships
Happy new year! As we kick off another 12 months, I've taken a look at some of the key trends in technology and business that I believe will be shaping the agenda for 2016.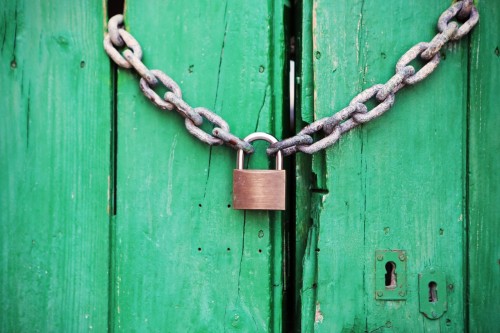 Cyber security: More company directors will take personal responsibility
This is a pretty safe prediction, despite security breaches becoming so commonplace. In 2015 it felt there wasn't a day where we didn't read of another high profile organisation being hacked. On top of this, a recent study by PricewaterhouseCoopers found nearly one in 10 UK companies do not know how many cyber security attacks they had suffered the past year.
However, two things are changing that need to be considered. The methods used by cybercriminals are more sophisticated than ever, and data breaches are no longer limited by company size or industry.
While most organisations have an individual tasked with managing security, ultimately responsibility has to lie squarely in the boardroom. In the Cisco 2015 Annual Security Report we noted how company directors now have to personally understand and manage cyber security asa risk area. I expect to see lots of the C-Suite really upping their games on this front in 2016.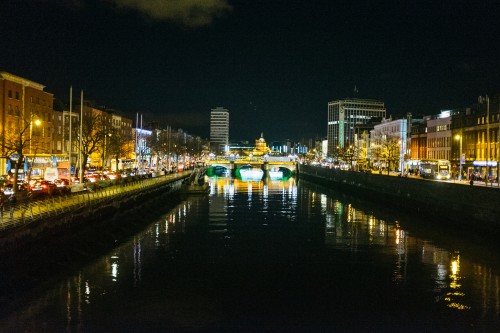 2016 is the year of the startup in Ireland
Unless you have been hiding under a rock in the last 12 months you couldn't help but notice the energy around the start-up community, particularly in Dublin. According to Deloitte, 29 out of Ireland's 50 fastest growing firms are based in the capital, and in five years the annual web summit became one of the most recognised fixtures in the calendar in technology. 
Ireland is recognising the benefits a vibrant start-up community can bring in terms of job creation and the economy. 
As a result, there is a consensus beginning to build on what's needed to support, develop, and promote this sector in Ireland. For instance, people like Niamh Bushnell, Dublin's start-up commissioner, are driving closer co-operation between the start-up community and the multinational sector.
This initiative could well deliver a step change to the city, putting Dublin on the road to becoming a global tech start-up hub by 2020.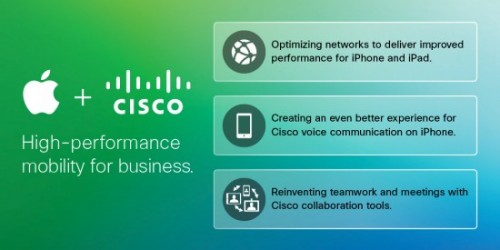 New partnerships begin to shine

While start-ups are buddying up with multi-nationals, there are also new global alliances being forged, including the partnership between Cisco and Apple. I expect to see more big names joining forces in 2016.

Why? The impact of digitisation. We've witnessed how Halo, Airbnb, Spotify and others have changed traditional business models to the point most people accept digitisation has the potential to either disrupt or transform a business.

No industry or compan y is immune to its effects and so collaboration between companies is moving centre stage. In response, vendors will increasingly innovate by developing these new partnerships.

Do you agree or disagree? What do you expect to see in 2016? Leave a comment below and let me know.

Tags: