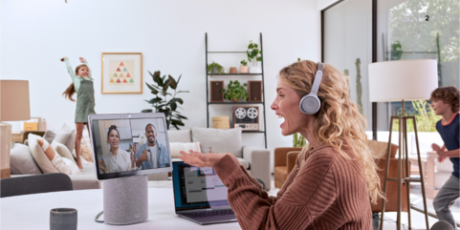 Colaboração
Cisco Hybrid Work Enterprise Agreement: The Future of Work
The current business landscape is rapidly changing, and organizations are increasingly looking for innovative solutions to support their remote and hybrid workforces. With the rise of remote work, businesses are facing new challenges such as securing access to applications and data, maintaining effective communication and collaboration, and optimizing costs. This is where the Cisco Hybrid Work Enterprise Agreement comes into play.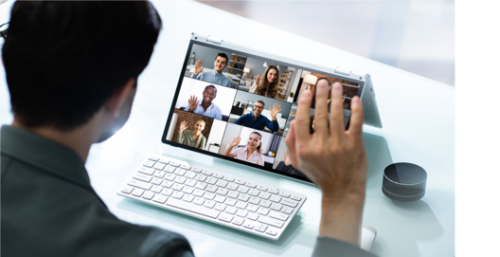 The Hybrid Work Software Offer
The Hybrid Work Software Offer is designed to provide organizations with the flexibility they need to maximize their business potential. To be eligible, organizations must have a minimum of 250 user count, purchase all suites at a single price, and cannot have any of the offer suites in an existing EA 3.0 contract. The offer is available for a duration of 36 or 60 months, providing organizations with the option to choose the best option for their needs.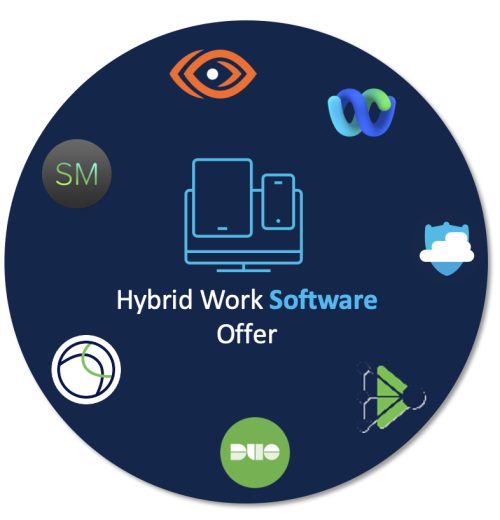 The included products, such as Webex Suite, Duo Access, Secure Endpoint Advantage, Secure Client Premier, ThousandEyes Endpoint Agent, and Meraki Systems Manager, provide organizations with everything they need to support their remote and hybrid workforces. These solutions offer best-in-class secure access and threat protection, flexible collaboration experience, device management for simplified IT operations, and enhanced visibility for trouble resolution.
The Cisco Hybrid Work Enterprise Agreement, is a new approach to delivering technology solutions that helps businesses to navigate the challenges of remote work. The agreement combines the benefits of Cisco's seven technologies in the price of three.
One of the key benefits of the agreement is its simplicity and ease of consumption. Organizations can benefit from accelerated business transformation and access to technology that is easy to buy, consume, and manage. This provides businesses with peace of mind and allows them to focus on their core operations. The Hybrid Work Enterprise Agreement also offers predictable costs, enabling organizations to optimize their technology spending and control their costs with greater certainty. The agreement is designed to get the most out of their technology investment. This helps businesses make informed decisions about their technology investments and optimize usage for maximum efficiency and cost savings.
Cisco Hybrid Work Enterprise Agreement is game-changer
The Cisco Hybrid Work Enterprise Agreement is a game-changer for organizations looking to support their remote and hybrid workforces. The Hybrid Work Software Offer provides a comprehensive solution for remote and hybrid work, delivering best-in-class solutions, and cost-saving benefits. Whether you are a small business or a large enterprise, the Hybrid Work Enterprise Agreement is the smart choice for powering your remote and hybrid workforces.

Tags: