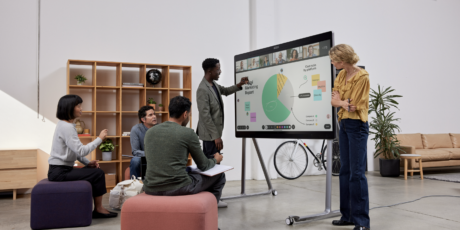 Customer Experience (CX)
Tips For Working In Tech For Non-Tech – My Journey To Cisco
If one hears about a person working in IT, one would probably think of someone who is crazy about technology, data science and has a tech profile. Someone who can spend hours coding, testing and developing some complicated stuff. And if one is asked about jobs in IT for non-tech people, the first options that would come to mind are the ones that can be applicable to any field: Finance, Human Resources, Public Relations, etc. 
A couple of years ago I couldn't imagine myself working in an IT company, moreover working on a position which requires delivery of educational sessions on software management and keeping a finger on the pulse of the most recent tools and products updates. Since childhood and school years I have not been good with numbers and science and have been hearing that I'm definitely a non-tech person and my thing is arts and humanities. And not much changed, to be honest. I'm not an engineer, neither am I a developer or technician, I have more interest and skills in communications and education. And it appeared that all this can be applied in the IT field. I worked for several years in Human Resources and recruitment and then switched my career to a Customer Experience role in IT and can share some of my personal insights about this career move.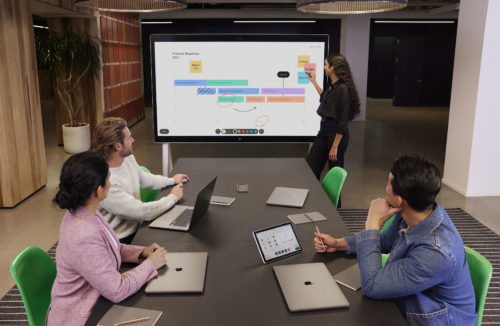 The stigma around people's profile working in IT was demystified a lot of times, but what are the options for non-tech people heading to start their career in IT except the most obvious ones? The options like Customer Success, Sales, Project Management, Product Management, Branding and Marketing, Business Analytics, Design and Quality Assurance would be the most popular ones in numerous online articles. Someone would argue though that some of these roles would require the background knowledge of the industry, company products, systems, tools, technical processes, and can't be considered as purely non-tech. And getting such knowledge and skills, especially at the beginning of your career may be tricky. That's why I want to share some tips that may help you to start your career in IT while being a non-tech person: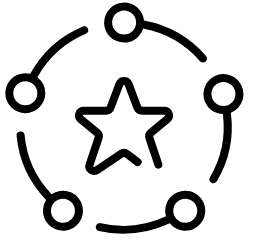 Define your strong features and the areas of interest 
We're all good at something. Among your non-tech skills, there are definitely some which are your superpowers. It may be hard to analyze it yourself so don't be afraid to ask your colleagues for their feedback, it may not only help but also surprise you. There are also many techniques to assess your strong features. For instance, the StandOut strengths assessment created by Marcus Buckingham can give you some insights. This can help you understand the vector of your career. Does communication with stakeholders matter to you, an it's something you you enjoy doing? Maybe among all possible options, you can search for the ones which include communication with customers first. Or maybe you have great organization skills, are multitasking, and are at your best when keeping things under control? Maybe you can have a closer look at positions that include project work and management skills.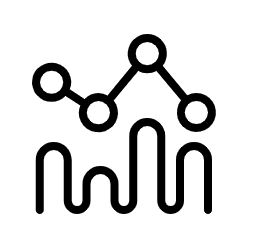 Understand the market
It is definitely worth exploring the IT market if it's totally new for you. Checking the job aids and demand for various positions, understanding requirements for different grades, and finding out more about companies in your region or which are open for remote work – all this helps to build a broader vision of the field and understand the entry-level. Maybe you have some friends working in IT? Don't hesitate to ask what they enjoy the most and what is their biggest challenge at work. This can help us understand the roles much better. It's good to get to know the role from the job description but it's much better to speak with a person who deals with it every day if you have such a chance. This background information will definitely help you get started.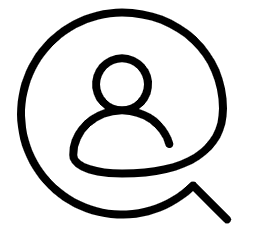 A

nalyze your skills and experience and how they can be applied
It may sound as obvious as it is, but let's have a closer look. If you have years of experience in sales, it doesn't necessarily mean that sales is the only option for you in an IT company. It may be easier of course, but think what are your long-term goals, why you would like to switch fields, what is the main motivation and what are your needs. If you are looking for a new experience, are open to learning, and would like to give it a try on some other positions, you can find a lot of options where you can apply your experience in sales while working on a different position, e.g. Customer Experience, Renewals Management, Marketing, etc.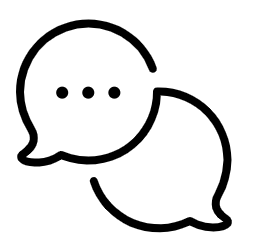 Don't underestimate soft skills
With high demand and competition growing in the IT environment, soft skills are becoming more and more important and can indeed be a huge asset. Some hard skills are not necessarily hard to acquire, while developing your soft skills may need a much longer time. They are key skills for customer-facing and stakeholders' communication roles. More and more companies are entering the international market and are becoming multicultural which makes interpersonal and communication skills the key to success as they help maintain a healthy work environment and achieve great collaboration.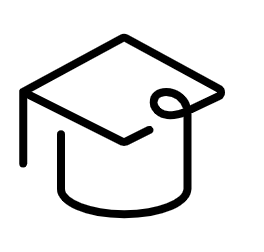 Get some understanding of key processes, extra training or certification if needed 
Learn more about the knowledge base and certifications required for the positions you're interested in. There are plenty of online resources, webinars, courses and certifications that can be sufficient to get some background understanding of business processes, tools and methodologies and prove it on your CV. It can also help you deep dive into the topic and understand how much it is interesting for you or give some insights on which area you would like to focus on.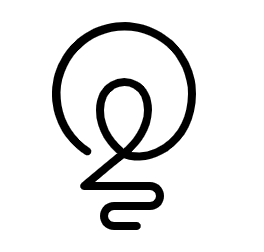 Be curiou

s
When you start on a new role in IT and start learning lots of new terminologies, products and business processes, it's easy to get overwhelmed. What really matters and helps is a natural curiosity about these things. At the very beginning, you don't have to be an expert in it but if you thrive to find your own way and pace to learn, you will build your expertise much faster. Don't be afraid to ask questions, seek some extra advice and support if needed, or dig deeper into some topic that seems interesting or not clear enough to you.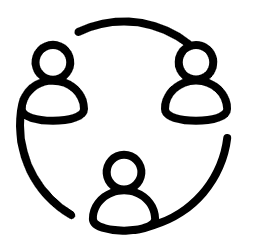 Define the company
The amount and variety of IT companies are growing every day and it's more effective to narrow down your focus to the companies which can be a good match for you. To put it simply – define what matters to you and choose accordingly. Doesn't matter if you apply for a small startup or a top-rating huge organization, make sure you know why you're choosing this place. Ask people you know who work there about their experience, explore more about the company and its values, or check companies' products or services. I was lucky to find my way in a company which values I share and my choice was based on people's experience, multicultural environment and the corporate culture Cisco has.