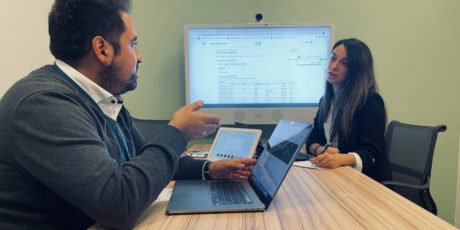 Customer Experience (CX)
Demystifying Enterprise Agreements Onboarding
Our customers are looking for dedicated and customized onboarding to overcome any challenges in locating resources, gaining visibility into their entitlements as well as consuming them to smoothly start their journey.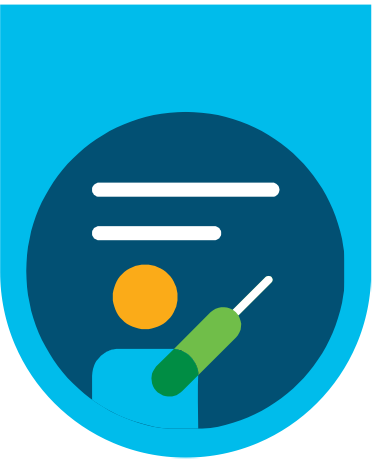 To meet customer expectations, the Portfolio Activation Specialist engages with customers, early in the lifecycle, to guide them through Cisco Enterprise Agreement onboarding, utilizing 1: many and 1:1 customer engagement ​as a primary point of contact with complete accountability of the quality of the engagement. The Portfolio Activation Specialist Team supervises the progress of deliverables through a customer onboarding plan that includes activity definition, schedules, and deliverables. It is one of the highly critical, strategic customer experience functions that help customers accelerate the consumption of their Enterprise Agreements, transform their business, and ultimately drive business outcomes.
Getting You to Business Outcomes Faster
Apart from creating a dedicated onboarding, the early engagement led by the Portfolio Activation Specialist team helps with understanding and mapping customer business outcomes to offer capabilities in order to increase customer time-to-value. With no doubt, customer onboarding lays the groundwork for the adoption to start. This means that once the Portfolio Activation Specialists use their onboarding expertise to identify and proactively manage risk areas and customer expectations, they hand over newly onboarded customers to other Customer Success teams "ready to go" for technology adoption post-activation.
It's worth mentioning that for some Cisco offers such as Security Enterprise Agreement with Software Support Enhanced or Premium, and Services Enrollment (CX EA), the Portfolio Activation Specialist team drives additional activities beyond onboarding by leading offer-related touchpoints and providing expert guidance. Last but not least, this Go-To Team is full of subject-matter experts who are leading the way by continuously sharing knowledge and best practices with our partners to help them build a strong and consistent practice and become self-sufficient in managing Enterprise Agreements using tools and processes.
Get to Know our Team and Hear Directly from Them
The Cisco Enterprise Agreement onboarding team in EMEAR consists of highly skilled Portfolio Activation Specialists of 14 nationalities. They are excited to share with you some of their experience while driving and leading both customer onboarding and post-onboarding activities: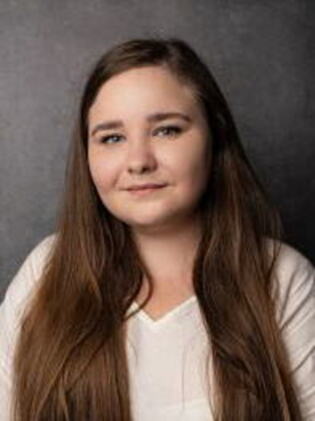 "What I enjoy the most as a Portfolio Activation Specialist at Cisco is knowledge sharing, organizing the Enterprise Agreement Kick-Off meetings, and having the opportunity to provide our customers and partners a high level or a detailed overview of the software management tools. If I had to describe my job in three words, that would be the connection, communication, and sharing: connection with our teammates and continuous support of each other, effective communication with internal teams and external stakeholders, and sharing of knowledge, best practices, and success stories for continuous development" Kseniia, Portfolio Activation Specialist, Central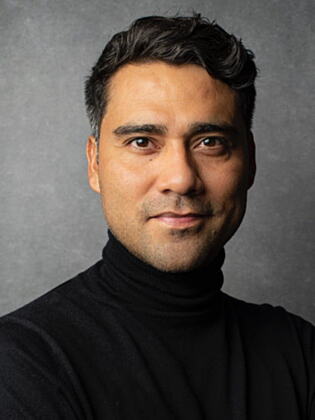 "What I love the most as a Portfolio Activation Specialist is being able to work with such a committed team and being able to bring so much value to our customers. Preparation phases, organizing calls, and cooperation with so many people make this job very exciting and fulfilling at the same time. I am very proud to have joined this team and I couldn't be happier to be part of this family" Victor, Portfolio Activation Specialist, Central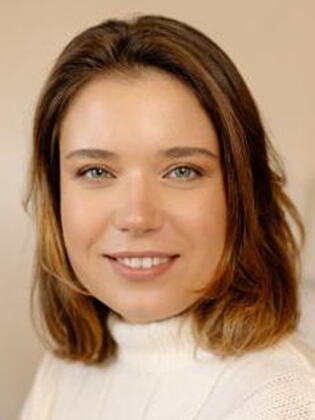 "I have been working in the Portfolio Activation Specialist team for the last months and can already say that it is a challenging role. I am working with German customers and this market has also its own peculiarities – local language prevalence, unique business culture. If I had to present the role in a few words, I would say that Investigations before meeting the customer, customer onboarding itself, and then further support afterward is the core cycle decorated by human touch" Lesia, Portfolio Activation Specialist, Germany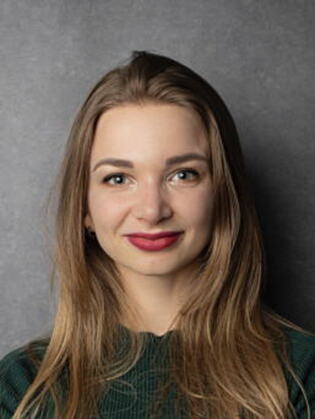 "It is a great pleasure for me to be the first point of contact to welcome the customer to their post-sales lifecycle phase. I always feel responsible for making sure the customer does not see the new product as a barrier and understands there will always be somebody to help throughout their whole Cisco lifecycle journey. As I am working with customers, I feel like becoming a part of their team. This way I can better understand their environment, focus on desired outcomes and operational readiness. As a Portfolio Activation Specialist, I am always there for my customers to ensure that they have all the resources they need to successfully implement and optimize the value of the technologies included in their Enterprise Agreement" Iryna, Portfolio Activation Specialist, UKI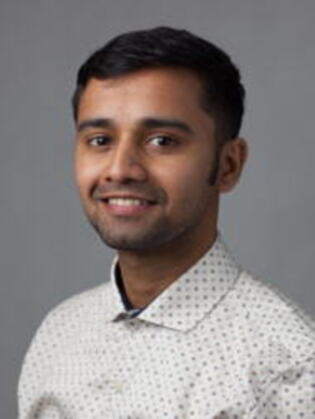 "Being a Portfolio Activation Specialist at Cisco is one of the best roles I have ever played. What I enjoy the most is building relationships with customers during onboarding sessions to help them meet their objectives, getting a live educational and interactive experience, continuous learning, and having very supportive colleagues. What I really admire is how I always see project innovation from conception to completion. The continuous learning has helped me to understand the customer requirement better and made me communicate in customer language which leads to building a great rapport with them" Nagaraj, Portfolio Activation Specialist, MEA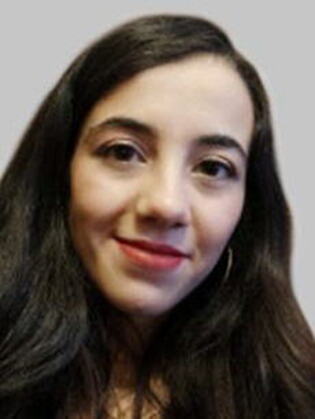 "As a Portfolio Activation Specialist, my main task is to engage with our customers in their early lifecycle and educate them on how to use their Enterprise Agreements, so that they get maximum benefits out of their purchase. What I like the most about this role is working within a globally consistent delivery process to provide Licensing, Services, and Software onboarding support to our customers, and connecting to different stakeholders across the globe to share knowledge and help them on a daily basis" Tuğçe, Portfolio Activation Specialist, MEA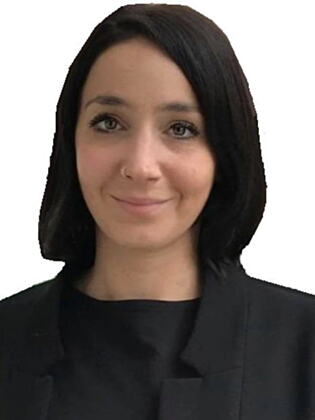 "What I like the most about our Portfolio Activation Specialist role is its diversity and growth opportunities. Every day I'm meeting people from all over the world, and have a great chance of dealing with customers and internal teams in all the languages I speak. This allows me to be constantly engaged, both from the technical side (thanks to the continuous growth of technology) and from the linguistic, relational, and human sides. The result is a dynamic and challenging job that is motivating me to grow on a daily, hourly basis and to constantly improve my overall skills, never leaving me bored and pushing me to adapt and engage with new and better outcomes to every situation" Valentina, Portfolio Activation Specialist, South
---
For further information about Cisco Enterprise Agreement and its benefits, please check the following official Cisco Documents:

Tags: