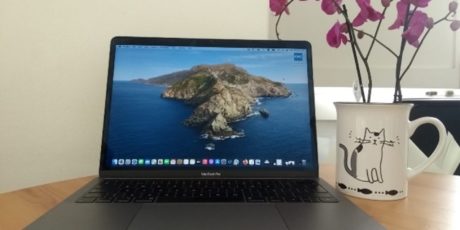 Customer Experience (CX)
Footprints on a New Path
Starting as a Technical Supporting Engineer
Cisco's TAC (Technical Assistance Center) was great for starting up my career as a networking engineer. In TAC, as part of a backbone team, you are always aware of the latest products, features, and the most recently found issues, workarounds and fixes. Nothing like a bunch of randomly taken cases from the queue to teach you the technology in depth.
Cisco provides plenty of resources to acquire technical and non-technical knowledge such as trainings, labs to break and fix as many times as needed, access to internal documentation and free certification exams. Cisco's Customer Experience, in general, offers its employees customer-facing experience and the chance to practice English every day, but time spent in TAC also results in developing a valuable set of skills for problem-solving, which is what I would highlight as its golden takeaway.
No matter the of years of experience you have or how deep you go with self-study, you will never be 100% ready for whatever the queue throws at you. There is always a customer that comes up with a new question or scenario that you had not prepared for.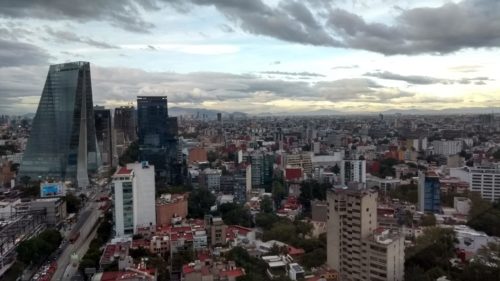 Being a Technical Consulting Engineer is all about trying to get on the same page as the customer as quickly as possible and understanding the issue so you can then research/ask/recreate and, ultimately, solve it. Managing to find a solution or workaround on the spot for an issue that is new for you is one of the most challenging, yet satisfactory parts of the job.
Another skill needed that comes with time when working in TAC is how to communicate it to a customer when they will need to wait for the solution to be provided. Not every case is wrapped up by coming up with that magical command or checkbox that immediately brings the case to "solution provided". More often than not, you need to gather more logs, consult documentation or engage the Business Unit. Setting the right expectations and providing updates and explanations on why more time or data is needed frequently has more impact on the overall sentiment of the customer than the resolution itself.
Even a role like TAC that has its high-stress peaks can, eventually, become a comfort zone. Although I learned a lot and enjoyed my journey in TAC, the time came for me to explore a new path – which led me to book a one-way ticket to Lisbon!
Moving to Lisbon and joining the Customer Success Team
With my movement to the Customer Success team, I intend to broaden my technical knowledge, as TAC's approach is to specialize deeply in a narrow set of keywords, while as a Customer Success Specialist I will be working with different enterprise solutions, and also to develop my soft skills further.
Customer Success is similar in several aspects as it also requires a high level of technical expertise and keeps you aware of the latest products and features, yet the pace is very different – it allows building a closer relationship with customers, giving us the chance to learn more about their network solutions in place, their goals, pain points and expectations.
I am still quite new to CSS, so I may have a better insight to share in the future, yet for what I can share at this point, being a Customer Success Specialist is more about identifying how Cisco use cases can address specific pain points on the customer's side or what are the barriers that are getting in the way for customers to exploit the whole benefit and value they could be getting from our solutions and help them overcome them.
Improving my Communication Skills
As part of my professional journey, which goes hand in hand with my transition to CSS, I want to become better at connecting and communicating with others. At the moment, besides getting familiar with the new role and technical keywords, I am trying to become a better presenter.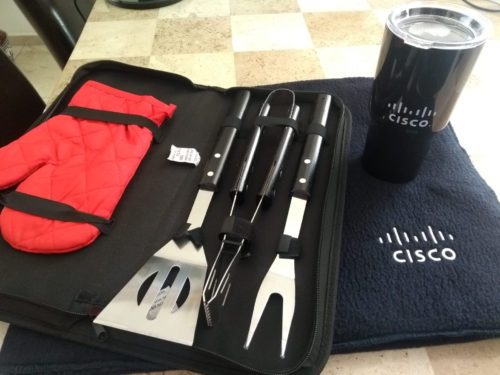 As some of you may have heard of, a good tactic for improving your skills as a presenter is to practice your speeches in front of a mirror and record them to watch later. While working on my talks for the HeforShe initiative for WISE (Women in Science and Engineering) LATAM, I used my personal Webex room to look at myself and record the practice sessions. It was pretty intimidating, to be honest! You need to overcome the awkwardness of looking into your own eyes as you speak. I had to try several times before actually completing the whole speech in one run, but it is a great exercise.

As I now see it, just as in sports, being prepared for the big day is not only about the training, but also about the warm-up. Practicing delivering speeches would be the training, but I also wanted to come up with something that would help me be at my best before having to present.

Some days, for some reason I am just more fluent than others. Some days my English comes out better than others. Now that I am living by myself, the first words I say out loud are usually during my first meeting of the day, which does not help in terms of switching to English and "good presenter" mode. To overcome this, I came up with an idea and now, if you pass near my flat before one of my Ask the Expert sessions, you may catch me singing a song. It helps me clear my voice, tune my pronunciation and kick off the shyness or sleepiness that may be in the way. I highly recommend it and hope you are willing to give it a try!

Tags: