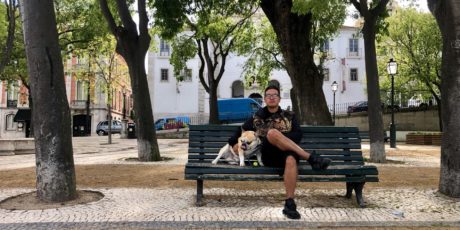 Customer Experience (CX)
A 10-year Journey in Cisco
My first contact with the Cisco World was during my early days at college where we had Routing and Switching classes as part of the Networking Academy Program. Coincidently back 1999 my father was working in a Mechatronics Speciality Centre in Collaboration with Japan and I got the chance to visit him a couple of times and being close to all that new technology they developed there encouraged me to later become an Engineer.
I have always loved everything about computers and sci-fi ­­– my first PC was a 1987 x86 one so you can imagine it's been a long and amazing journey from there.
Later on, on a lucky timing, I moved to Mexico City and had the opportunity to join Cisco CX Centers Mexico in Technical Assistance Center Team in 2008, where I meet a marvelous set of colleagues that became really good friends, most of them still to this day in different Cisco teams.
In 2011 I joined the Global Service Provider Team as a Network Consultant Engineer that later evolved as Advanced Services and we had the chance to support several accounts around the globe for Enterprise, Data Center and WAN Optimization Services. It has been extraordinary to have a chance to work with customers in different countries such as Australia, Brazil, Germany, Mexico, Peru and the USA, where I also meet incredible friends! Additionally, I also had a chance to be prepared by Cisco in Toronto and the San Jose Campus both technically and on soft skills development. With the exposure I gained over these years I had the opportunity to deliver trainings both in London and Budapest.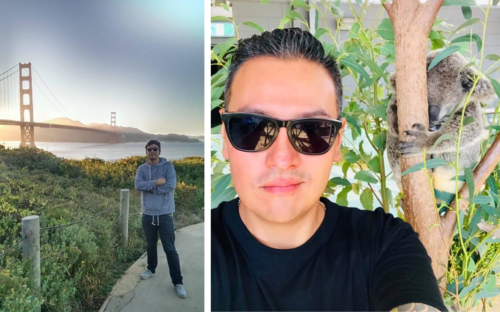 Moving to Portugal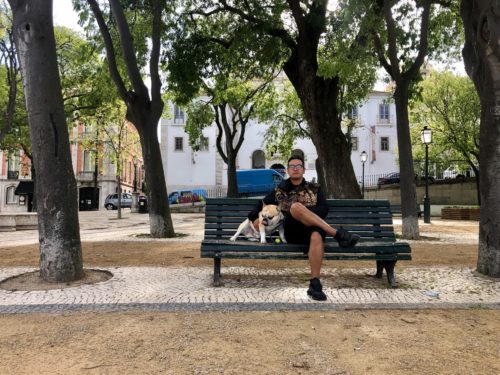 In February 2020 I made the decision to move to Portugal with my dog Andre to embrace a new challenge in my career as part of the CX Customer Success Specialist team within CX Centers Lisbon. My team has been extremely supportive and they always have in mind the excellence to deliver in everything they get involved in, making this whole experience incredible.
Now, after more than 1 year of living in Lisbon, I've found the perfect place to be in touch with the Portuguese culture. Lisbon is such a lovely city where you can get some of the best specialty coffees and bakeries all around the corner – worth mentioning all the art that you can found on the streets and architecture that amuses me every time I go out.
The pandemic has inevitably brought some challenging times, but this city brings you joy every single day with breath-taking sceneries on its 7 hills – and the Tejo riverside is perfect for a weekend walk.
At Cisco we're encouraged to keep building our career and connect with many other Cisconians and communities as there are always a lot of opportunities available to develop and grow. I am so happy and thankful to be part of the Cisco and CX family. Let's keep prepared for the next years to come for all!
We're hiring! Want to join our growing teams in Lisbon? Apply here.