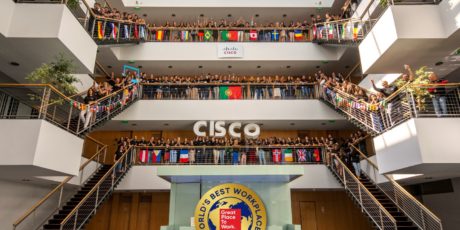 Our People
We're the #1 Best Place to Work in Portugal!
I am so proud to share that the Great Place to Work organization recognized Cisco Portugal as the #1 Best Place to Work in the country under the category of 100 to 500 employees. We have been participating since 2009 and it's great to see us moving up the ranks to #1 again, as we once were for over 7 years in a row!
This recognition is particularly special as it is grounded on feedback from our employees and the results are based on credibility, respect, fairness, pride and camaraderie. During an exceptionally challenging year I am extremely proud of every Cisconian who showed up and demonstrated our culture and resilience.
Cisco's Conscious Culture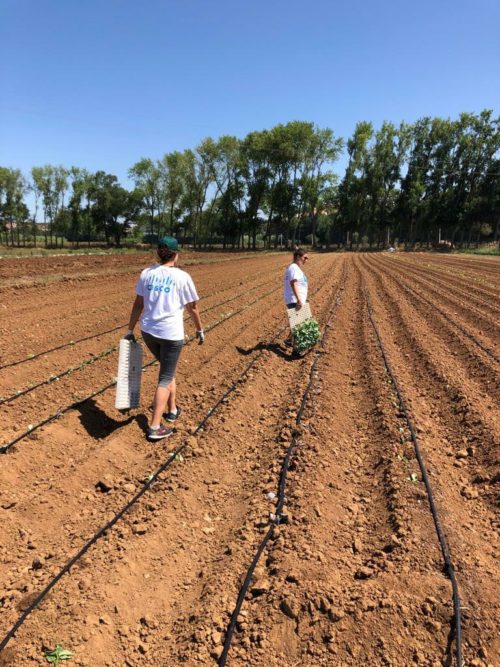 Cisco introduced in 2019 the Conscious Culture initiative – meaning that each and every one of us is self-aware of ourselves and our environment and feel accountable and empowered to contribute to a culture where everyone thrives, learns, understands and appreciates who and what surrounds us. This not only includes incorporating diversity and inclusion into our business strategies but also making sure every one of us is embodying our values and standards into everyday work as part of our DNA.
Because we appreciate difference – and truly 'take difference to heart', our internal employee led organization – Connected Portugal, has been driving and empowering a group of different ERO's (Employee Resources Organizations) and internal initiatives with the purpose of creating a sense of openness, collaboration and partnership such as Women of Cisco Portugal, PRIDE Portugal, Women in Science & Engineering (WISE) and Inclusion & Collaboration, to name a few.
Our Impact: From Innovation to Giving Back
At Cisco Portugal we believe that the happiest people are those who do the most for others and that's why giving back has always been part of who we are and part of what we do. Normally all employees are awarded with five paid pays per year to volunteer and give back to the community however they prefer, being it in a local school, a non-profit organization or other institutions. In 2020 the team had to be more creative than ever with their volunteering efforts and the results were outstanding. We are proud to continuing our support to organizations such as Cozinha com Alma, CAPITI, SEMEAR, Girl Move Academy, Aldeias SOS and so many more. I'm extremely proud of how the team has come together in times of need.
Coming Together during Difficult Times
During these unprecedented times, we have looked to connect in new and improved ways. Through COVID-19, Cisco's technology has supported countless organizations to continue their operations across the country. New customers used our free technology offers, including Cisco Webex, Security, Data Centre, AppDynamics and Meraki, and many of our existing customers built on their existing technology capability.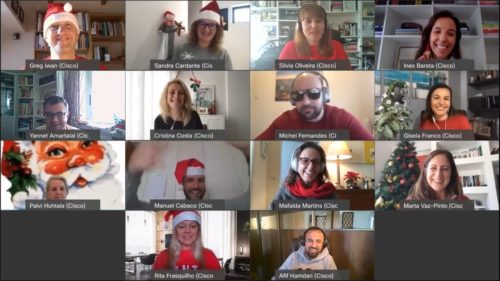 Internally, our team has been dedicated to come up with a range of initiatives to support our people's well-being, which included:
'A Day for Me' globally allowing us to take a step away from work and spend time with family and friends.
Virtual 'Who Am I' sessions to welcome new team members and hear about their background and expectations.
Health and Wellness Initiatives to boost physical and mental health such as the recent Wellbeing Week, regular Yoga and Zumba classes, virtual running challenges and so much more.
Career development sessions on various topics keeping employees engaged and focused on their personal growth.
We look forward to celebrating together in person soon. In the meantime, please stay safe and healthy as we continue to walk towards our greater purpose to power a more inclusive future for all. Thank you for being part of Cisco Portugal and for making our site the Best Place to Work.

Tags: