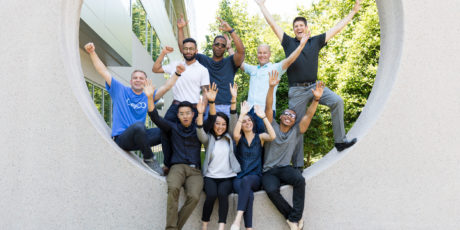 Customer Experience (CX)
Learn more about the Cisco Incubator Program
The Cisco Engineer Incubator is a special educational program designed by Cisco's Customer Experience organization, Cisco Networking Academy Program, and Python Institute to support employability of talented students and graduates interested in networking technologies and starting a career in IT.
If you are currently enrolled a STEM degree or graduated with some networking technology knowledge, then you are ready to learn and develop towards a successful professional in the IT industry in the future.
How does it work? Besides from experiencing the amazing Cisco culture that earned us #1 Best Place to Work in Portugal and gaining hands-on experience in labs working collaboratively and individually, you will benefit from a free CCNA/CCNP course as well as advanced technologies, soft skill seminars and webinars delivered by Cisco experts during our regular virtual meetings and live office visits. There will also be a chance to upgrade your soft and customer-facing skills as well as attend a course in Python and Network Automation, which can result in another certification: PCAP – Certified Associate in Python programming.
Want to listen from our previous participants?
"It was a great experience to be part of the Cisco Incubator Program 8.0. I had the chance to learn so many things together with people from different countries and with different backgrounds. This program really ramped up my knowledge in the network field." Alexandra Figueiredo (Incubator 8.0)
"The Incubator was an access point to the world of Cisco. I was able to learn about the wide range of technologies developed at Cisco directly from Cisco Engineers trainers. It was not just studying, but also, developing my soft skills and connecting with people who come from different realities. Overall a great and well-executed experience." Rodrigo Nobre (Incubator 8.0)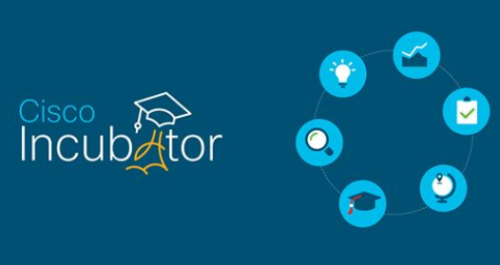 ---
Ready to get started? Our team has created a calendar of virtual events where you can listen to the newest trends in the tech industry, get inspired by our experts, and, most importantly, learn how to become a Cisco Engineer in the nearest future! 

Tags: