Digitalização
Why Should You be a DevNet Certified Engineer?
These are questions that popped into my mind many times before I achieved the DEVASC certification:
Should I get a DevNet Certification?
Will it help in my career?
What are the benefits?
If you are here, my guess is that these questions crossed your mind too.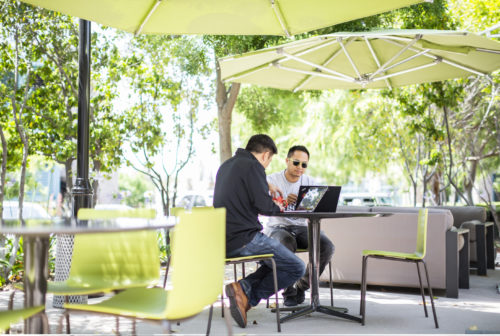 Let me share with you how I started and when I got hooked on the DevNet Certification.
I started by checking the DEVASC curricula, and all the other certification that DevNet had to offer. This was my first step because if none of these topics seemed interesting, then it would make no sense to look into this career path.
After 11 years in the industry, I learned that time investment is a key element to advance in my career, so I needed to check which path looked good for me and decide if I had the time to invest in it.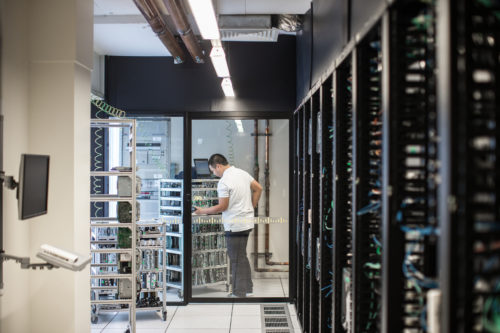 I was impressed when I checked all the material available for the DevNet certification. Cisco has free online labs for testing, and yes, this is no joke, there are devices online and with demo networks available for anyone to test. That was amazing, I often invested more time connecting devices than testing a feature.
The DevNet Sandbox has equipment running 24/7 with public access, or you can book a device and have your own private setup available for free.
This advantage, combined with all the study material available, and the DevNet Community made me realize that I would be able to focus more on studying and discussing exam topics; rather than investing time looking for the correct information or spending money in training courses.
Now was the time to give this a try, my favorite subject was Telemetry in IOS-XE, which is a way to monitor devices in real-time and has many advantages over SNMP.
I had a server set up already, but it was a nice surprise to see that Cisco adopted new tools to show engineers how to configure and setup environments and the documentation included a Telemetry Demo Video. I booked a device for free in the DevNet Sandbox, applied the configuration, and set up the connection to my server.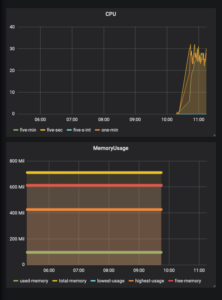 This was the easiest setup I have done in ages, everything was up and running in a few minutes, I was even able to test CPU monitoring and other features.

As soon as my reservation was over, I took one device from the company lab and prepared a guide for my colleges on how to setup Telemetry with our equipment. For me this was magic, these types of things used to take me several days, now I had everything ready in just 2 days.

It was at this moment that I decided to give a try to the certification. At first, it seemed challenging, but with all the material available, the free lab equipment, and the community, it was easy to tackle the exam and get certified.

The industry is moving fast into automation, and the DevNet certification is the best foundation an engineer can have to keep the pace. Cisco provides you with all the tools necessary, so give it a try, you might find a new interest and a way to improve your daily workflow as I did.

Tags: