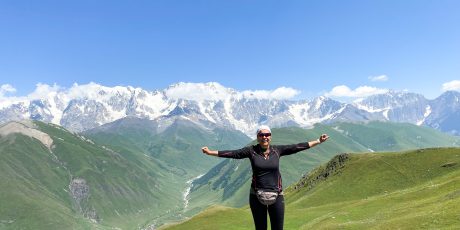 Our People
One Company Many Careers – Monika's journey from Operations in Customer Service to Partner Account Manager
_
_
Over the years, Cisco has used #internalmobility promotion, encouraging employees to move and develop within the company. Cisco is all about retaining and supporting top talent to pursue their passion. Under the motto #OneCompanyManyCareers, we will be sharing the success stories of our employees throughout the whole year!
This time, we're sharing a story about Monika Mrzygłód-Urbaniak, Partner Account Manager from the Cisco Poland team.
Q: Tell us what has been your career journey at Cisco so far?
A: I joined Cisco in 2007 in the Operations Customer Service team, working in Sales Support for different countries. Before, I was also working in the Sales Enablement role. From day one, I used the opportunities to be part of many initiatives which gave me the chance to learn and grow my network. I wanted to move to Sales and several times tried to apply for open requisitions. Although I was not successful, I kept trying.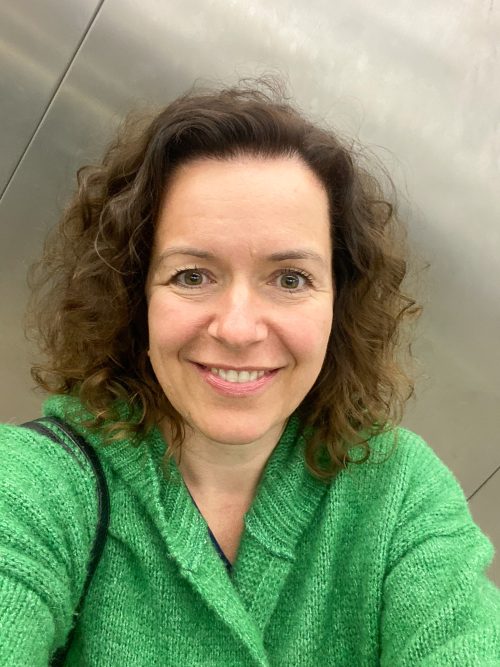 Q: What or Who inspired you to change?
A: As a person, I like to learn new things and get out of my comfort zone as I believe only then you can develop. In Operations, I worked a lot with Cisco partners and distributors across many countries. I liked it a lot and wanted to move to the Channel organization. This became my number one professional goal. I tried to apply for Partner Account Manager position twice but was not successful. In the beginning of 2020, I applied again and got the job. It was a perfect move for me. I do love my job and it is what I was waiting for my whole professional life.
Q: What was your biggest learning through the transition?
A: I learned about the importance of networking. The biggest help on this journey were the connections I've built throughout the years. My first year in the PAM role was challenging but I received a lot of support from my peers and the management team. I am very thankful for this. It helped me to learn faster and feel more confident. In the beginning, I had doubts about myself as I changed my role quite late in my career.
Q: What advice would you give to those who are thinking about a change but are still hesitant?
A: Be bold, be courageous in looking for your strengths. Don't be afraid to try different things and to sometimes fail – this experience will pay off. Don't focus on what skills you're missing, focus on what you are good at and how to use it.

Networking is key to your success. Try to go the extra mile to gain better exposure to the business to understand its complexity. Engage as much as possible in international initiatives and programs. I was engaged in a Cisco mentoring program supporting young women wanting to work in IT. The initiative helped me to develop soft and organizational skills.

Tags: