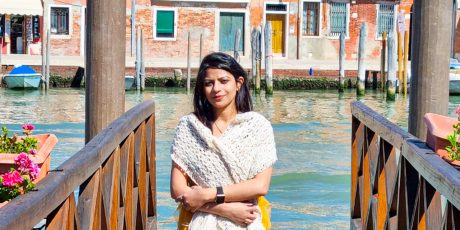 Our People
One Company, Many Careers – Chitra's story of relocating from Cisco India to Poland
–
–
Over the years, Cisco has practised #internalmobility promotion, encouraging employees to move and develop within the company. Cisco is all about retaining and supporting top talent to pursue their passion. Under the motto #OneCompanyManyCareers, we will be sharing the success stories of our employees throughout the whole year!
This week's story is about Chitra, a Team Leader in Krakow AppDynamics team. 
Q: Tell us what has been your career journey at Cisco so far?
A: I have been with Cisco for 6 years working as an Engineer in the AppDynamics team in India. I have always been interested in a new adventure and often mentioned to my manager if there's ever an opportunity to relocate, I'd love to consider it. One day my manager asked me if I would be interested in moving to Poland to lead a team there. Without hesitation, I agreed, and me and my husband moved to Poland in December 2021.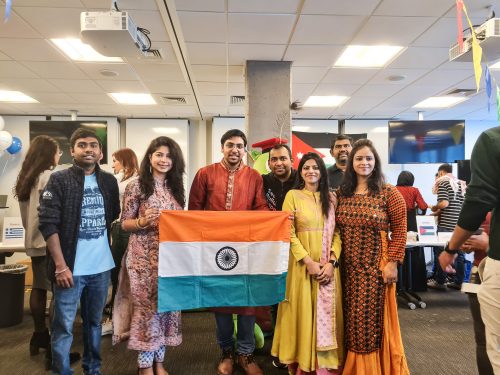 Q:
What or Who inspired you for the change?
A: Although I visited Europe just a couple of times for vacation, I didn't know what to expect from the cultural change. The process of moving was stress-free for my family. The internal mobility team at Cisco explained all the details of immigration, taxes and even gave a few cultural tips, supporting us all the way. My new manager and the teammates in Poland were also very motivating, inclusive and helping me find my way around the new environment. 
Q: What was your biggest learning through the transition?
A: There wasn't a big change for me workwise because my work and team were more or less the same, and everyone has always supported each other. The biggest challenge for me was the cultural and weather difference. For example, in India, especially during the pandemic times, the work-life balance was difficult to manage – normally people would be working from 8am till 9-10pm because it was the only thing keeping them busy under lockdown. While in Poland, I found that people are focused much more on keeping a healthy balance between work and private life.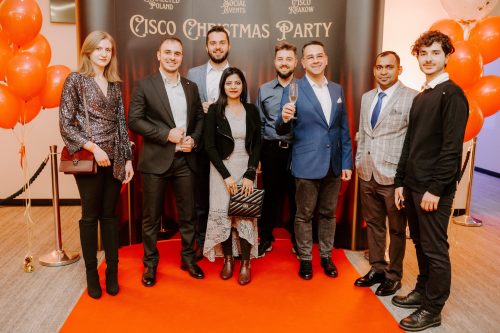 Q: What advice would you give to those who are thinking about a change but are still hesitant?

 

 

A: With Cisco, I made my dream of working in Europe come true, learned a new way of life and grew professionally as well as personally with so much of diverse experiences and exposure. To anyone who's still unsure about taking a role abroad, especially within Cisco – research the role in detail and don't worry about anything else. You have to be sure the role offers you a new possibility to develop, but you can be certain when it comes to immigration and relocation – Cisco will take good care of you!
–
–

Tags: