Why Attend Cisco Live Cancun 2019?
Attending events is an important action to define the course of your professional career and Cisco Live, a destination for education and training for IT professionals, is a unique opportunity to expand your network's contacts, acquire cutting-edge skills and knowledge, reactivate your passion for the technologies you work with and even spend a few fun days.
The technology industry changes constantly and whether you are a software developer or engineer, system administrator, security analyst, quality control expert or other; it is very important that you keep yourself up to date in order to face any obstacle that may arise.
The Cisco Live program includes 4 days of technical training and future-oriented leadership thinking, 1:1 meetings with Cisco experts, demonstrations of Cisco's and our partner's products and solutions, as well as conversations with leaders and colleagues from different segments so you know the new trends and identify unprecedented opportunities. So if you're still wondering if it's worth it or not to attend this event, we can assure you: of course it is!
Here are 3 reasons why you cannot miss #CiscoLiveLA from October 28 to 31:
Meet the right people
The most difficult part of expanding your network's contacts is knowing where to find the right people and in Cisco Live Cancun is where the magic happens. The main reason why you should attend this event is to establish contacts and new commercial connections. Today more than ever the 1:1 meetings represent many advantages, since nurturing your relationships with the right people can change your professional direction. Any of the contacts you make in this conference can be an excellent resource for the future.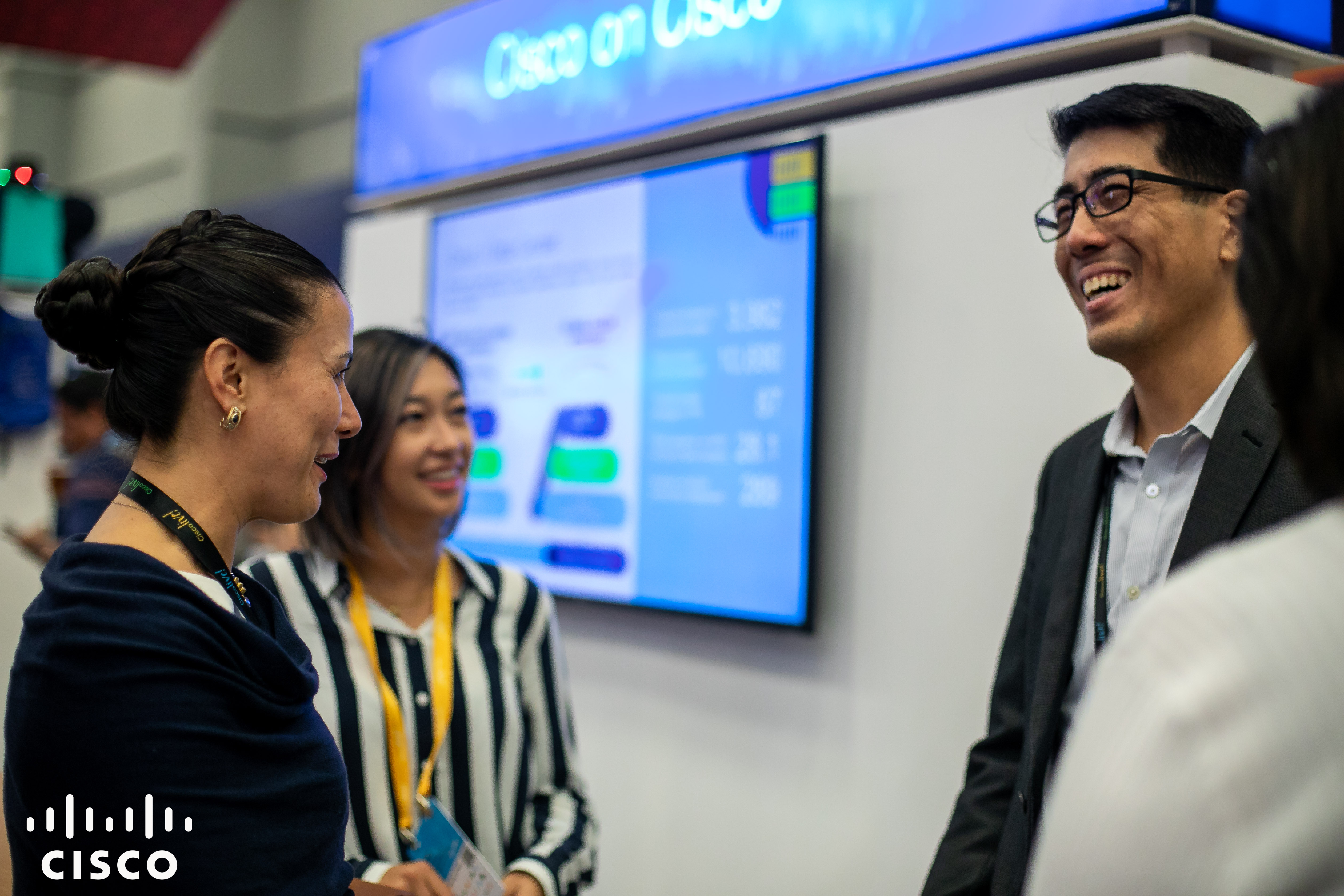 Learn and get inspired
We are living a new technological age were people, processes, data and things are connected and Cisco Live exists because although almost all knowledge is available in Google, here you will have access to first-hand information, practices and demonstrations that can give you new perspectives on how to work and relate to others in your field. Its conversations and technical seminars can be the push you need to solve dilemmas in current or future projects. In addition, the sessions will give you the opportunity to ask questions, listen to colleagues who are addressing similar problems and obtain alternative solutions or invaluable information from giants in the industry.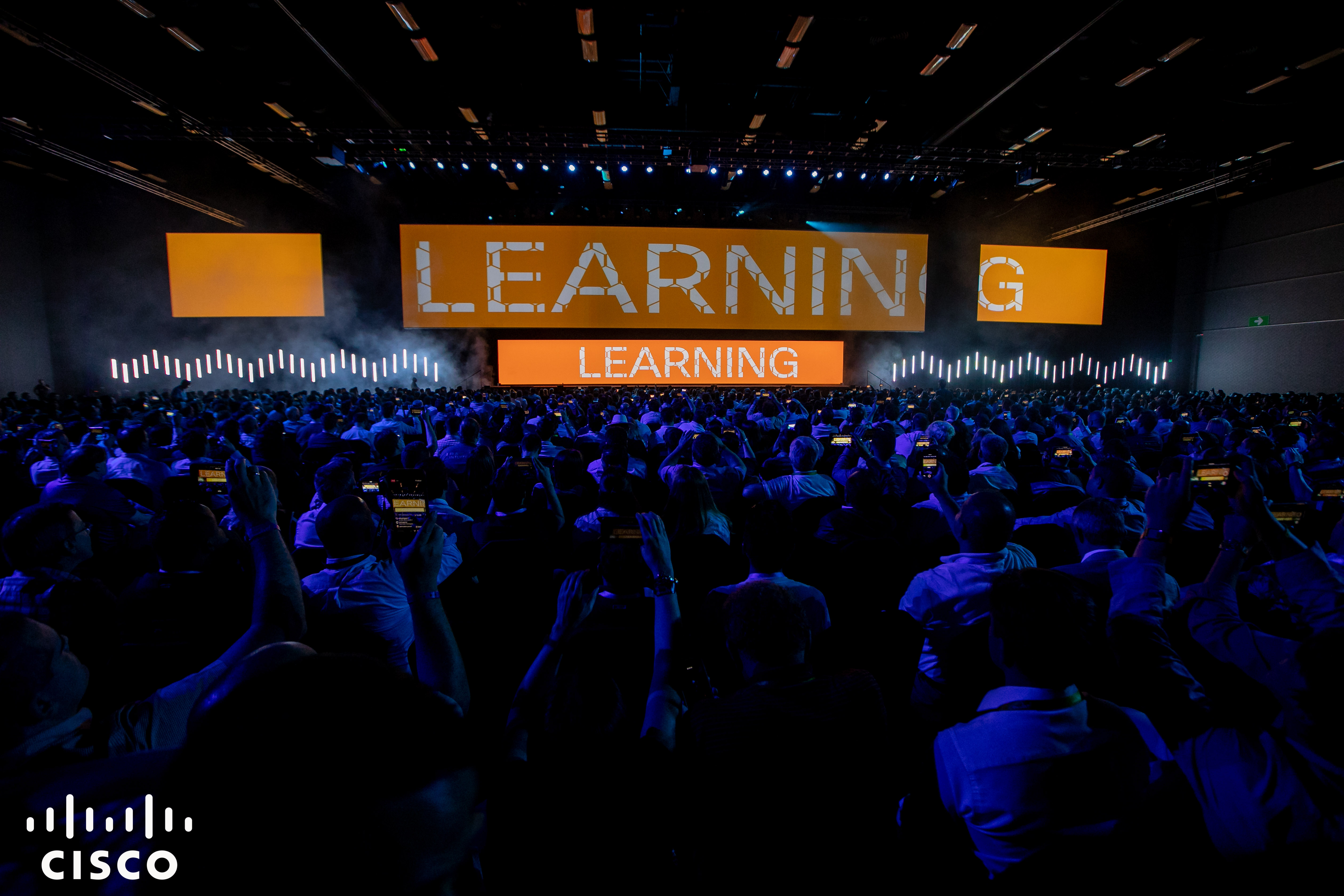 Have fun
One of the most exciting parts of attending a technology event is having fun while you work. In Cisco Live Cancun, in addition to expanding your network's contacts, acquire new knowledge or validate it, you will also find entertaining and enjoyable moments. During the 4 days of the conference there will be many parties, parallel events and a Customer Appreciation Event that will be unforgettable and in which you will do nothing but have fun.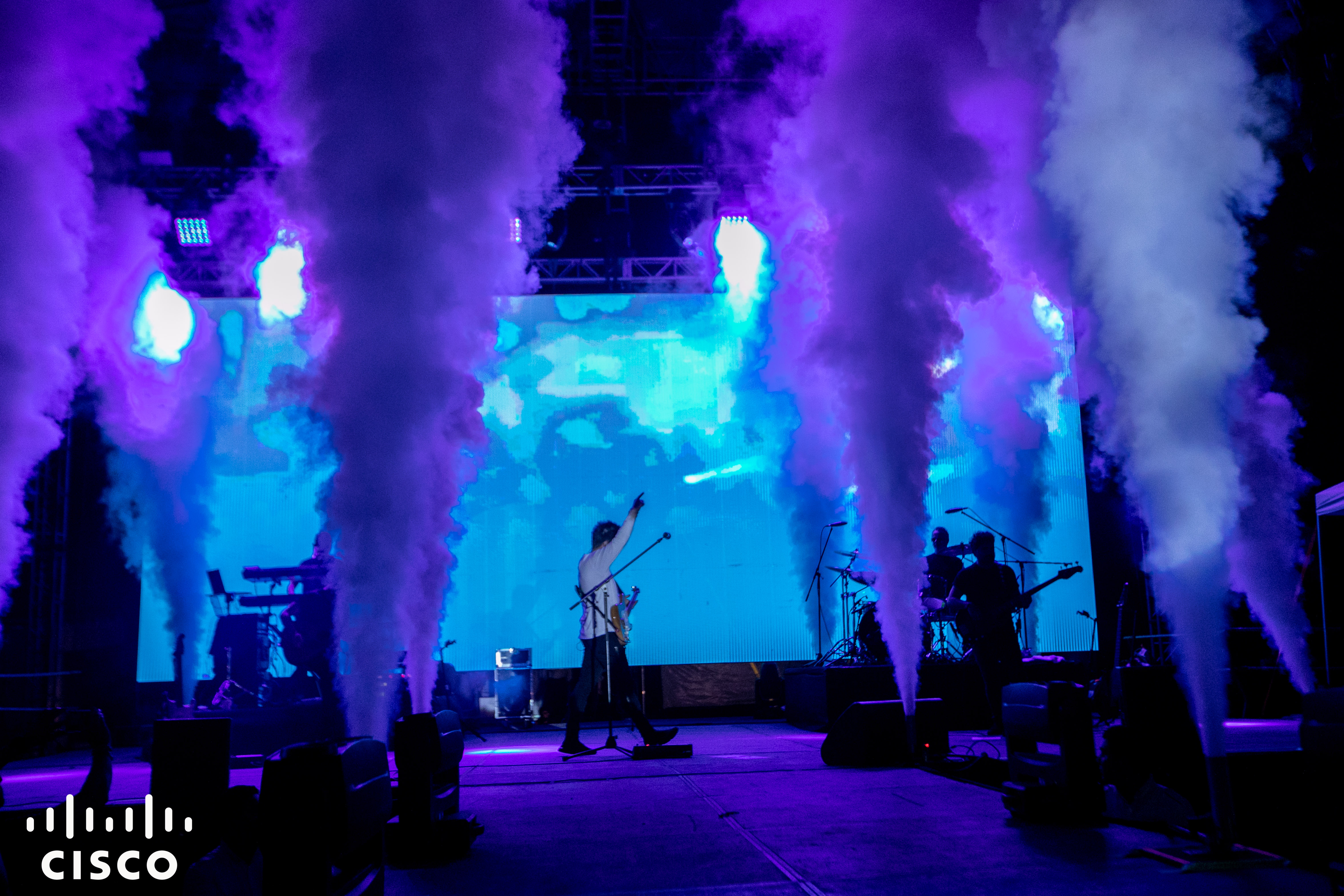 Take the initiative, leave your comfort zone and connect with the IT world!
See you at Cisco Live Cancun 2019?
***
Follow us on social media!