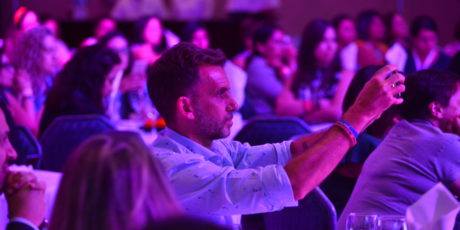 Cisco Live Cancun 2019 | Thursday Highlights "Make It Possible"
Tired, but with happy hearts and lots of knowledge in our brains. This is how we feel after the 2019 edition of Cisco Live Cancun. And although we always get a little nostalgic when we pick up the stands, we say goodbye to our industry colleagues, pack our bags and return home, we leave satisfied because we learned, we marveled, we tested ourselves and had fun!
This week we acquired new knowledge and key trends, but above all, we networked with the right people to strengthen our businesses. In addition, many professionals took the opportunity to validate their knowledge with certification exams and thanks to the participation of our attendees in the social impact activity, we managed to donate 100 blankets and 1,500 basic needs kits to people in conditions of social vulnerability.
Francesca Laurie welcomed us to Women of Impact, a session where we talked about the importance of supporting women's careers in the IT industry. Danilo Pozo, Senior Director of CX for Latin America, made us reflect on the treatment we should give to the people of our teams and María Medrano, Director at the Global Inclusion and Collaboration of Cisco, commented that diversity, inclusion and collaboration are the bridge to connect diverse perspectives and inspire innovation. We also had the participation of great entrepreneurs like Mateo Salvatto, CEO of Asteroid Technologies, who inspired us to change the world and Vanessa Russel, Founder and Executive Director of Love Never Fails Foundation that has rescued +100 women and children.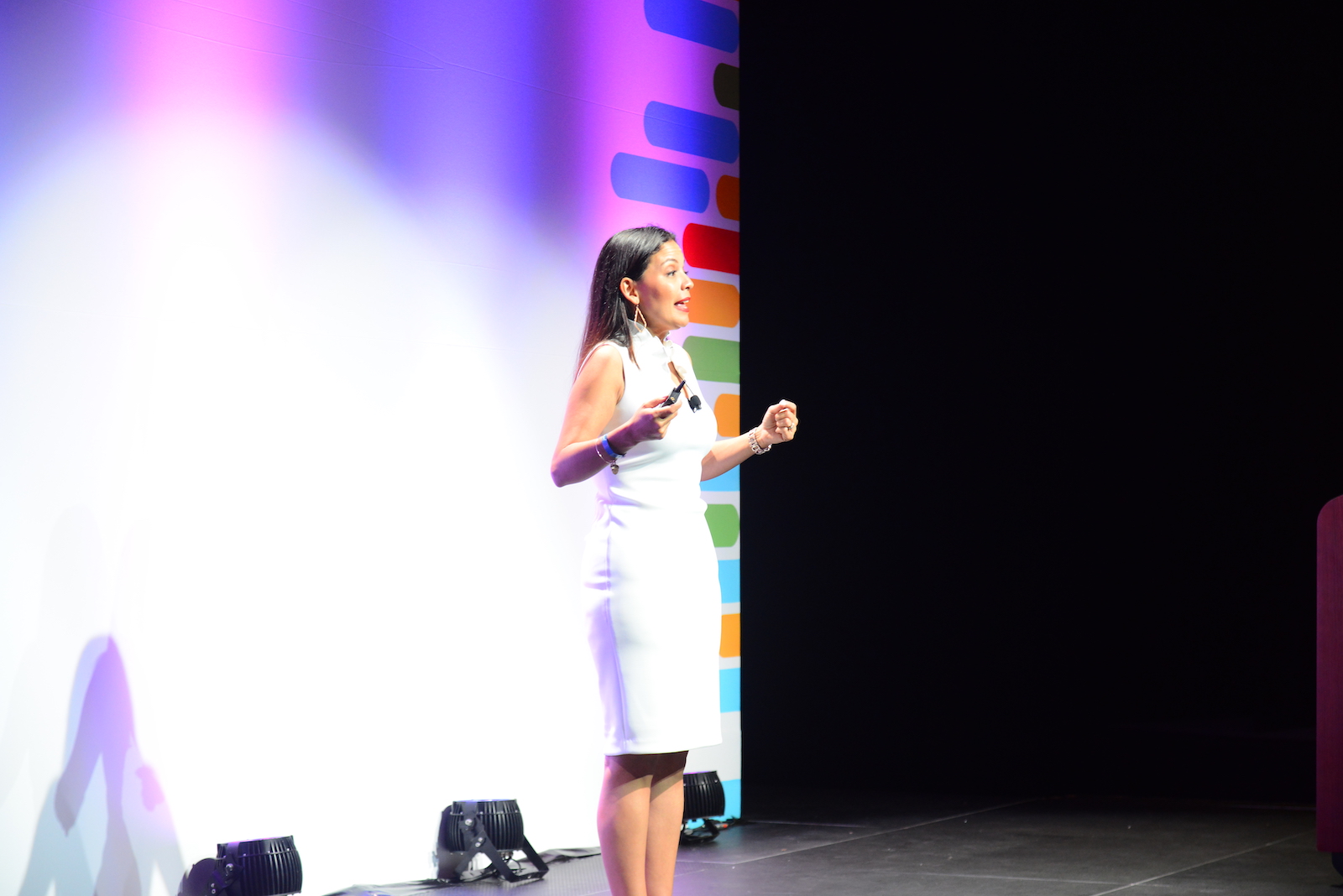 The Guest Keynote was one of the highlights of the day. Colonel Chris Hadfield, the most famous astronaut since Neil Armstrong, took the wonders of science and space to the main stage and motivated us to make impossible things happen. He also shared 3 essential hacks for life that, with no doubt, we will bring home:
You only have one body. Take care of it.
Be a good student. Plan to study your whole life and don't lose your capacity for wonder.
Make decisions and stick to them.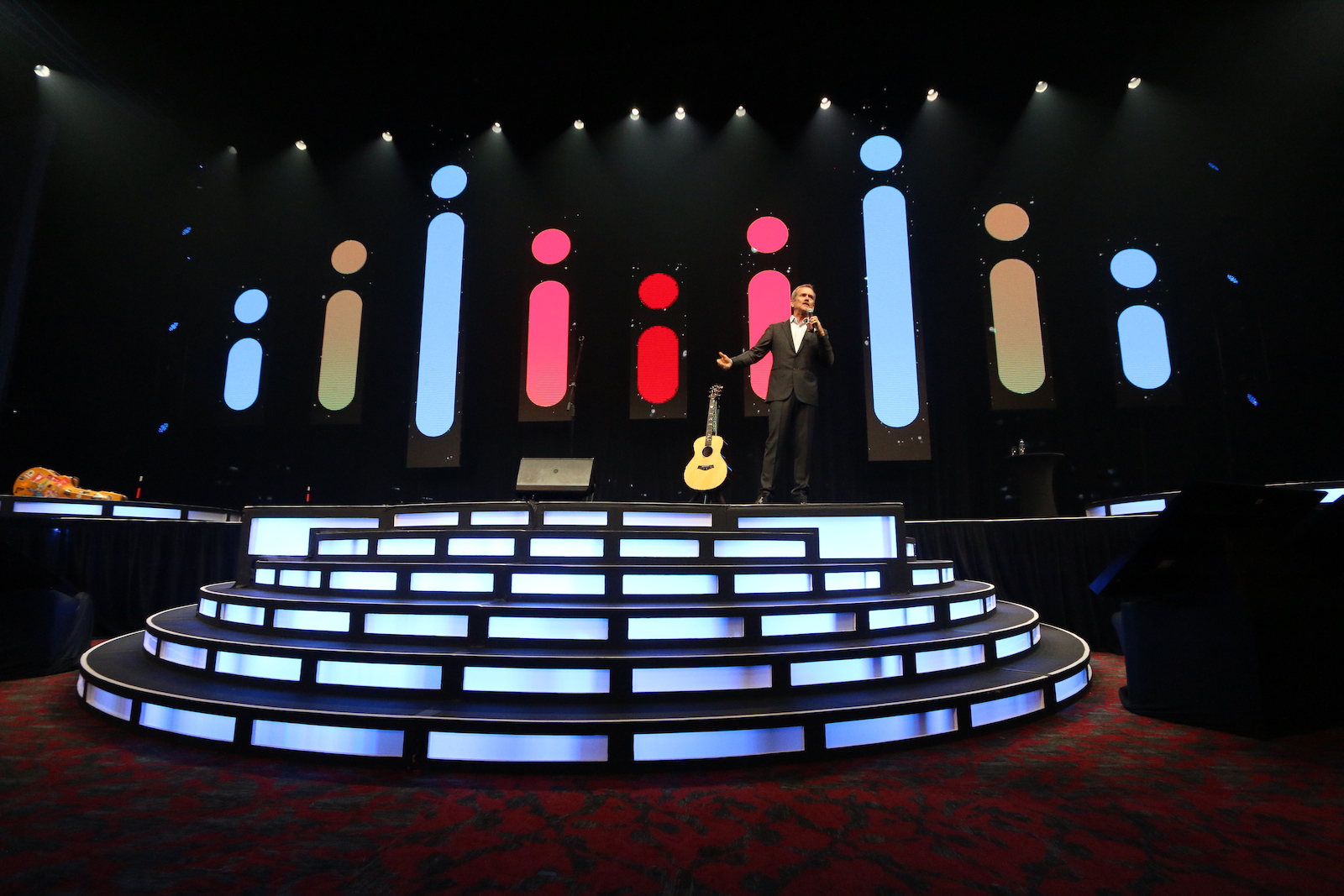 We finished this wonderful day at the Cisco Live Celebration that had to do with the Day of the Dead where we enjoyed a spectacular Myst show that made us all sing and dance.

Thank you, thank you, thank you for making Cisco Live Cancun possible.

See you at Cisco Connect from October 27-29, 2020!

Tags: