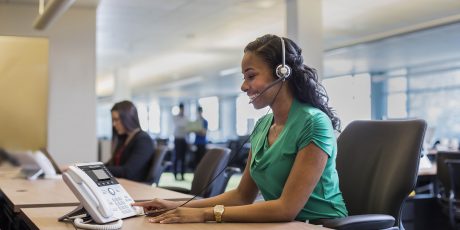 Digital Transformation
UTI transforms its business operations with Cisco Collaboration
Constant, 24×7 connectivity matters for businesses, especially the BFSI industry where fortunes can be made or lost in a matter of seconds. The same was true for UTI, the 60-year-old Government-owned mutual fund (MF), headquartered in Mumbai, an MF pioneer and market leader with over 150 global outlets and offices and over INR 100,000 crore of assets across 10 million investors.
UTI faced challenges in their day to day business because they used TDM telephony and a dated communications infrastructure which resulted in slow communication across geographies. Caller ID was not available and this meant trading managers wasted precious time taking non-critical calls. The cost of video conferencing was very high — a 30-minute session cost INR 60,000- INR 1 lakh. Travel and STD costs were huge and UTI needed to revitalize its cross-sell and upsell strategies for marketing financial products.
Given these challenges, UTI sought an integrated collaboration solution to counter disparate systems of voice and messaging and TDM telephony. They needed a unified platform for faster decision-making to bring agility into the organization.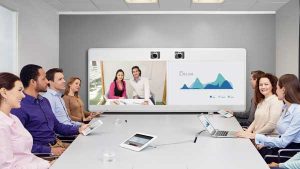 UTI chose Cisco as a solution partner to implement a unified communication platform. Cisco's Unified Transport Interface Communication system helped to enhance business functions, simplify collaboration, and reimagine the way UTI conducts business.  The Cisco Unified Communication offers the below benefits:
Instant connectivity across mobile, audio, video and IP telephony platforms
Dedicated communications architecture for UTI's customer segments, sales force and
employees
Seamless integration with existing dealership infrastructure on a single unified platform
A unique Meeting Experience that ensures seamless connectivity between partners, dealers and customers
Physical presence was no longer a constraint; nor was location or device of choice. Users could join the meeting on any device and stay connected at the mere click of button, anytime, anywhere
Click here to learn more: https://www.cisco.com/c/en_in/about/case-study/uti-mutual-fund.html?oid=csyco002484#~stickynav=1

Tags: