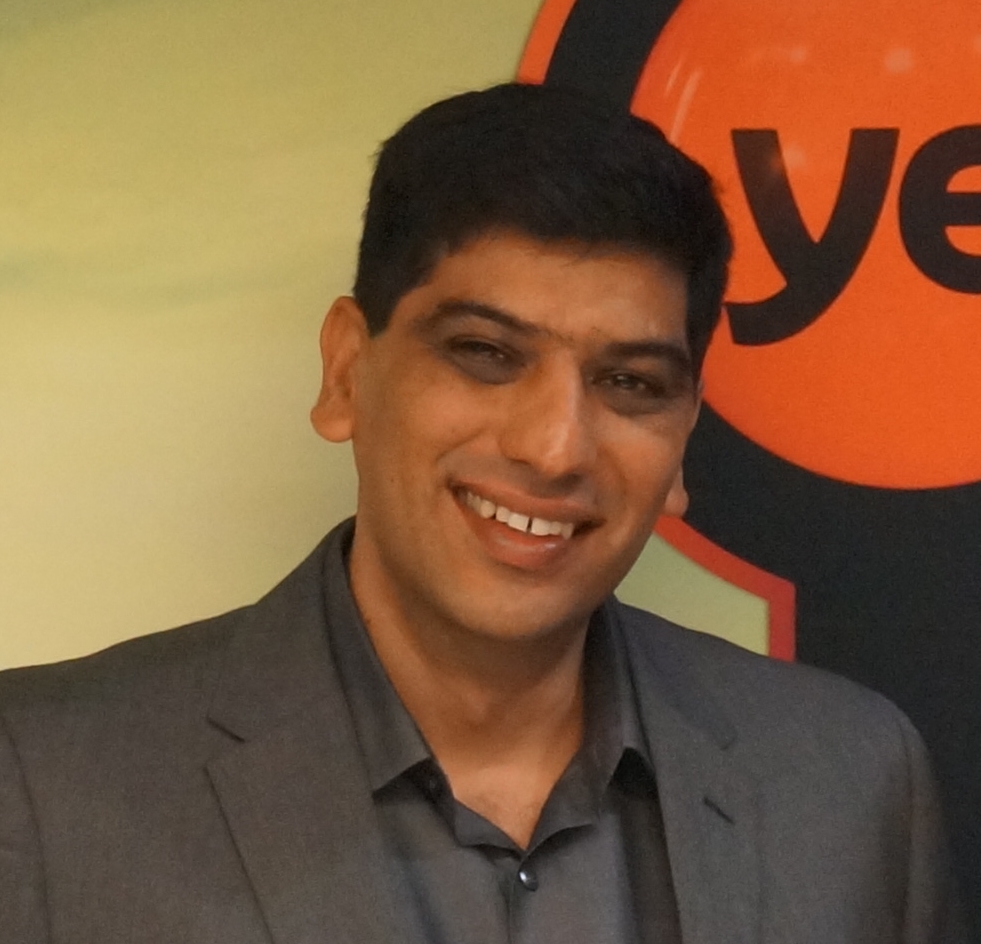 Service Provider
How Indian Cable Operators are Taking a Lead in Improving User Experiences
The cable and satellite sector in India is experiencing unprecedented growth largely due to the widespread digitization that has been undertaken over the last few years. The adoption of digital pay-TV services has not only improved the quality of television viewing experience, but also changed the way entertainment is consumed by viewers.
One factor that plays a crucial role in the success of digitization is the manner in which the consumers will experience these services. Our innovative and proven user interfaces add to the natural gains in the quality of the viewing experience when moving from analog to digital. For the first time in Indian cable TV market, viewers of leading MSOs Hathway and DEN are experiencing a High-Definition User Interface (HDUI) based on Cisco MediaHighway middleware.This revolutionary UI by Cisco features eye-catching visuals and stunning animations. One of its core functionalities is an Electronic Program Guide (EPG) that allows subscribers to access advance programming information and perform nifty functions like setting up reminders or book for recording. –This cool looking TV Guide floats over video in the background to make sure that the viewers do not miss out on their program even as they read the schedule.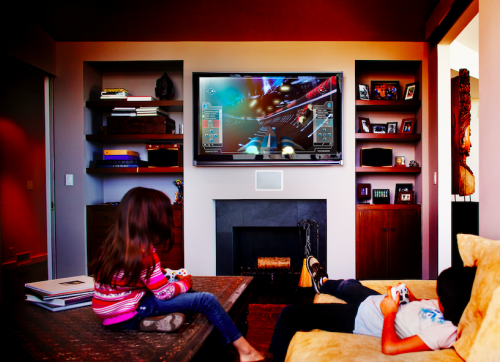 Cisco UI is specifically designed to enhance a smart and connected world, working on a host of infrastructure capabilities to provide a seamless experiences across devices:
Videoscape Open APIs enable multiple devices to be connected to the subscriber's STB and the access content seamlessly.
An Ads Framework supports flexible advertising zones, visual ads, message ads, simplified campaign management, region and box profile targeting -and dynamic audience measurement capabilities.
Dolby Digital Plus brings a cinematic experience with surround sound and digital clarity.
Cisco's intuitive high definition UI has enabled both Hathway and DEN to enhance the viewing experience for their customers. The evolving digital entertainment landscape opens up an opportunity for TV viewers in India to experience the most forward thinking user interface in the world today and have seamless access to entertainment anytime, anywhere and on any device.

Learn more about  Cisco SP Video solutions

Tags: