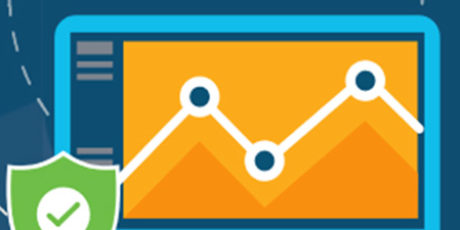 Uncategorized
User experience takes centre stage in digital banking
'Disrupt, Develop, Demonstrate' – as I read these words I realize how apt they are to the way banking is done today. Clearly technology has 'disrupted' banking in a way like never before and it is for tech companies to 'develop' solutions that meet the needs of today's customers who are tech-savvy and are 'banking on the go'. By creating an environment that meets the needs of the today's customers, banks are able to 'demonstrate' the fact that they understand new age banking.
It is these thoughts that resonated at the recent ET summit in Mumbai that was titled as the 'BFSI Innovation Tribe 2018'.  While on the one hand, technology trends like mobile and the Internet have made banking transactions not only quick and on everybody's fingertips, but also very personalized, new age customers who are tech-savvy are also responsible for creating disruption in the way banking is done. Each customer expects to get the kind of experience he wants, using his device of choice, without going to the physical bank branch.
Banks have realised that they need to create and build agile, digital platforms in order to ensure that their customers remain loyal to them. Simplicity of transactions, security of data, scalability of operations and agility of banking infrastructure is the key to success in the digital era as far as banks are concerned. To put it simply, flexibility and innovation will result in profitability and shareholder returns for banks today.
On our part we at Cisco understand change and realize that while it has taken time, change is here to stay. We also understand that banking today is not just about exchange of money but rather more of an experience.
Given the digital way of banking there is a larger attack surface available to perpetrators and data protection has become as crucial as ease of transactions. Keeping this is mind we at Cisco have created a suite of solutions that enable banking on the go, securely, while also providing banks with real-time analytics on how and what is being transacted. Our platform-based approach to designing solutions will enable customers to get an omnichannel experience as they transact with their banks on an everyday basis.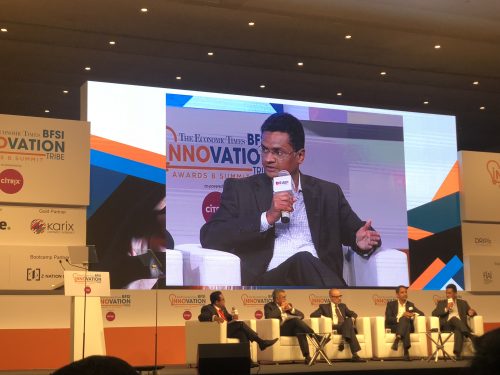 As India moves toward a cashless and digitized economy it is for the ecosystem to align to change and provide banking customers with an enriched digital experience while ensuring that banking as an activity whether done from the room, desk, pocket, or application is nothing short of seamless excellence!

To learn more please visit Financial services page

Tags: