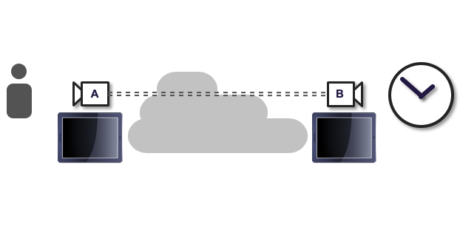 Collaboration
How Cisco video equipment brings happiness to watch maker's lives – a demo
Cisco's video endpoints can't only be used for getting people closer together. A point-to-point connection between two video endpoints (in the case shown below, it is two SX80's) allows to remote control a mechanical arm, which carries a watch. This enables a watch maker or customer to look at a watch in great detail, as she or he can control the zoom, colours, angle and light. Please check out the video below to get an impression of this feature:
A few use case examples are:
Remote specialist to support during repair.
Customer checking out the device in detail.
Specialist verifying the authenticity of the device.
Please let us know if you have any input or would like to know more about this feature.

Tags: