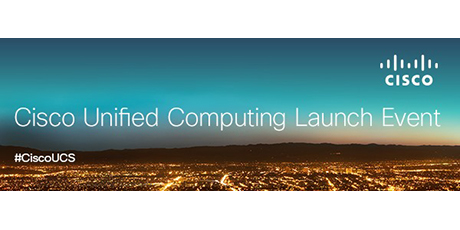 Data Centre
Cisco Unified Computing Launch Event – Sept.4th

On Thursday September 4th Cisco will unveil, in partnership with Intel, the biggest evolution to its Unified Computing portfolio since the introduction of UCS in 2009.
Broadcast live from New York starting at 16h30 in Switzerland (10h30 EST), this will be an event not to miss!
Please click below to view the registration link and more information on the event.
Quick Registration link here.
Official invite: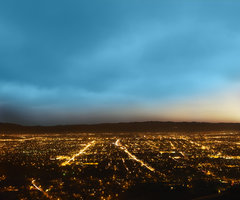 Powering Applications at Every Scale
The Next Wave of Unified Computing Innovation

Better solutions. Better outcomes. Join an exciting group of technology leaders, including Padmasree Warrior, Cisco Chief Technology and Strategy Officer, as we introduce the next wave of Unified Computing innovation.

Tune in to Cisco TV and see exciting new technology that brings the power of Unified Computing to applications at every scale. It is the broadest, most powerful array of new computing solutions for the data center since the Cisco Unified Computing System (Cisco UCS) first shattered industry convention in 2009.

View it all on September 4 and learn how Cisco has the right technology and partnerships to help you power data-intensive analytics, applications at the edge, and the next generation of scale-out workloads.

Thursday, September 4

10:30 a.m. Eastern Time /           4:30 p.m. CEST

Via Cisco TV

Be among the first to see the next wave of Cisco UCS innovation. On September 4, Cisco will shatter convention once again, delivering new systems and software to power applications at every scale.
© 2014 Cisco and/or its affiliates. All rights reserved. Intel, the Intel logo, Xeon, and Xeon Inside are trademarks or registered trademarks of Intel Corporation in the U.S. and/or other countries.

Tags: