Digital Life
Prepping our 2nd Innovation Challenge: a day in Paris' ecosystem
Six months ago our Cisco Belux team guided eight customers through our first Cisco Belux Innovation Challenge (CBIC :: check out this blogpost or this video!), on an innovation journey to solve one of their business challenges. It has been a 9-month innovation program that we recently concluded with a visit of Paris' innovation eco-system.
This short 'innovation tour' celebrated the success of hard but highly rewarding work by our innovation coaches. We visited our own Cisco innovation lab in Paris, the renowned Station F and finally met three start-ups in Cisco France's eco-partner programme. This day allowed us to gear up for the 2.0 version of our CBIC, in the spring of 2020. Stay tuned!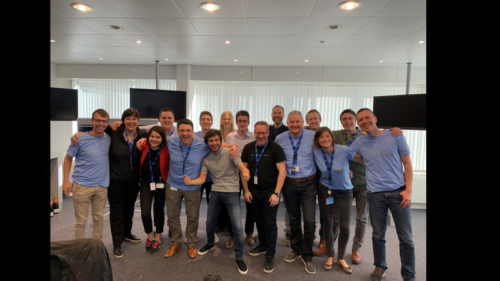 First stop : Cisco's Paris Innovation & Research Lab
We started our day at Cisco's Paris Innovation & Research Lab, set-up by one of our CBIC jury members Guillaume de Saint-Marc and managed by Ghislain Bourgin.
The PIRL officially opened in 2015. They innovate through Information-Centric Networking (ICN), IPv6, IoT big data analytics and deep learning. "We are reinventing the way the internet is built for objects. The Internet of Things touches everything so here in Paris, and in particular through the country digitization agenda, we decided to focus on smart cities. We are reinventing the way you interact with the data that all these objects are going to generate. We facilitate data analytics and correlation between information", said Guillaume de Saint-Marc about the Paris Innovation Research Lab.
To find out what Gaetan Feige, Ghislain Bourgin and their teams are working on, check out these projects:
1. They have built a Cyber Valet Parking system for Smart Cities
2. Developed a Remote Expert via Cisco Webex for better collaboration in Manufacturing;
3. And digitized the port of Le Havre Port City.
Second stop: A world-class start-up scene
During the second part of the day, we moved to another temple of innovation: Station F, the world's biggest start-up campus with 30 start-up programmes, 35 public administrations, 40 VC funds, 4 mentorship offices and 600 events per year.
Our guide Carolina walked us through this old train station, now home for innovation, and introduced us to four of the start-ups currently hosted by Station F, to listen to their vision and business model. In different stages of maturity, all four start-ups have impressed us with their diverse backgrounds, goals and market dynamics:
1. Woorton – A Cryptocurrency Liquidity Provider for Professional Investors
2. Uptale – An immersive learning platform designed for businesses to create, share and track training modules in 360° and Virtual Reality.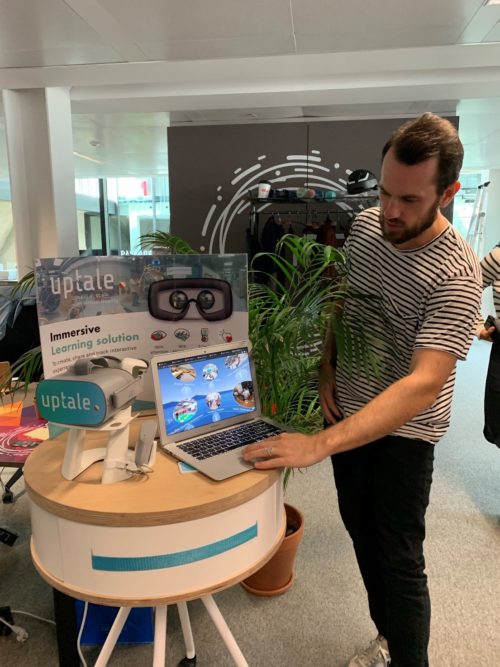 3. De Rigueur – An innovation product office for the fashion industry
4. Majamaja – Developing self-sufficient eco-living units for off-grid land development projects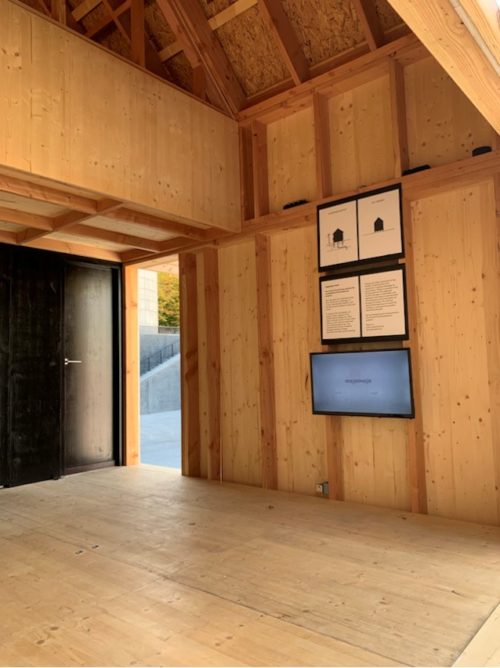 Final stop : A peek inside Cisco's Eco-Partner Programme
Perhaps the most interesting part for us Cisconians was at the end of the day. We met three scale-ups that are doing business with Cisco through our eco-partner programmes, namely:
1. Sentryo – the pioneer in solutions dedicated to managing the cyber risk of M2M networks and Industrial Control Systems. To help organizations succeed with their IoT operations, Cisco has announced the acquisition of Sentryo this August. Welcome on board, Sentryo!
2. Mapwize – Indoor mapping and wayfinding for smart buildings
3. SharingCloud – The French leader for solutions dedicated to digitizing the work environment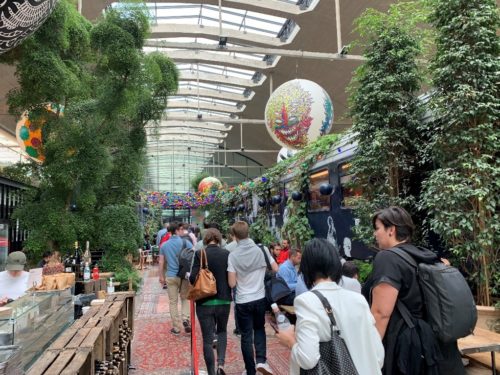 Announcing CBIC 2.0 !
Paris is a boiling environment for innovation: start-ups and scale-ups find professional support on their journey, from funding to research and coaching. Our innovation 'deep dive' proved that our society is changing at a fast pace and innovation is everywhere.
As Cisco staff, we are proud to announce we will once again drive innovation with our customers: our Belux Innovation Challenge 2.0 will kickstart in March 2020! We took home more than one idea from this trip to make CBIC part II bigger and even more impactful!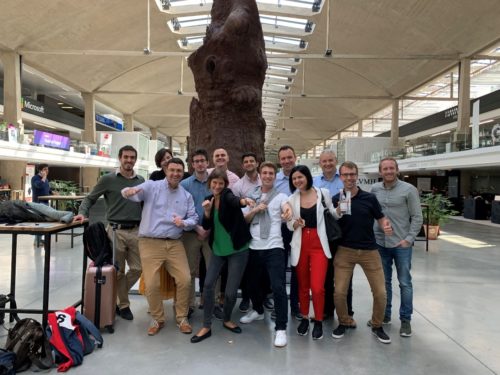 Tags: