Public Sector
Wi-Fi Made Easy for School and Colleges
Wi-Fi has become a fact of life and we all expect it to work. Cisco has come up with Mobility Express, which is a solution that will not just make Wi-Fi simple, and easy to configure, it is also really cost effective.
So in this blog I wanted to focus on education as Wi-Fi is becoming essential with Students, Pupils and Faculty using mobile devices every day.
Both of my children have tablet devices, which they use in school helping them to learn. Even my wife who is a teaching assistant uses a tablet device every day to help access lesson plans, pupils work and for research.
So what is the one thing that makes these smart devices connect to information?
Yes it's Wi-Fi!!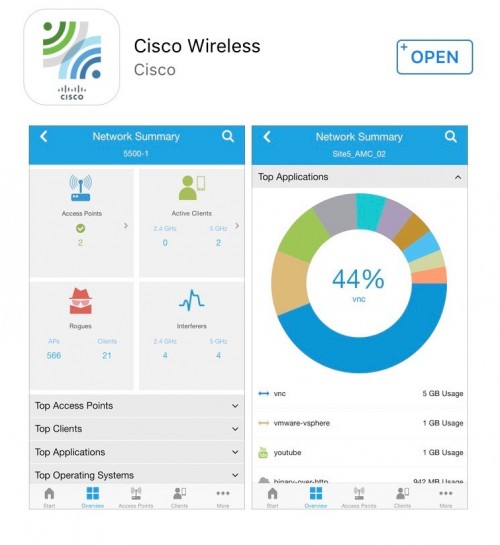 Now I love this technology and I have been involved with WI-FI for 12 years. This has given me a great in-depth knowledge of how it works, how to design, build and troubleshoot Wi-Fi networks.
Being able to understand where to put Wi-Fi Access Points, what channel and what power setting to set them to is essential. Let alone troubleshooting the Wi-Fi network when things go wrong.
So how do IT teams in Schools, Further Education College and Academies manage? They are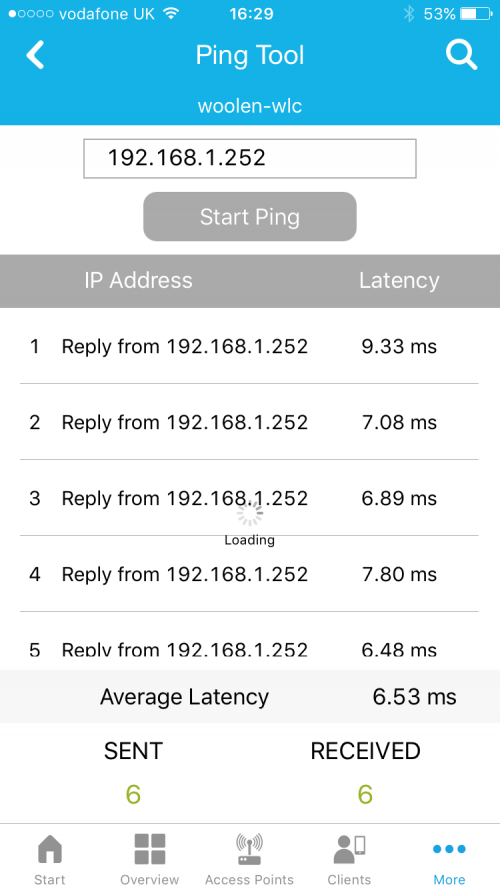 under pressures to deliver more services with fewer resources, and do they have time to become Wi-Fi expert?
Well Cisco understands that simplicity is the key and making Wi-Fi easier for IT Teams to deploy, manage and troubleshoot is essential.
That is why we have created Cisco Mobility Express. We have taken out all the complexity of Wi-Fi by removing the need for a Wi-Fi controller and simplifying deployment so you can have a fully secure Wi-Fi network up and running in 5 minutes using the Cisco Wi-Fi Mobile App.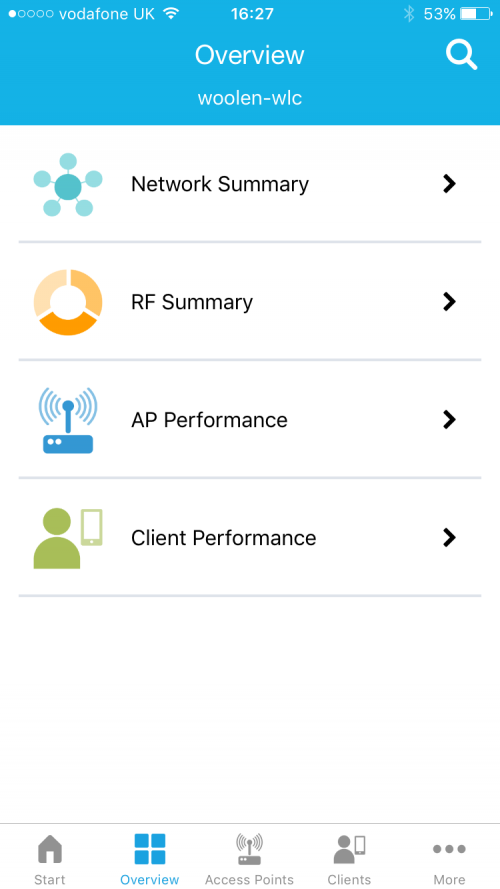 You don't even need a PC or Laptop just a smartphone or tablet – How cool is that!
To see a video of how simple it is to set up a Wi-Fi network with mobility express click here.
Once your network is up and running, it is simple to manage and trouble shooting using the built in GUI or using the mobile app.
Cost is always a challenge to deploying a high performance Wi-Fi network and with no need for a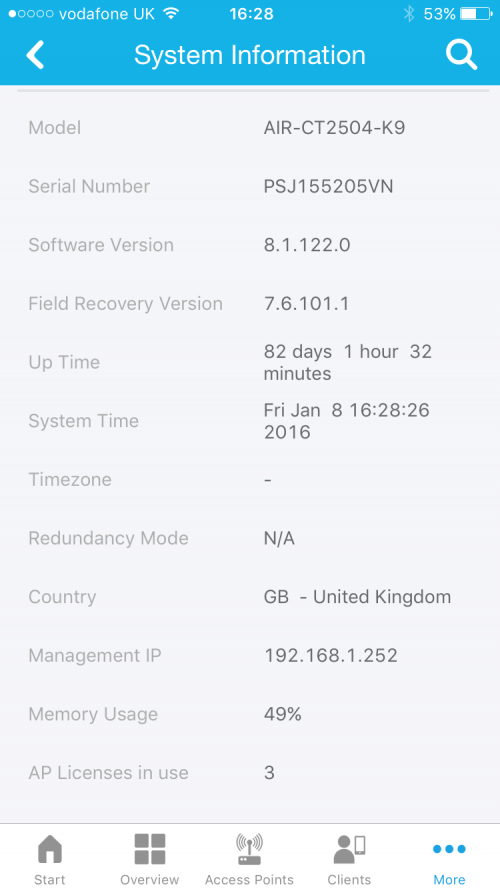 controller anymore as Cisco has built this into the AP itself. So now it is now more cost effective than ever.
To find out more about Cisco Mobility Express Access Points