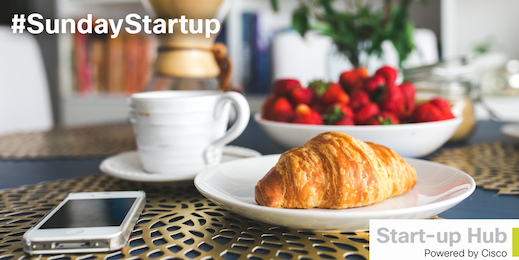 Start-up Hub
#SundayStartup no. 8 – the top five stories for tech start-ups this week
Another week done means another #SundayStartup round-up to keep you up-to-date with the tech and start-up news that's been catching our attention.
A notably positive week of news this week, with London boosting its global standing in the tech world and the UK's northern cities pitching in with their own offerings too. Oh, and a bus that might put an end to your traffic nightmares.
Scroll down for the best of the past seven days, and use the #SundayStartup hashtag on Twitter to share anything you think we might have missed…
Technology continues to dominate equity investment
The British Business Bank reported that the UK's tech sector is a top target for investors, with the number of investments made growing every year since 2011. The amount invested last year broke records, with a total of £1.65bn demonstrating a 49% growth from 2014 totals. Life sciences and software are the two largest sub-sectors within the wider technology grouping. The full report is available to download for free.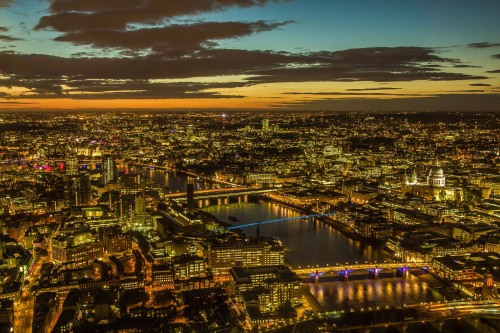 How London has leapfrogged rivals to become a global hotspot for tech
The UK capital now sits behind only San Francisco in the global ranking of tech cities, having jumped past New York and Shanghai in the last twelve months, City AM reported. London was praised for its "incredible entrepreneurial attitude," and the results were held up as evidence that the city has much more to offer than the financial services it's famous for.
Women in innovation: apply for infocus funding award
The government's Innovate UK launched a new batch of funding for female entrepreneurs and leaders in innovation. Up to £200,000 is up for grabs, along with tailored support packages to assist businesswomen with world-changing ideas. The money will be split equally between four eventual winners, with eight remaining finalists being provided with support packages. It's the organisation's first women only competition as part of a wider initiative aimed at encouraging greater diversity in innovation.
"The Northern 'Digital Powerhouse' could add £5.7bn to the UK economy"
Martin Bryant of Tech North shared some thoughts via The Spectator on the potential impact the north's tech sector could have on the wider UK economy. Looking at the just-released Digital Powerhouse report, Martin sees a healthy future for the north and argues that rather than needing to compete with the capital, the north's start-ups provide a complementary offering with their own specialisms and approaches.
And finally…
If you've ever felt frustration at being stuck behind, or indeed on, a slow-moving city bus then China might soon be the place for you.
With car ownership on a seemingly roofless rise in the country, city transport planners have come up with an innovative solution to the inevitable issue of high traffic: "straddling buses." Check out the video below for a demonstration to see the futuristic buses gliding over their fellow road users…
Make sure you join us this time next week for another round of #SundayStartup. Until next time!

Tags: