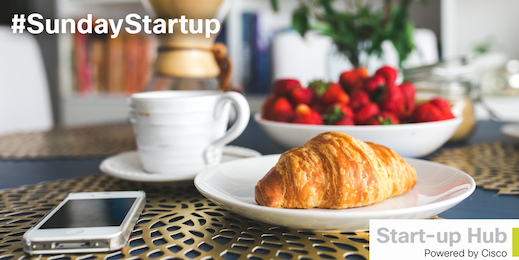 Start-up Hub
#SundayStartup no. 6 – the top five stories for tech start-ups this week
It's Sunday, which means it's time for #SundayStartup, pulling together the best bits of tech and start-up news into an easily-digestible form – so you don't have to.
The past seven days have brought news of fresh funding for Irish entrepreneurs, smart city innovations, drone-fearing elephants and more.
Read on for our top five stories for the week, and as ever feel free to get in touch over on Twitter using the #SundayStartup hashtag with anything else that caught your eye:
23% of the UK's tech entrepreneurs have ambitions to list on AIM
Startups.co.uk covered a new report from law firm Nabarro which suggests that around a quarter of UK tech have aims to float on the London Stock Exchange's Alternative Investment Market (AIM). The study also found that a majority of tech business founders see the AIM as a "natural home" for fast growing companies in the tech sector.
Silicon Valley Bank set to double Irish lending pot
Californian tech sector lender, Silicon Valley Bank (SVB), will double the amount of money being lent to fast growing Irish technology companies, according to the Irish Independent. An additional $100m is to be added to the Ireland Strategic Investment Fund that was kickstarted in 2012 with an initial $100m sum. The move follows the SVB's placement of its first permanent representative in Ireland.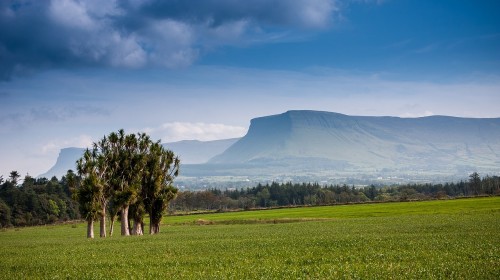 Should you believe in unicorns? Tech start-ups have polarised investors
City AM weighed up both sides of the ongoing debate surrounding unicorn valuations. The piece called out comments from investors and tech industry veterans like Bill Gates who have warned of the dangers of inflated valuations. Others, however, argue that price discovery and fluctuation are common to capital markets and, furthermore, that investing in innovation and growth is important both for those making the investments and wider society as a whole.
Making our cities smarter
Forbes ran a piece that addresses some of the key issues facing the development of smart cities – asking in particular whether we are as close as we think to making the concept a workable reality. Citing Gartner's hype cycle, the article questions whether people will be able to adapt to a more modern approach to life, and investigates some of the more interesting technological innovations that we can look forward to. Definitely one to read for those involved in the smart cities and IoT arenas.
And finally…
The human fascination with drones doesn't extend to all of the animal kingdom – at least where elephants are concerned.
Researchers from Duke University in the USA encountered issues when using the miniature flying copters to study herds in Gabon. The research team quickly realised that the presence of the drones was taken as more than a mere irritant by the elephants, some of which became agitated to the point of hurling mud at the drones with their trunks.
It is thought that elephants confused the drones with bees, which they apparently find alarming, due to fears of being stung behind their ears, in their eyes and even inside their trunks.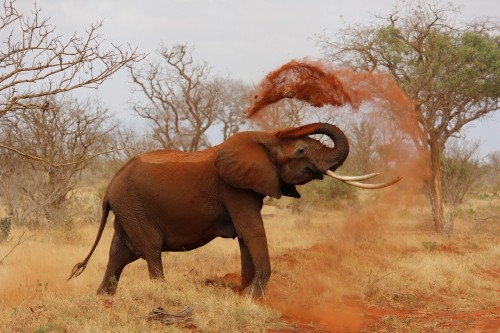 Tags: