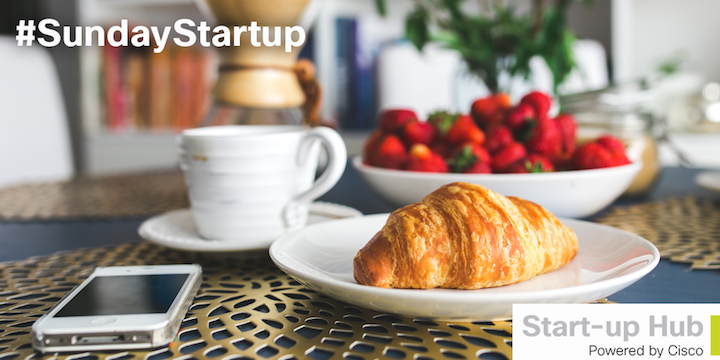 Start-up Hub
#SundayStartup no. 29 – the top five stories for tech start-ups this week
We're back for another edition of #SundayStartup, and bringing some welcome positive reports about UK tech funding.
There's more heart-warming news to add to that too, as we've also uncovered an innovative project that's using empty drinks bottles to bring light to the world…
Start-up funding in the UK is defying the global slowdown
New figures from KPMG and CB Insights have revealed that tech start-ups in the UK are yet to fully feel the expected impacts of this summer's Brexit vote.
VC funding in the UK increased by 10% to $834m in Q3 of 2016 – much of which went to stars of the scene such as Deliveroo and Darktrace.
Totals for Europe and the rest of the world, however, were down 14% on Q2, marking the lowest level for this quarter since 2014.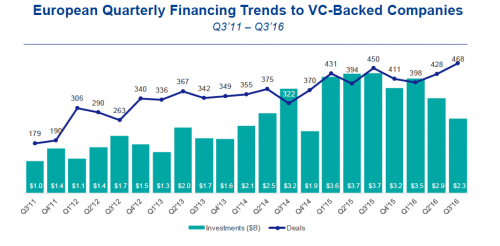 UK's top tech start-ups lead call to Theresa May: "Protect access to EU talent"
A group of some of the country's leading tech start-ups has called on the PM to bear tech talent in mind when Brexit negotiations begin.
Taking the form of an open letter, the message from these entrepreneurs was clear: losing access to the wide EU talent pool could have a massive negative impact on the UK's start-up scene.
Signees included CEOs and founders from start-ups including Hailo, Crowdcube, Mimecast, Zoopla, Deliveroo and more.
Northampton is the best UK city for start-ups
Never mind Silicon Roundabout: new research from UHY Hacker Young has suggested that the midlands is the place to be for start-ups.
According to the study, over the past year Northampton has seen more new business launches per 10,000 people than anywhere else in the UK.
More affordable rent and proximity to Luton and Birmingham airports (as well as strong transport links to London and the north) have been key factors in making the city such an attractive destination for tech, manufacturing and engineering entrepreneurs.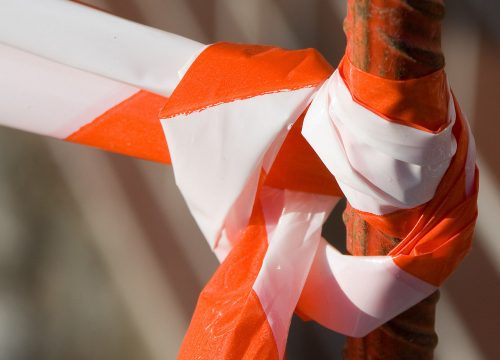 Institute of Directors calls for tax overhaul to help start-ups soar
The Institute for Directors (IoD), Prelude Group and Grant Thornton have released a report suggesting that the government could be doing more to help start-ups grow. Namely, by removing unnecessary red tape from the tax system.
The research showed that sorting out taxes is proving a major time suck for start-ups and small businesses, and that advice on how to obtain tax relief and better tax planning would be welcomed.
Time is, of course, of the essence for start-ups and being able to streamline their processes when it comes to tax would free up valuable resources that could be put into ensuring continued growth, the IoD has suggested.
And finally…
Let's face it, 2016 has been a pretty depressing year so far – that's why it's all the more pleasing to come across a story to remind you that tech innovation can bring hope to some of the world's most remote places..
A project called 'Liter of Light' is tackling problems including a lack of light, security and health in remote communities through the innovative use of plastic bottles, water and a bit of bleach.
The folks over at Mashable caught up with the people behind the project that's spreading light and entrepreneurship around the world…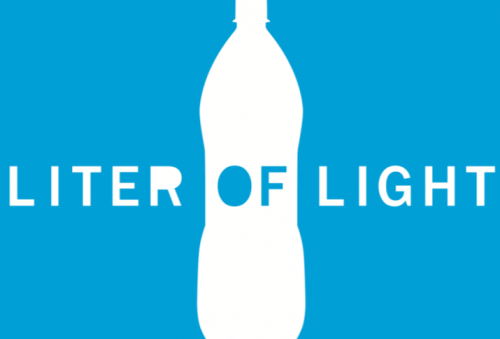 Out and about: registration is open for our Mi-IDEA intro event
Tech start-ups assemble! Come along to HOME in Manchester on November the 1st to find out how our new Mi-IDEA innovation centre can help you grow your business. Our very own Tom Kneen and Manchester Science Partnerships head of innovation, Anne Dornan, will be telling all.
Sign yourself up over here, and we'll look forward to welcoming you HOME on the 1st.
Make sure you join us at the same time next week for another round of #SundayStartup. Until next time!

Tags: