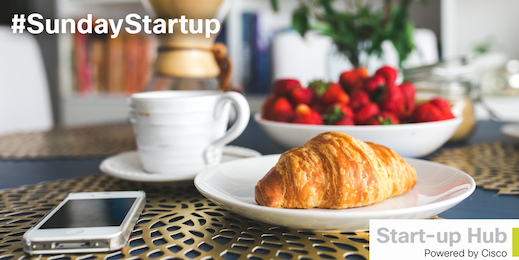 Start-up Hub
#SundayStartup no. 10 – the top five stories for tech start-ups this week
#SundayStartup sifts the week's start-up and tech news and views, sorting the wheat from the chaff so you don't have to.
This week, the top 25 corporate brands for start-ups to work with were revealed, as well as a new all-party parliamentary initiative aimed at amplifying the voice of entrepreneurs in government. And, if that doesn't cut your mustard, then we've got a start-up making on-demand shooting stars.
Read on for all this and more, and use the #SundayStartup hashtag on Twitter to flag up anything of note that you think we might have missed.
25 best corporate brands for start-ups to work with revealed
In collaboration with Nesta, Startups.co.uk published the first ever ranking of "the top European corporations working with start-ups." Oh, and did we mention that Cisco is at the very top of the list?! The final ranking was whittled down from more than 70 entries, with judges assessing the volume and quality of each entrant's interactions within the start-up community.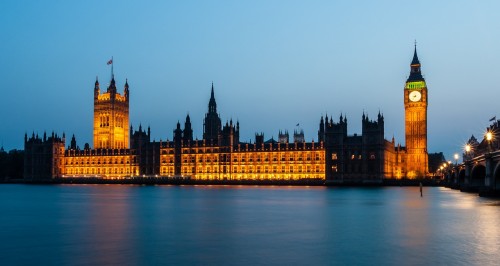 Sajid Javid launches all-party parliamentary group for entrepreneurship
News of a bipartisan group aimed at making sure "the voice of entrepreneurs is heard loud and clear in parliament" was covered by The Guardian. For the first twelve months, the group will be focused on the four key policy areas of enterprise education, exporting, tax reform and female founders. The Entrepreneurs Network – which will serve as the group's secretariat – will be responsible for conducting research among entrepreneurs, which will in turn guide policy decisions.
Meet the 2016 CNBC Disruptor 50 companies
CNBC published its annual list of the world's top disruptive businesses and, despite the network's predominantly US audience, there was a good smattering of European representatives included. Collectively, the companies in the list have raised more than $41 billion in venture capital and have a combined implied valuation of $242 billion. What's also striking is the wide range of industries – 15 in total – covered by the nominated companies. For more insight, take a read of Lori Ioannou's in-depth analysis of what the results say about the tech bubble.

7 Reasons why European cities are going to beat U.S. cities as hubs for innovation
Fast Company's Co.Exist offshoot argued that, though the US is currently considered to be the home of global entrepreneurship, Europe is set to take centre stage for start-ups. With a number of compelling and not always immediately obvious reasons – including city designs being more suited to walking and better equipped for becoming 'smart' – the piece concludes that Europe's cities will soon be leading the way.
And finally…
The likes of Uber and Deliveroo have had the Internet generation increasingly labelled as 'on demand' – wanting everything but not wanting to wait for it. On demand shooting stars, though? We didn't see that one coming. It's not going to be cheap mind, with estimates set at as much as 1 billion Japanese Yen needed to make the first launch a reality. So, if you've a few million going spare…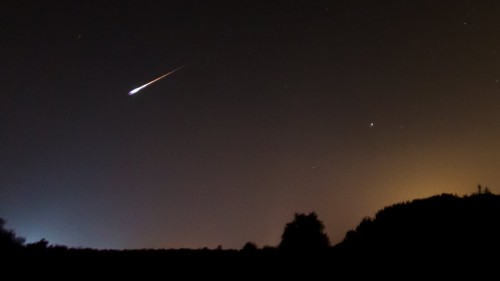 BONUS: Out and about this week…
Startupbootcamp FoodTech, the first global and independent foodtech accelerator, will be visiting London on June 22 as part of its 2016 FastTrack World Tour to engage top global foodtech start-ups. The World Tour is sponsored by Cisco and offers start-ups free feedback and mentoring sessions, as well as the chance of an invite to the Selection Days Startupbootcamp FoodTech to potentially become one of the 10 teams to enter the 2016 accelerator programme. Register for the London leg of the World Tour here.
Make sure you join us this time next week for another round of #SundayStartup. Until next time!

Tags: