Start-up Hub
Start-up Hub Problem Page: How to build a board
Wait, we're a start-up. Why do we need a board of directors?
A fair question, particularly as most new entrepreneurs' minds are more focussed on finding customers and getting things done than hiring directors.
But if you're serious about growing your business you're definitely going to need one, particularly if you're looking for financial investment.
While it might sound like something more at home in a multinational corporate than a brand new start-up, a board is really just a group of people who take joint responsibility for the actions of the company. Effectively it takes some of the pressure off you, the founder, and gives you extra input and shared responsibility when it comes to strategic decision-making.
The problem is, building a board of directors isn't exactly something they teach you at school. How many people do you need? Who do you choose? When do you set the board up? What happens in board meetings?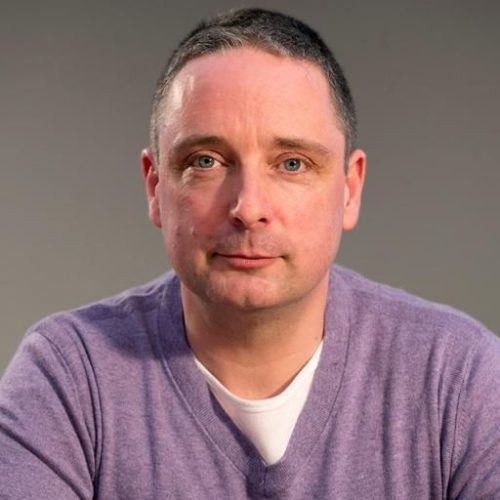 SPARKL founder Jacoby Thwaites thought about setting up a board as soon as he decided to build a company.
"A board gives you a sense of perspective and accountability," he said. "It provides vital input and sense-checking."
Jacoby stresses, however, that you need to choose people on criteria other than the fact they happen to be friends.
"You want smart, intelligent, creative problem-solvers with a proven track record. People who
don't mind getting into the nuts and bolts of your business and understand the industry you're operating in. Remember you're speaking to a team of trusted advisors – not standing trial!"
As for what those trusted advisors should be, well, advising on, it could be anything to do with the wider vision and mission of the company: strategy, structure, values and so on.
Jacoby also recommends simplicity when choosing board members. "If you can find an investor whose approach is simple," he said, "you'll find their board presence is helpful rather than a complex obstacle."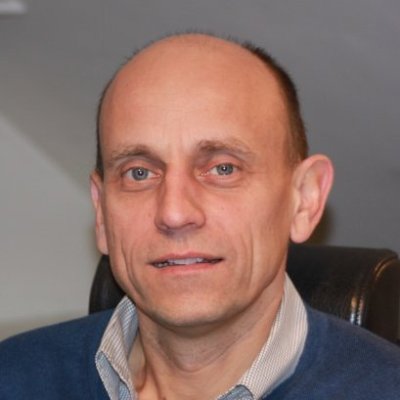 Some great tips there. But here at the Start-up Hub we like to get right down into the nitty-gritty of a subject, so we sat down with serial entrepreneur Freddie Talberg to get a comprehensive view on what to do – and not do – when building a board of directors at your start-up.
As a man who's built a fair few in his time, here's what he had to say…
***
"The most crucial part is finding the right people – the board needs to be balanced for it to function well. Otherwise you'll waste all your time on managing each individual, diverting your energy away from where it should be. It's easy to get hassled into adding new board members at investment stage, but think carefully about it. You need people who will commit to what can sometimes be an uncomfortable journey. They need to add real value and – most importantly – time.
Think about voting rights, too – with an even number of board members the founder has the casting vote. But with an odd number it's the chairman, so you'd better make sure you see eye-to-eye and that they have your back. In my most recent business we had four directors and a handful of observers from investor groups.
As for the board meetings themselves, eight times a year is about right. Although you'll probably have to set up impromptu meetings to agree on important issues as they arise. And when something big is coming up like a round of fundraising or legal action against the company or an exit, you could be having daily or weekly ones. So get used to recording the discussions and what was agreed.
Success depends to a large degree on preparation. Share a board report at least 48 hours before meetings. And don't confuse monthly reporting and KPIs with board reporting. The board agenda is separate and should focus on strategy and moving the business forward.
Managing a board is definitely not without its challenges – all parties likely have different backgrounds and different motivations for being involved. Learning how to manage those people is critical. I've found that running face-to-face sessions rather than conference calls can help with that, and if you're a new entrepreneur you'll need an experienced and supportive chairman – the person responsible for leading the board and running the meetings.
You also need to understand what it is investors and board members actually want to see. Ask them for examples of what they consider excellent reporting, and make sure expectations are out in the open right from the start.
Getting the right blend of expertise is also essential. Investors may want to be on the board so they can keep an eye on their share, but you want to avoid the disastrous situation where instead of helping grow the business they're simply working out how to exploit their future position. One way around this is to get investors to agree on the type of talent the business needs (a growth expert, for example). Then ask investors to pay for this person to join the board instead of them.
I've made a few mistakes of my own when building a board. One thing that springs to mind is not having enough support from the business in terms of providing data for financials, people, product development and so on. Having a good reporting structure in place can help you focus and get the most out of your board meetings.
To summarise, here are my top tips for building a board of directors:
Hire an effective chairman
Find a good balance of expertise
Think of the board as a 'war room' – you need the right people to help you get to the next level
Ensure board meetings aren't a monthly reporting process
Get the team to give you their reports in good time so this can feed into the boardroom agenda.
Get someone else, ideally a chairman, to run the board meeting. That way you have time to think and get the most from the meeting
Have someone takes notes – it's important to keep and share decisions and discussions
Be clear who needs to give you consent and on what type of decisions
Challenge the board to help you grow. Be assertive on how they can help you"
***
Do you know someone who would benefit from this content? Feel free to share with your social networks and help us spread the word.
If there's a topic area you'd like us to cover in more detail, or if you have a question you'd like to ask, please let us know in the comments below or drop us a line at startupsupport@external.cisco.com

Tags: