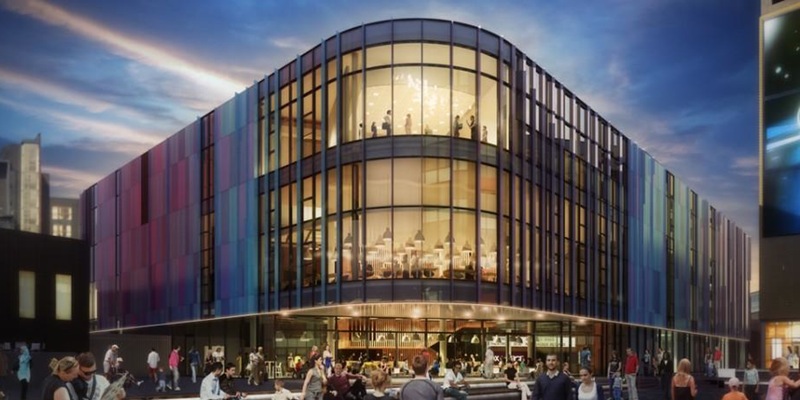 Digital Transformation
Start-ups: Innovate, accelerate and grow with Mi-IDEA Manchester
Are you looking for professional support to help grow your business?
You've come to the right blog post.
We're holding an event at Manchester's HOME on November 1st where we'll introduce you to the exciting opportunities our new Mi-IDEA centre can provide.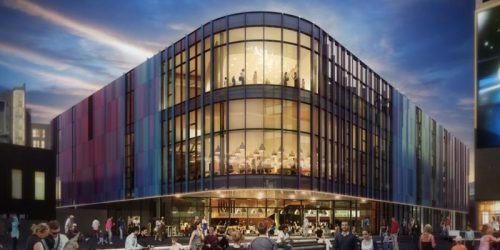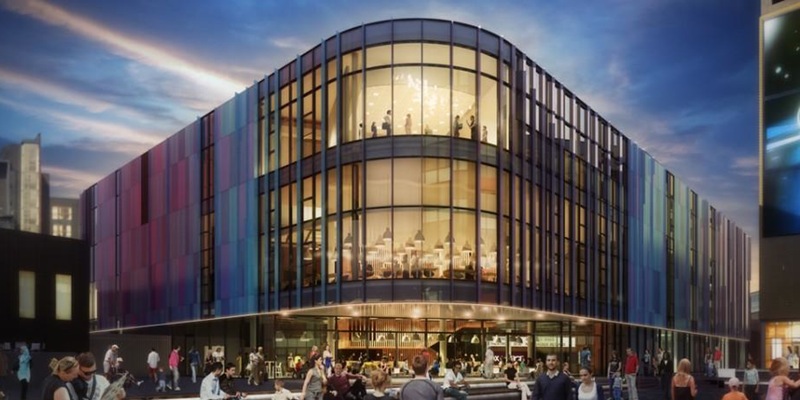 More on that in a minute, first thing's first, let me tell you a little about the centre itself and why you should be as excited about it as we are. 
Introducing Mi-IDEA
Located in the heart of Manchester's innovation district, Mi-IDEA will offer a post-accelerator programme to incubate pre-seed start-ups, focused on providing an empowering environment that fosters long term partnerships, where start-ups can grow in confidence and capability as they scale up from bright ideas and promising technology to a sustainable business.
And the really good news? We're primed and ready to find our first batch of start-ups! There will be an initial focus on the areas of:
Digital Health
Digital Creative
Smart Cities
Internet of Things
What can you expect from the event?
It'll be my pleasure, as the Head of Innovation for Cisco UK & Ireland, to be joined by the Head of Innovation for Manchester Science Partnerships (MSP), Anne Dornan to share our insight into the cool stuff you can get involved in with Cisco and MSP.

We'll be able to answer your burning questions around turning your great idea into a thriving business, followed by lots of time to chat and widen your network.

There'll also be plenty of opportunities to meet other start-up businesses who have experience of working with Cisco and MSP and can give you the real day-to-day low-down on working with these organisations, as well as understanding the benefits of joining the Mi-IDEA programme.

Why not join us for the event on 1st November? You might find the perfect place for your business in Mi-IDEA, nestled in the heart of Manchester's thriving innovation district.

You can RSVP here – places are limited.

Tags: