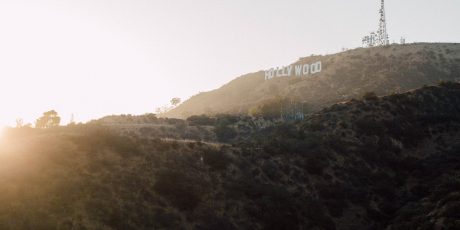 Start-up Hub
Start-up Hub: Celebs who've caught the tech investment bug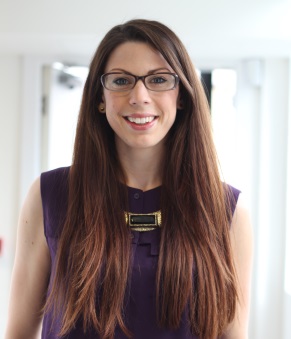 It's not just the hardware that's shiny in the world of tech – there's an increasing number of big stars more commonly seen on glossy magazine pages dipping their toes into the world of tech investment.
For her latest Start-up Hub column, Tech City News editor Emily Spaven has taken a ride through the gossip columns to find out who's been putting their showbiz bucks into tech – and why they're taking an interest…
Some of the most prominent celebrities of recent years come from a tech background. Take Mark Zuckerberg, Bill Gates and Steve Jobs, for example.
But it seems there's something of a trend for other celebs – those primarily known for their music, acting or sporting achievements – to get involved in the tech space. And it looks like the easiest way for those with cash to ride the technology wave is to become investors.
Let's take a look at some well-known individuals who've turned their hand to tech investing.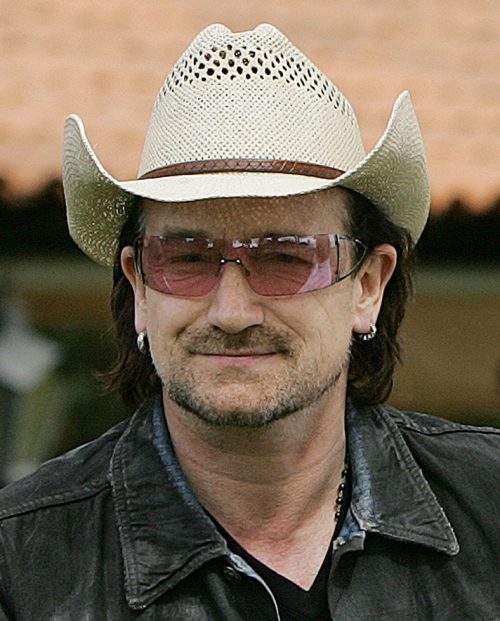 Bono
U2 frontman Bono joined private equity firm Elevation Partners shortly after its creation in 2004. The company, which focuses on investments in new media and technology businesses, has an estimated $1.9bn of assets under management.
Elevation Partners acquired a small percentage of Facebook back in 2010 and its other portfolio companies include crowd-sourced review platform Yelp, mobile device producer Palm, analytics company MarketShare and media giant Forbes.
Interesting fact: The firm is named after the U2 hit 'Elevation', released by Bono, whose real name is Paul David Hewson, in 2000.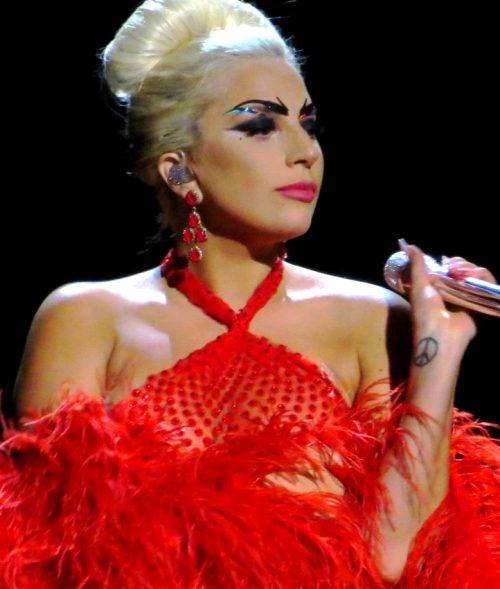 Lady Gaga
Sticking with musicians, next up is Lady Gaga. Most famous for her vocal prowess and dress made of meat, Gaga invested in tech start-up Backplane in 2011.
The social network operator went belly-up earlier this year, despite having raised $18.9m in funding across three rounds. The $1.8m round Gaga took part in, which reportedly gave her a 20% stake in the firm, also featured the likes of Google Ventures, SV Angel and Menlo Ventures.
The idea behind the company was to build standalone social networks for brands. It successfully set up a dedicated social network for Gaga's fans, called LittleMonsters.com, but reportedly failed due to myriad reasons, including mismanagement and a bloated burn rate.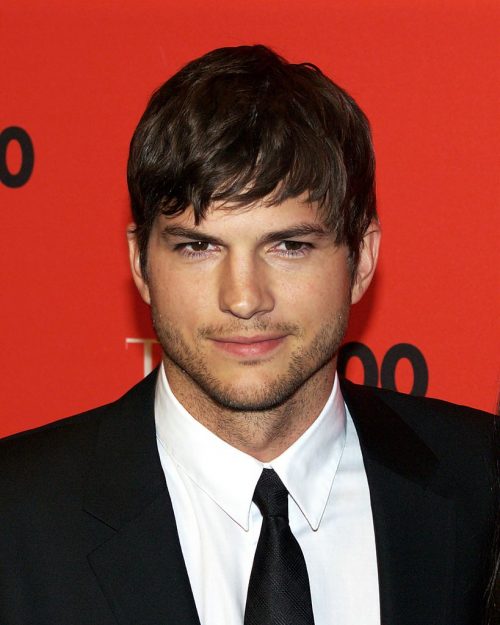 Ashton Kutcher
Hollywood A-lister – and one of the world's highest-paid TV actors – Ashton Kutcher can certainly afford to invest in a company or two.
Kutcher created A-Grade Investors, a venture capital fund, alongside billionaire Ron Burkle and Madonna's manager Guy Oseary, in 2011. So far, the fund has backed highly successful international tech companies such as Spotify, Airbnb, Uber and Dwolla.
Although many of his investments have taken place stateside, Kutcher has also dipped his toes into UK tech, participating in event ticketing platform YPlan's £8m Seed round in 2013.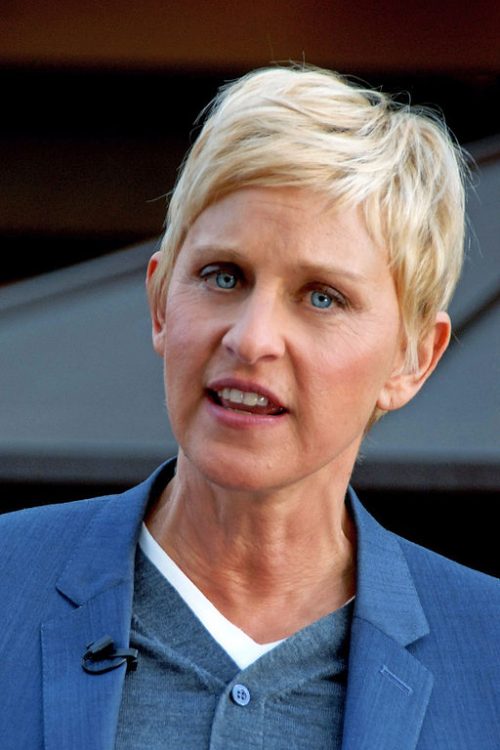 Ellen Degeneres
No list of tech-investing celebrities would be complete without stand-up comedian and TV host Ellen DeGeneres.
The 58-year-old entertainer invested an undisclosed amount in Stamped, an app launched by a group of former Google employees in 2011.
The app started life with the goal of making restaurant and small business reviews more social, but pivoted to become a tool for users to keep track of their favourite things, including restaurants, books, films and music. In 2012, tech giant Yahoo acquired the company for $10m.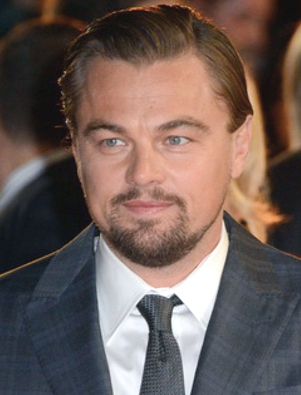 Leonardo DiCaprio
It may have taken Leo DiCaprio 22 years to win an Oscar, but the LA native has been a prolific investor in tech for approximately five years.
A passionate environmentalist, DiCaprio invested an undisclosed amount in the $58m round of waste and recycle management services firm Rubicon Global in September 2015. He's also backed other environmentally focused tech start-ups such as electric car manufacturer Fisker Automotive.
Additionally, DiCaprio has invested in SaaS platform Qloo, diamond producer Diamond Foundry and sleep start-up Casper.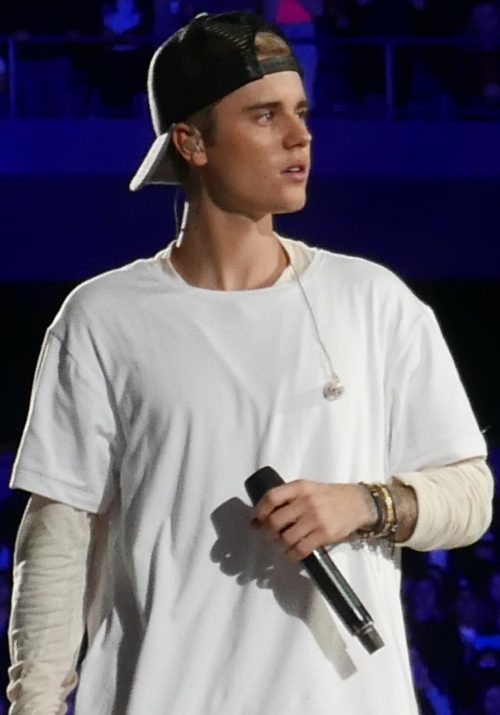 Justin Bieber
The Canadian singer and songwriter is also a tech Belieber (sorry). The pint-sized crooner has stakes in Stamped, chat website Tinychat and Spotify. He also contributed to the Seed round for Shots, a selfie-sharing/comedy app.
The singer's manager Scott Braun told Forbes in 2012 that Bieber's investment portfolio was between 2% and 5% of the singer's net worth. Forbes estimated Bieber's fortune to be about $80m at the time, which meant the star had around $3m in venture investments.

Louis Smith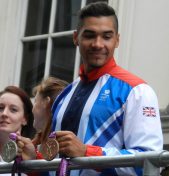 OK, so he's not quite as notable as some of the other stars on this list, but he's still pretty well known in the UK. Bronze and silver medal-winning Olympic gymnast Louis Smith is now chasing the gold by investing in a mobile game.
Called Dig That Gold, the game requires players to travel through mines in the search for gold, with their in-game achievements earning them real 24-carat gold bars. Investors can buy mines within the game, profiting from any in-app purchases users make while in their mines.
Smith owns one of the mines in the game and has recently been out and about on the promo trail.
"I've been playing the game for six months, it's really good but a bit addictive I have to admit," he told The Sun.
Jeremy Clarkson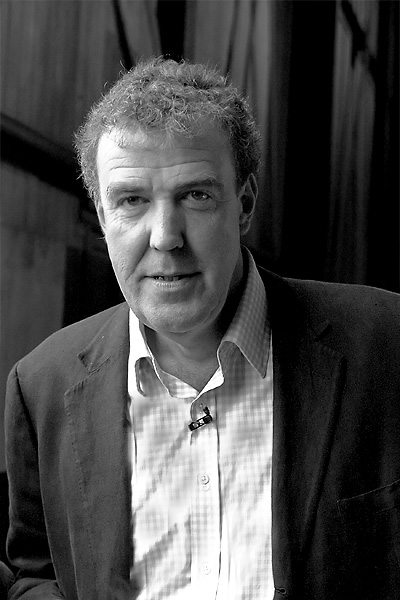 To round off with another British celeb, I bring you former Top Gear host and controversy-courter Jeremy Clarkson.
The 56-year-old, along with side-kicks James May and Richard Hammond, invested in the seed round of DriveTribe – a new digital media platform focused on motoring.
The site has raised $12m to date, with investors including 21st Century Fox, Atomico and Breyer Capital. It's expected to launch in November as the "world's digital hub for motoring" and will feature 'Tribes' hosted by Clarkson, May and Hammond. Guest stars, bloggers, writers and videographers will generate and curate the content for each 'tribe'.
Notable others
There are actually plenty more celebrities who have dabbled in tech investment, such as former NBA player Magic Johnson, actor/singer-songwriter Jared Leto, rapper Chamillionare and ladies' favourite Justin Timberlake.
With more and more tech success stories emerging, it's no wonder celebs are seeing the technology space as a good place to invest their cash. I'm sure we'll see more and more celebrities follow suit over the coming years.
Emily Spaven is editor at Tech City News, which covers developments in the UK's burgeoning technology scene. She was previously managing editor at FinTech publication CoinDesk. Emily has also worked for Google and a FinTech start-up, so has first-hand experience of both ends of the tech company spectrum. Follow Emily on Twitter.
Do you know someone who would benefit from this content? Feel free to share with your social networks and help us spread the word.

Tags: