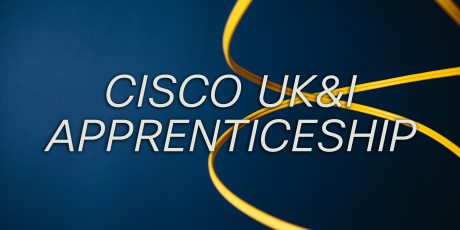 Cisco UKI
Progress in Work
In the middle of 3 years on the Cisco Apprenticeship, I have several projects running at the same time with extra tasks to do, cases to complete, QA deadlines to meet and exams coming up… I have no idea how to feel: excited or 'energised'! Why? Because I know that my progress through the Cisco apprenticeship over the past year and a half has empowered me with the skills, experience and confidence to handle these challenges successfully.
The key to my holistic development as a professional has been the way in which I've managed my workload and the support I've had from colleagues/managers throughout the business. I ensured to pass my technical certification (Cisco Certified Networking Associate) early on so that I could then focus on other areas for growth. Others and I often feel astounded when looking back at my development since I started at Cisco; having been raised in Italy, I transformed from loathing presentations for fear of 'talking too quickly' to now relishing every opportunity to talk, practise has been the base ingredient of my progress along with team members who've offered me their time and encouragement for it. I had many opportunities such as ESOF 2016 in Manchester, NEC in Birmingham or the Techmix opportunity in Stamford Bridge – which helped me to develop these skills and improve myself.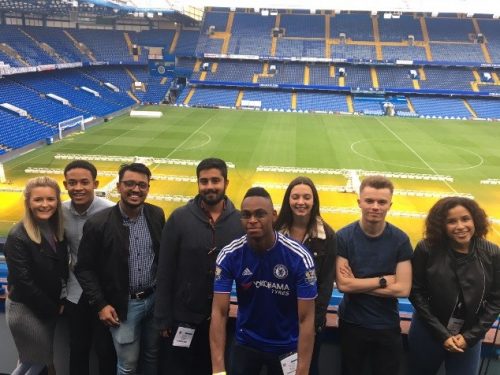 Confidence, I've learnt, grows outside and not inside your comfort zone. Through the opportunities we've had as apprentices to undertake various different role exposures throughout the business – from technical to business to sales – I've been able to discover where and how to best apply my passion and strengths. Initially a techie minded newbie, I followed through with my ambitions to find myself along a route of transition into sales! Additionally, aspects of the work from QA Apprenticeships (our training provider) have supported me in learning about the business and wider industry- for example our recent project management assignment serves as good consolidation of subject knowledge and experience.
'Failure is considered success… if you actually learn from it'- a quote that's proven true during my time at Cisco, and my life generally, and a principle which will guide me onwards through the rest of my apprenticeship and career beyond.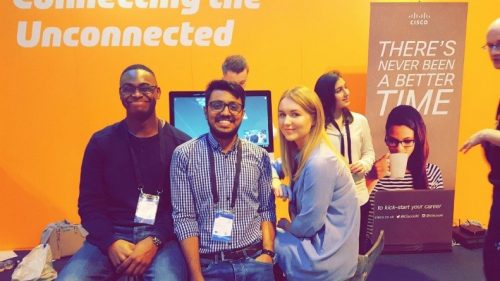 One thing that makes me unique is the fact that I love smiling and find that people love this side of me! It's absolutely amazing how Cisco encourages this aspect of my personality- welcoming my sense of passion for the work I do and the people involved.

Tags: