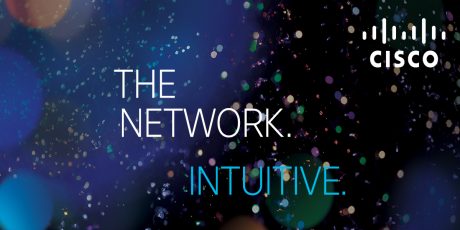 Enterprise Networks
PODCAST: A new era of networking, the intuitive network
In this episode of the podcast we discuss the announcement of a new era of networking, the intuitive network, with two first time podcasters Rob Price @robbom3 and Oli Kenward @olikenward who work with our UK Partners.
Rob discusses the current challenges the IT industry is seeing and introduces the five components of Cisco's new network. And Oli talks about how Cisco Partners can help customers these new capabilities to take advantage of the digitisation revolution.
Click on the image below to listen!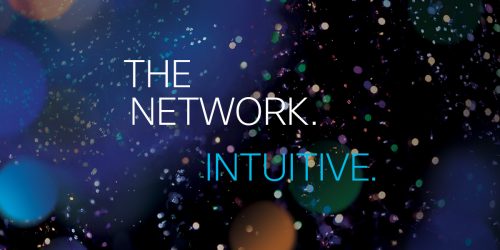 You can subscribe to the podcast here & it's also available on iTunes here.

Tags: