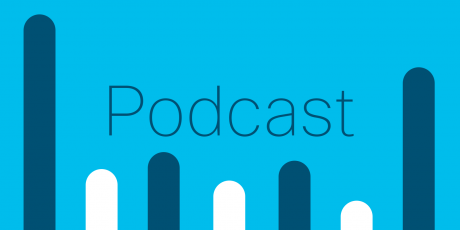 Collaboration
Meet The More Intuitive Way To Work With Cisco Webex
We are back with another new episode of the Cisco UKI podcast and we are talking Webex with our resident expert Charlie Thorpe (@Webex_se).
He explains how Webex can help have amazing virtual or remote meetings and shares the new evolution of Cisco Webex. Hope you enjoy.
Full Webex Teams and Webex Meetings announcement with Jonathan Rosenberg
Funny Rugby Video about Video Conference etiquette
You can subscribe to the podcast here & it's also available on iTunes here.

Tags: