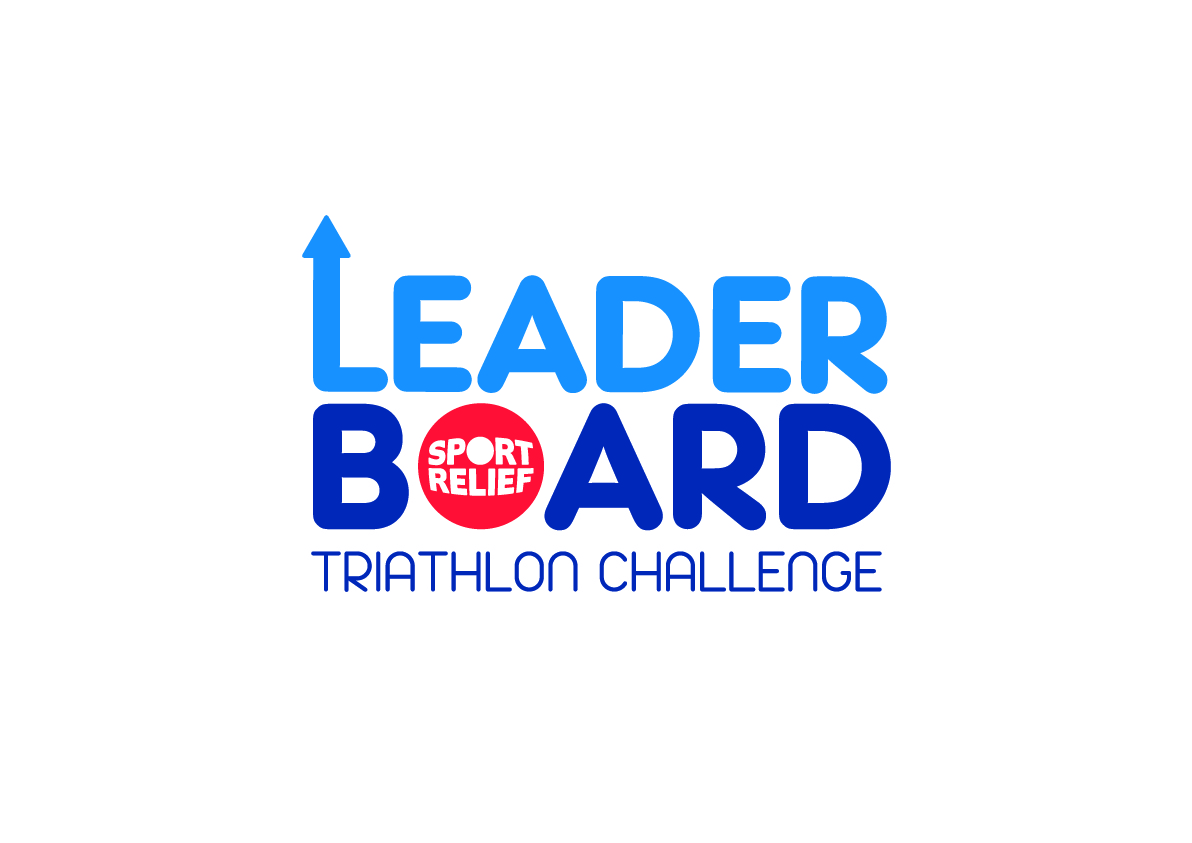 Cisco UKI
Leaderboard 2016: 10 ways the internet of things is changing health and fitness
Back in the 1950s, a man named Charles Reep pioneered the idea of data capture in sport. His tools? Paper, a pen, and an enormous amount of patience.
Reep created a system to record players' movements during football matches. It probably seemed rather advanced at the time, but it took him three months to sift through all the data he collected from the 1958 World Cup final alone.
Thankfully things have moved on since the 50s, and now, via wearable tech and the internet of things (IoT), there is some incredible technology that can be used to collect data from sporting activity. This in turn has had a huge impact on the health and fitness industry.
In this post we're going to cover 10 ways the IoT is changing the world of personal health, and where things might head in the future.
Collaborative fitness
Not everyone is competitive when it comes to keeping fit, but for many it can be a massive motivator.
By collecting data from multiple people and making it accessible across the group, IoT tech can help create an element of competitiveness that would otherwise be quite difficult to achieve.
As part of Leaderboard 2016, Cisco is using the internet of things to create the most connected triathlon of all time to raise money for Sport Relief.
Each of the 30 CEOs taking part is being kitted out with a FitBit. With the help of our partners at Dimension Data we'll be able to see visualisations of all that training data, allowing us to see how each competitor is doing ahead of the big day.
Accessibility for all
Acquiring in-depth data about your fitness historically
meant joining a gym and filling out forms to track your activity, or perhaps even shelling out eye-watering sums of money for a personal trainer.
As a result, the more casual fitness fanatics may have been put off taking the plunge.
Now, however, you can pick up a relatively cheap bit of wearable kit that gives you all that information instantly and in real time.
This is the perfect example of technology paving the way for ordinary people to access something that would previously have required a paid professional: real-time, accurate data that makes it easy to track your personal health.
Combining multiple personal health datasets
Measuring the amount of steps you've taken can be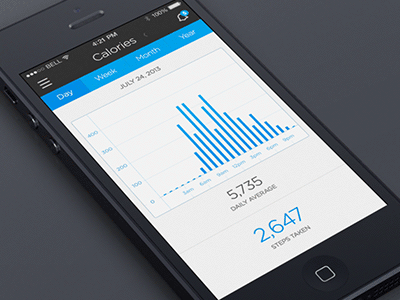 useful, but combining those numbers with other related health data is where the really exciting use cases can be found.
Incorporating heart rate monitoring and sleep tracking with activity data such as steps taken, hills climbed, and calories burned, gives you a much more well-rounded picture of your overall health.
A few years ago RunKeeper created its Health Graph – a digital map of your personal health comprised of data from any actions that might impact it.
The graph aims to establish correlations between weight loss and things such as nutrition or sleep activity or activity and visually display the relationship between those data points.
Once you go beyond simple data collection and start combining multiple datasets like this, you end up with something much more meaningful.
Fitness at work
Keeping fit isn't all about hitting the gym and downing protein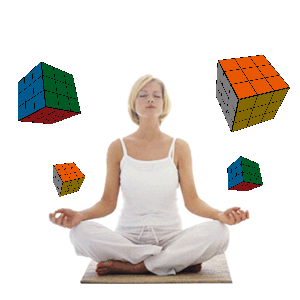 shakes. Your day-to-day lifestyle can also have a massive impact on your overall health.
One thing many of us are guilty of – arguably through necessity rather than choice – is spending an unnatural proportion of our day sitting down, and usually with a posture that would make most doctors cringe.
UpRight is a piece of wearable tech that seeks to overcome this issue. Placing it on your back and connecting it with your phone, the wearable trains you to keep a healthy posture in real time by vibrating every time you slouch.
Improving mental health
We've talked about physical fitness, but keeping on top of your mental health is also extremely important.
Muse is a headset that connects to an app on your mobile device and uses sensors to show you real-time brain activity using audio and visual cues.
The idea is to discipline your mind by monitoring brain activity during meditation or mindfulness activities – handy if you want to improve your focus!
Reducing life insurance premiums
While this one is not directly related to health and fitness,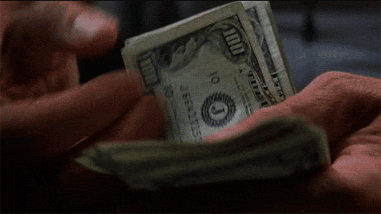 it is an interesting concept.
Last year US firm John Hancock became the first life insurance provider to offer a discount to customers who regularly use a FitBit wristband.
Policyholders earn points for physical or other health-related activities, which can be redeemed for discounts and other rewards.
It's exciting to see how the IoT has not only affected personal health and fitness, but how it's also having an impact on wider industries.
Creating commercial opportunities
Again, not directly related to personal health and fitness but more to the multiple industries surrounding it, but we are only just scratching the surface in terms of the enormous commercial opportunities that the IoT could bring to the field.
Cisco determined that from 2013 to 2022 the 'internet of everything' will create a staggering $14.4tn in total potential value. That is an enormous amount of business up for grabs.
Wearables are still in their relative infancy, particularly around fitness, but as the tech becomes more mainstream around the world the number of commercial opportunities will grow with it.
The rise of the connected gym
We can't talk about health and fitness without mentioning that place that remains alien to so many of us: the gym.
It comes as little surprise that some of the more forward-thinking gym chains in the UK have begun to incorporate the IoT into their premises to create a more personalised experience.
Last year Virgin Active trialled a chip-embedded membership band that can be used for anything from entering the gym, to logging cardiovascular data from exercise machines, or buying drinks from the café.
Virgin Active collects data from the customer at each of those points and then uses it to create personalised experiences. But it can also use the data to inform its marketing efforts.
The brand's chief information officer Andy Caddy told Business Cloud News:
"The kinds of questions I want to be able to answer for my customers are things like: What's the kind of lunch I can eat tomorrow based on today's activity? How should I change my calendar next week based on my current stress levels?"
The internet of shoes?
Scientists in Germany have developed an energy-harnessing device small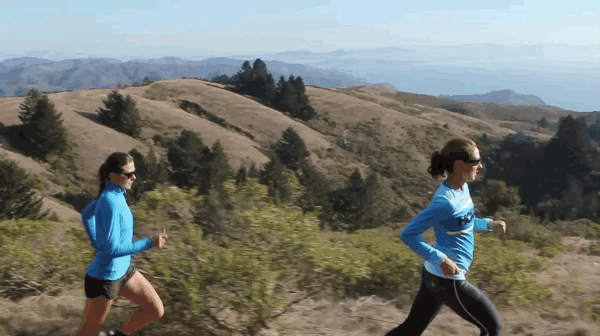 enough to fit in the sole of a shoe, which could be used to power embedded sensors by converting mechanical energy into electrical energy.
The energy harvesters are able to generate several watts of power per second as the wearer runs, and could
theoretically be used to power the shoes as a wearable IoT device.
The same firm made headlines in 2013 after creating a 'smart shoe' that connects with a mobile app. The app then provides real-time information about your running technique and where you could improve.
Potential privacy issues
Everything we've discussed in this post has been extremely positive, but it is important not to forget the element that is an increasing point of concern for many consumers: privacy.

Data collection on a massive scale brings with it a huge number of opportunities, but it is important not to ignore consumer concerns around data privacy and security, particularly when you're dealing with something like health and fitness where some of the information can be sensitive.

For the IoT to reach its full potential in this sector, consumers need to be able to trust that the tech is there to improve their lives rather than give them cause for concern. Tech creators need to bear that in mind and communicate with consumers to put their minds at ease.

Enjoyed this post? Check out Firing the starting pistol on Leaderboard 2016 to find out more about Cisco's involvement with Sport Relief and the internet of things. 

Tags: