Digital Transformation
"It's an amazing time to be a start-up" – IDEALondon Demo Day 2016
We're in the midst of investment season at IDEALondon, and yesterday saw the fifth in an ongoing series of Demo Days at which some of the resident start-ups are given the opportunity to pitch to a range of VC, seed and angel investors.
Katherine Hannah, our Cisco innovation lead at IDEALondon, characterises the space as something of a honey pot for investors. Events such as Demo Day provide a rare opportunity for start-ups to have the investors come to them.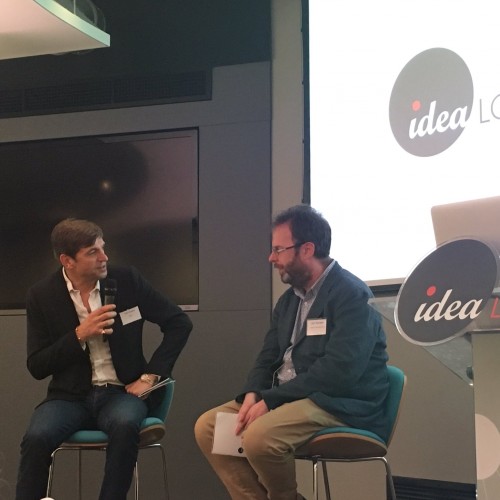 I was invited to kick off proceedings with a discussion with John Spindler, CEO of Capital Enterprise, which is a not-for-profit membership organisation for those who nurture, advise, mentor, accommodate and invest in entrepreneurs in London.
John works closely with the London Mayor's office and had some interesting insights from Sadiq Khan's first 60 days in office, as well as from Brussels where the spectre of the upcoming EU Referendum is ever-looming.
The UK, he said, is considered by Brussels to be a real centre of innovation within Europe – and London is at the heart of this. This observation isn't lost on London's leadership, though, and Sadiq Khan is reportedly keen to cement the capital's reputation as a home for innovation and the start-ups driving it.
Such positivity may seem to pale in the face of depressing investment reports. A global decline in investment for Q1 2016 was mirrored in the UK, with $1.3bn in funding across 105 deals showing a slight decrease from the preceding quarter.
But John disagrees. The figures, he said, are "still incredibly good" and indicate that "it's an amazing time to raise money, and an amazing time to be a start-up." In fact, he was happy to tell the Demo Day attendees, "it's never been better."
He pointed to some interesting funds that he says are about to launch on the VC front, as well as an incoming wave of new proprietary tech and the fact that today there are more and more platforms for start-ups to build great businesses on.
With this rosy scene set, then, it was over to the hopeful start-ups.
Eight entrepreneurs pitched to an attentive audience of investors, with Teska Labs kicking off proceedings – not before a fire alarm forced a brief evacuation, however, and opened the floor for plenty of "our tech is so hot…" jokes.
Quick-fire, five minutes pitches from Blue Skies Space, Prospective, Hoxton Analytics, Mishi Pay, amBX, Asset Mapping and Curve followed – honed in the days previous with the help of pitch doctor Annette Kramer.
What struck me was the huge range of businesses that call IDEALondon home: from space science, to IoT security, fintech, retail, smart lighting and pretty much everything in between.
Speaking with investors at the event, one thing was clear: it's about people, not just products. Particularly at this early stage, investors are more interested in getting to know the people behind the businesses.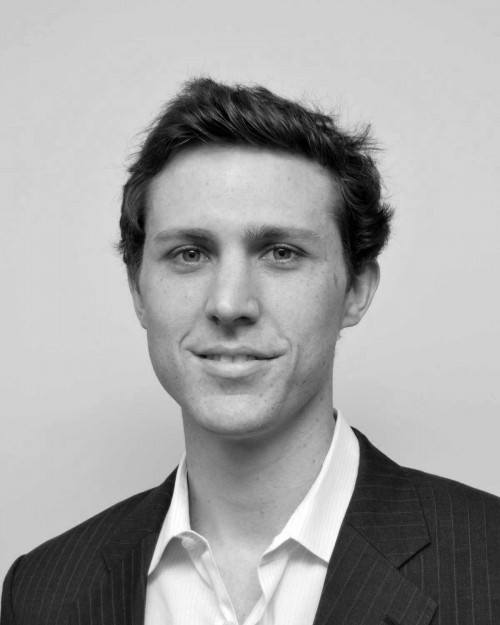 Guy Ward Thomas, an associate at global early and growth stage investor DN Capital, told me that it could be as much as a year after meeting a start-up at a Demo Day before investments would be discussed. "We're always keen to track businesses from their incubation phase through to later funding rounds," he said, "right now, we're interested in great founding teams tackling interesting problems."
In fact, he was open to admit, he isn't "too concerned by traction to date or how developed [a start-up's] products are at this point" but that "if the team is very good quality, and they're tackling a large enough market, then they'd be interesting enough for us to track."
India Boyer, analyst at Passion Capital, which is an investment fund for early-stage tech start-ups, echoed this point. "We look for three things: Team, Tech, and Traction," she said, but emphasised that it's the first two of these that are most important at this stage.
Many of the investors are in attendance to scout for people and personalities, rather than silver bullets or jackpots in waiting. India said that she was always interested to find out how founders knew each other, so she could get a sense of whether there were relationships in place that could weather the inevitable storms awaiting them on the start-up seas.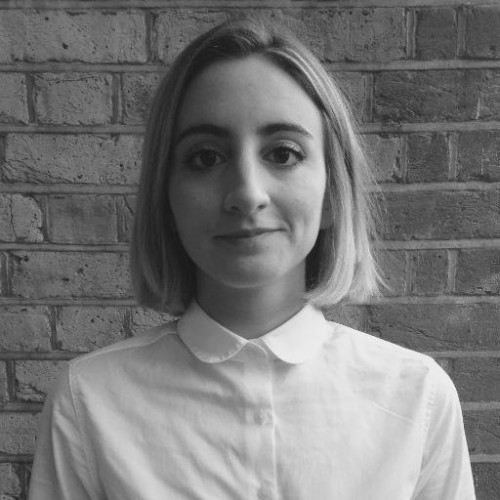 This makes sense, and as such many of the start-ups that pitched today were not looking for investment right away but were rather taking the opportunity to begin developing their relationships with investors and fund representatives. And, as India told me, "every start-up is totally different, so there are no rules!"

You might even suggest that this takes some of the pressure off those pitching, though I dare say you'd have a struggle to convince them of that.

Jokes aside, these kind of events are important as they provide a relatively relaxed environment for start-ups and investors to network, converse and, ultimately, see if they would get along – an aspect of business that is all too easily overlooked.

This is something that we're always keen to encourage at Cisco. To borrow a phrase from Muttaz Qubbaj, "we're not fans of start-up tourism" – we believe the way to drive innovation in the UK and Ireland is to play an active part in it.

Tags: