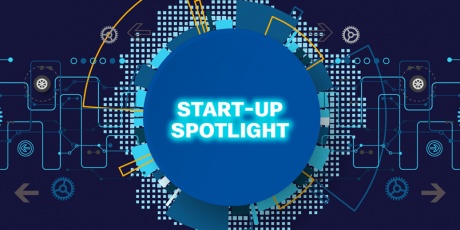 Start-up Hub
Introducing Start-up Spotlight – your essential start-up newsletter
With so much going on here at IDEALondon, not to mention the rest of the start-up scene across the UK & Ireland, it can sometimes seem difficult to keep track. Especially if you're spending most of your waking hours building an innovative new business…
It's with this in mind that we've created the Start-up Spotlight – a monthly newsletter from the team at IDEALondon.
It's all about providing a tightly curated, easily digestible download of all you need to know about the month that's been and the one that's coming up.
The first issue has been hitting inboxes this morning, and is stuffed with the latest start-up news, some key highlights from the team at IDEALondon, and a reminder of some of the best countrywide events to look out for in the coming weeks.
If this sounds like the sort of think your mailbox would benefit from, then you can sign up to receive the Start-up Spotlight over here.

Tags: