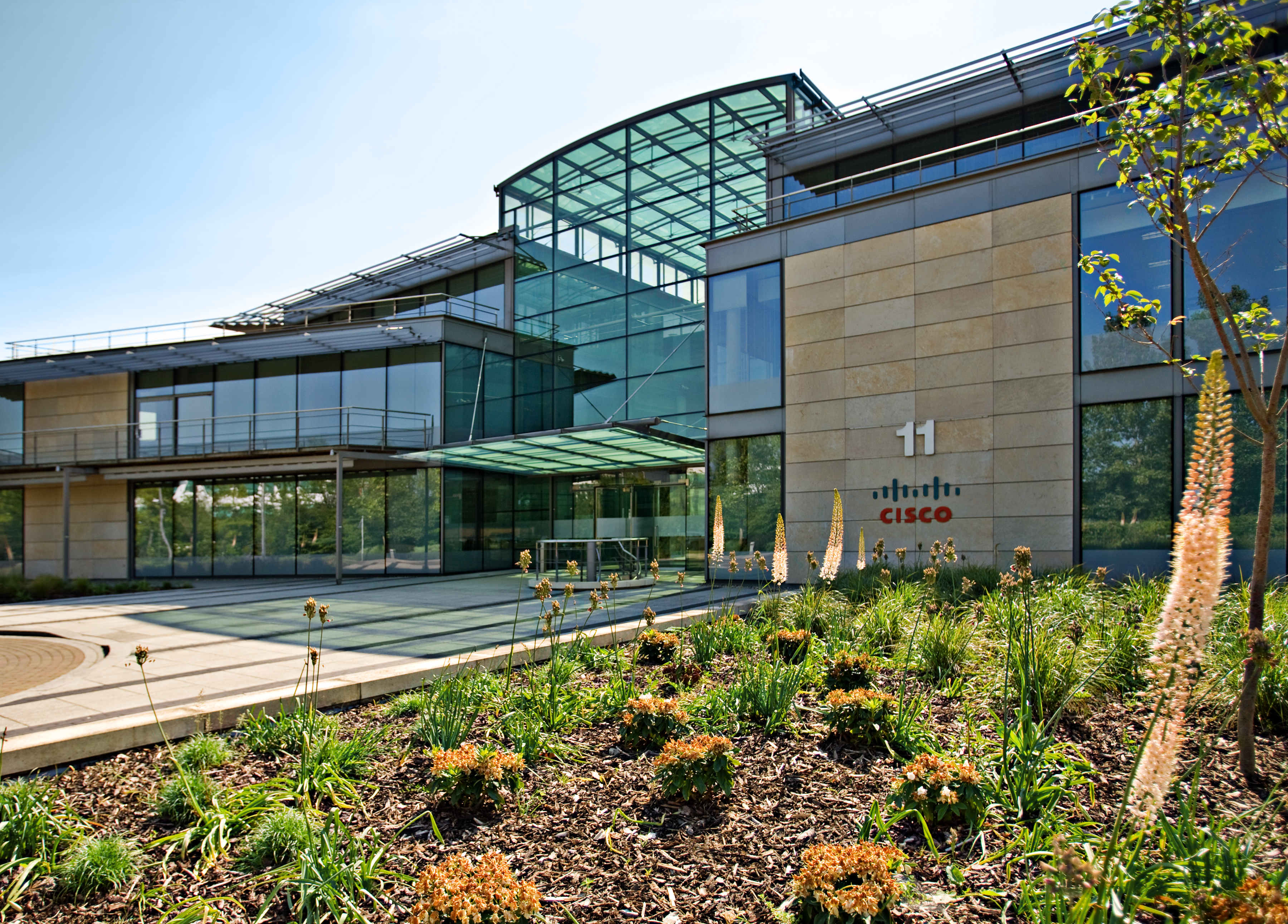 Cisco UKI
Welcome to the New UK and Ireland Blog

I still feel very much like the 'new guy' here in Cisco UKI Marketing.
I've been here for almost a year now and I still find myself struggling when the acronyms start flying like a second language…
And that's the biggest thing I've noticed about the company so far, we have a lot of exceptionally bright people who have stayed for an exceptionally long time.
Luckily my job lets me work with a wide mix of these characters around the UKI organisation and it's been fascinating to see some of the creative, innovative and downright sci-fi things people are working on. IoE connected drones with pollution sensors? Sure. A digital railway? Why not. Heart rate monitoring car seats? Connected toothbrushes? Connecting the biggest sporting event in the World? Need I say more.
And hopefully that's what this new blog platform will let you see. We aim to bring you insights, personality and thought leadership from our experts, executives and guest bloggers from around the UK and Ireland, all in one place.
We're planning to bring you several posts a week, but if that's not enough make sure to check in with our social media channels. We'd love to hear from you, so come and join us to share your stories.