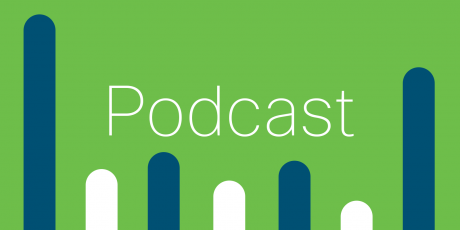 Cisco UKI
Podcast: EP 76 Back To Business
In this episode of the Cisco UKI Technology podcast we focus on the impact on people returning to work after a long absence. I am joined by Rachel Jackson, Polly Adams and John Parker who have all experience of what it is like returning to work after a long time away.
Rachel noticed that businesses could do more to help people returning to work so in this podcast she shares her experience with our guests and what businesses and leaders need to think about.
If you would like to get involved Rachel is looking for mentors to support others, be that ill health, mental health, caring responsibilities, paternity, maternity or bereavement.
For more information please contact Rachel Jackson she would love the opportunity to talk about what she has done and how this could be relevant in your own organization.
linkedin.com/in/rachel-jackson-adifferentme
Rachel has shared a couple of tips that might help:
Talk to your manager and plan your return appropriately
Self-care is key – you need to look after yourself properly to be able to be a good enough parent and do your job effectively
Set boundaries about how you will work and agree these in advance with your family, support network & manager
Remember you are not alone!
Get in touch with your questions and comments as ever; you can tweet me at @justinwoolen, or find me on LinkedIn.

Remember you can subscribe to the podcast here & it's also available on iTunes here. Or wherever you get your podcasts from.


Tags: