Cisco UKI
Driving a more Inclusive Culture at Cisco UKI

 A year ago, I became the lead for Inclusion & Diversity for Cisco UK&I, alongside my day job. I've met amazing people, heard astonishing stories, and had the opportunity to reflect on and challenge my own biases.
I've spent the last year trying to soak up and get my arms around everything that Cisco is doing under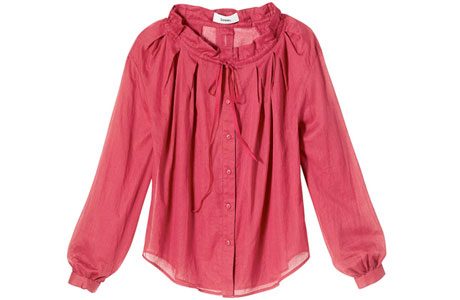 an Inclusion and Diversity banner. I've only scratched the surface of the work that is going on, by individuals and groups. Their volunteer work, fuelled by their own experiences, personal passions, or a wider injustice, is contributing to making Cisco an amazing place to work.
My key takeaways? Have an open mind and to be curious. Ask questions with a genuine intent to understand, and actively listen to avoid filling in the gaps with assumptions. I've also become more aware of the language that I use and how many phrases and terms can accidentally cause offence or have a negative connotation. I'm consciously changing my language and when I hear others use terms such as 'Like a girl' or 'Big girl's blouse', I've started to gently call it out, rather than just let it go.
One area that I feel Cisco in the UK & Ireland is making significant progress is in supporting our employees who have a disability or long-term health issue. UK government data shows that 16% of adults of working age have some kind of disability and yet I am not aware that Cisco has anywhere near that percentage! The fact is that many people with a physical or mental impairment or long term illness do not necessarily want everyone to know about it, so may keep it hidden, or indeed many don't even associate themselves with having a disability at all.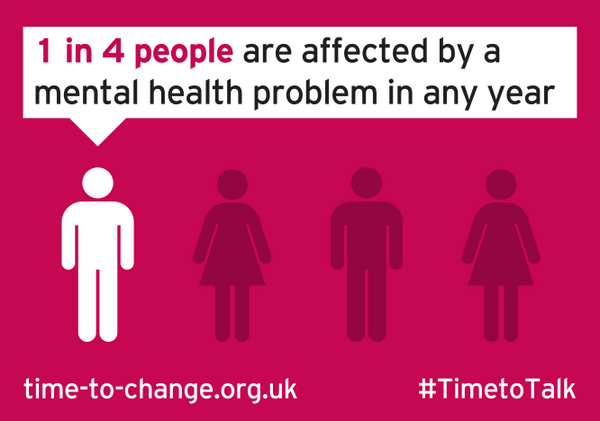 This is particularly pertinent when it comes to mental health issues. One in four of us will experience some kind of mental health problem each year (according to Mental Health Foundation www.mentalhealth.org). Most all of us however will not admit it – particularly to colleagues or management at work – for fear of being labelled and overlooked for promotion. However increased media coverage, such as the BBC series 'In the Mind' is helping to raise awareness of mental health issues and signposting how to get help.
Here at Cisco, one of my colleagues has bravely spoken up about the struggle that she faced coming to terms with a mental health breakdown. Sharing her story internally has made a significant difference to removing the stigma associated with mental health issues and as a direct result, more people have been confident enough to share their own stories of mental ill-health to raise awareness.  I am delighted that because of this movement, Cisco has stepped up to train Mental Health First Aiders on each site in the UK & Ireland. These 'first responders' are trained to identify, understand, and respond to signs of addictions and mental illnesses. By taking a proactive stance to recognising problems and helping our employees to be aware of their own mental health, I am confident that Cisco will ultimately benefit through retaining (and attracting) diverse talent that otherwise is at risk of slipping away from bringing their full value into work.
I am pleased to say that Cisco in the UK & Ireland does enjoy a widely diverse workforce, and our leadership works hard to ensure staff are engaged, motivated and empowered to achieve their full potential. To support Cisco's efforts to continually push the boundaries of what's possible, we have launched internally a business plan for Inclusion & Collaboration in the UK&I. This plan aligns to worldwide and regional plans, and importantly is built upon 5 focus areas (Gender, Generation, Disability, LGBT and Ethnicity) where we feel Cisco can take concrete actions to make UK&I an even greater place to work.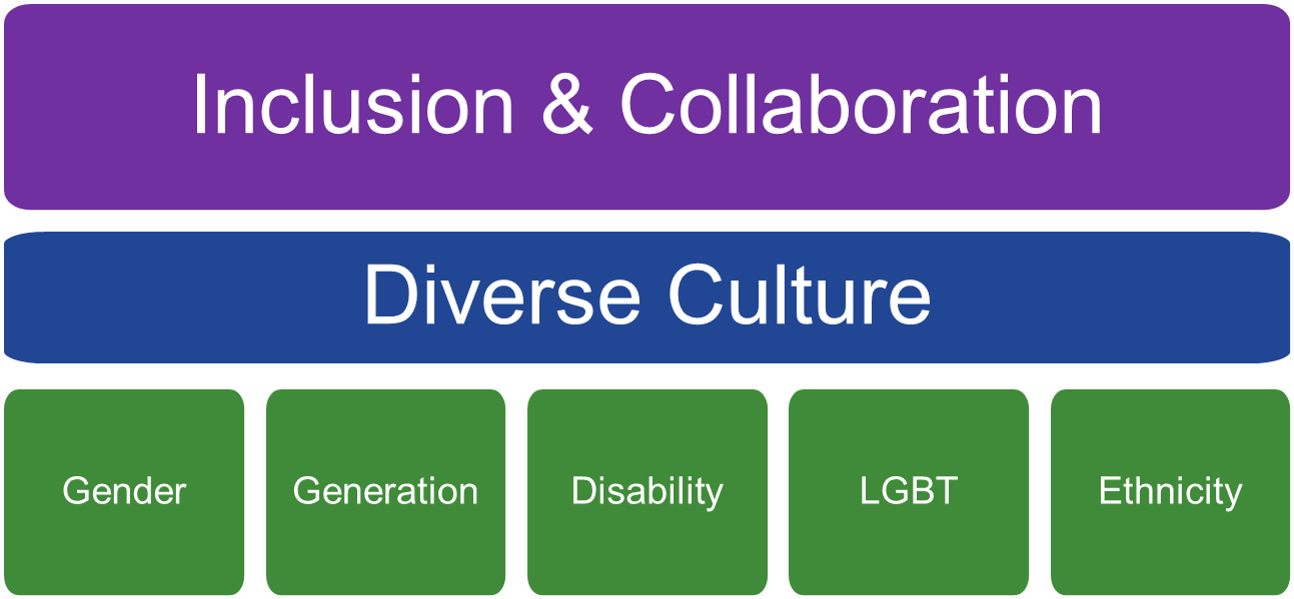 As this business plan for Inclusion is published internally, we are making available a whole raft of materials and training for our employees to help them understand the business case for diversity as well as explore their own unconscious bias and make personal pledges to do something different, for themselves, or for someone else. I'm excited to see how my colleagues at Cisco will respond and I'd love to hear from you, employees as well as customers and partners, on whether Cisco is indeed showing up differently and reflecting the richly diverse market in the UK & Ireland.

Tags: