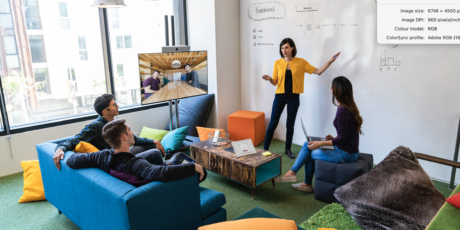 Innovation
Cisco's Fast Future Innovation Awards are coming to the UK!
A guest post from Simon Dyke, Head of Cisco Innovation Labs, UK & Ireland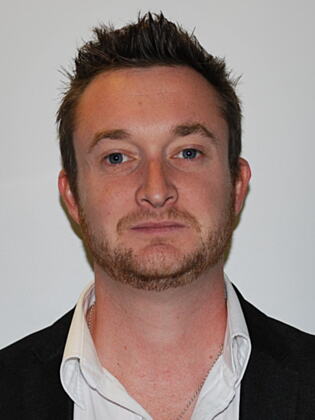 The global pandemic has had a disruptive and lasting impact across the world and has in many ways accelerated the need for technical and societal change throughout all of our lives. The Fast Future Innovation Awards are focussed on enabling small and growing organisations to innovate and solve new problems faster than ever before using the power of Cisco's innovation teams. 
Originally pioneered by our Cisco Innovation Labs team in Canada with great success, the awards are an incredible opportunity for organisations to engage with Cisco's innovation powerhouse, to help them accelerate their vision for truly transformational solutions to some of the world's most pressing challenges.  
We are driven by a passion for helping to bring positive change to the world around us. It's our purpose. Empowering organisations and our wider society through new, inclusive and exciting technical solutions, because now, more than ever, we need to focus on, nurture and support innovation. It is the biggest enabler of economic, social and environmental change and we want to help solve the challenges facing our customer's faster. 
Innovation can be fragile; it needs nurturing and supporting, someone to believe in the power of an idea in order for it to come to life and scale to its full potential. The Cisco Fast Future Innovation Awards recognise both the need for innovation amongst organisations and the need for support and guidance to bring innovative solutions to life.  
It's about fostering an innovation culture.  Creating healthier businesses. Investing in societal change. It's about creating a future of work that works for us all. 
Do you think that you have the key to unlocking the future of more sustainable, greener mobility? Or you perhaps have a bold vision for new, smarter infrastructure that can be a game changer for how the entire country functions?  
If you think you have a big, bold innovation challenge that you want to bring to the world, get involved HERE – we can't wait to see what we can build together.