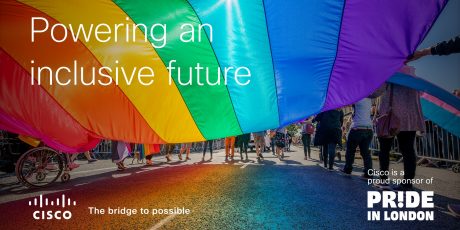 Our People
Cisco Supports Pride in London 2023: Transformation and Sustainability Take Centre Stage
This is a guest blog post by Craig Buckland, EMEA Pride co-lead and cybersecurity specialist, service provider, EMEA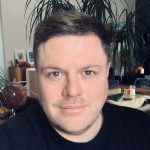 Powering an inclusive future for all.
Cisco, a dedicated supporter of Pride in London, was thrilled to be a sponsor of this year's event.
Our employee community has been actively involved in Pride in London for many years, participating in the parade, hosting events, and championing LGBTQ+ rights throughout Pride month and beyond. It's through the power of our inclusive communities and the leadership of Cisco that enables volunteers to come together, to make a difference.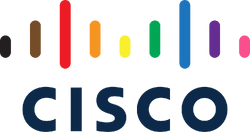 For us, Pride is about year-round support, encouraging engagement and a voice within our global network to inspire us to bring our whole selves to work. At Cisco, you can truly "be you, with us".
In 2023, we are excited to take our support to the next level, as we provided Pride in London with cutting-edge technology to ensure secure and seamless connectivity for the organisers and media partners.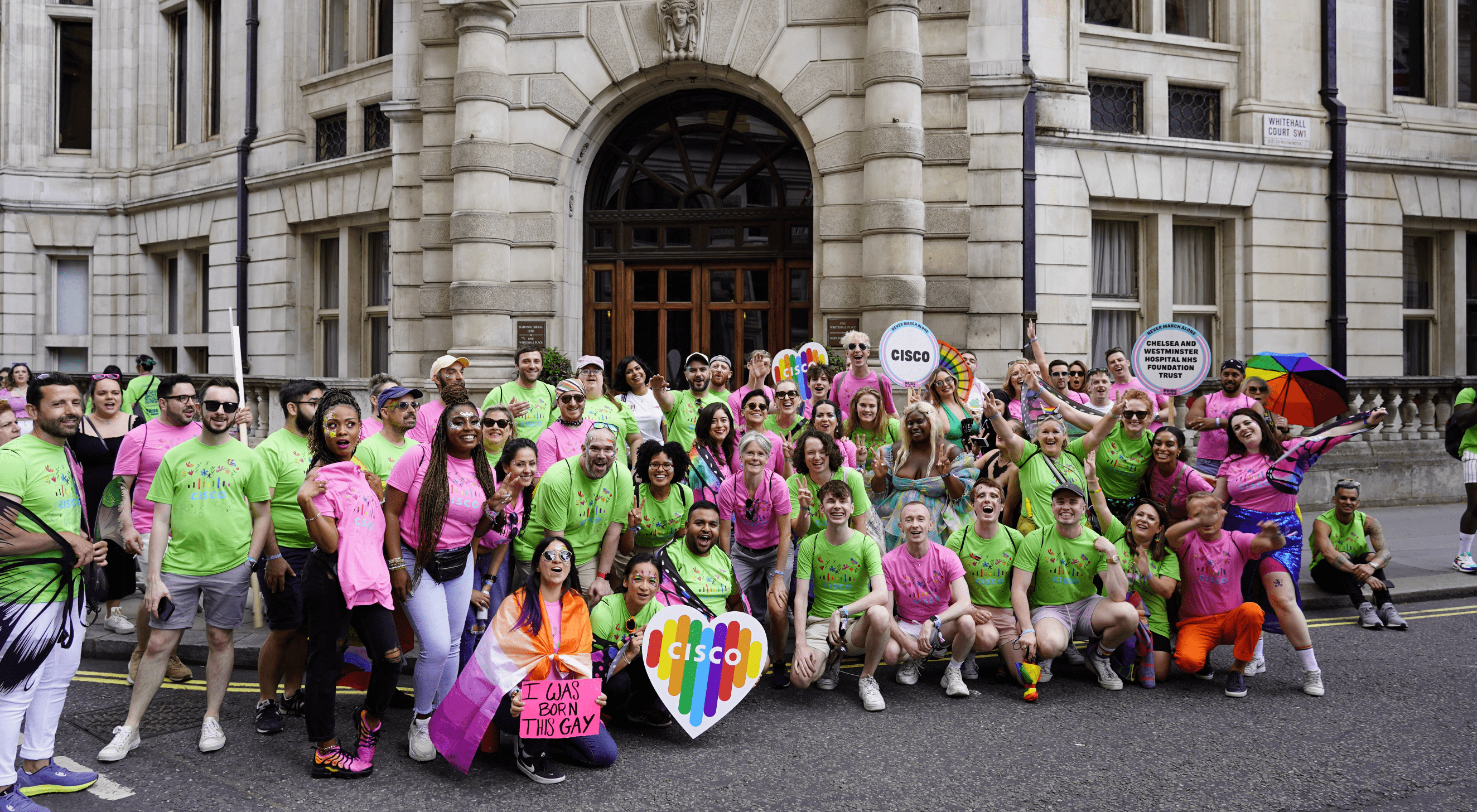 Cisco's Technology Empowers Pride in London
The Pride in London team used Cisco's Meraki WiFi technology to facilitate essential communications and stay connected. We are so proud to have played a crucial role in supporting the infrastructure that enables this iconic celebration of diversity and equality. It's through this technology that we helped showcase Pride in London to a wider global audience.
A Float Redesigned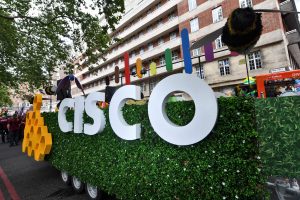 This year, Cisco's float in the Pride in London parade went through a transformation of its own. Inspired by the themes of transformation and sustainability, our newly designed float showcased our commitment to the environment. As we walked alongside the float, members of our community proudly wore butterfly wings, embodying the spirit of personal transformation and self-expression. Pride is about acceptance and visibility, and Pride in London is a global showcase of the progress that has been made towards true intersectionality. Not everyone globally shares the same rights as those here in the UK.
Cisco's float was guided by an electric vehicle. By embracing clean and renewable energy, we highlighted the importance of reducing our carbon footprint and preserving the environment for future generations. This symbolic representation on our float served as a reminder of the positive impact technology can have on creating a more sustainable world.
Cisco IRL
In addition to our presence at the main event, we shared our support across London in transport hubs including on digital screens at Waterloo, Marble Arch, Embankment, and Hyde Park Corner.
Cisco's support for Pride in London 2023 represents our ongoing dedication to fostering a diverse, inclusive, and sustainable world. In my role as the EMEA Pride Co-Lead, we have a broad and proud group of LGBTQ+ chapters, that have recently launched in France and Italy, whilst we also build on our presence in Poland, Portugal, Netherlands, Germany and the UK.
Cisco stood proud, side by side with the LGBTQ+ community, at Pride in London 2023.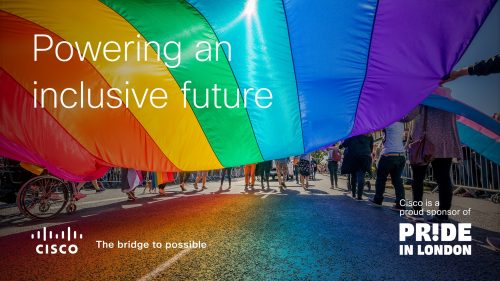 Tags: